Learn About Us
P.S.- We don't sleep until we give you the very best!
Developed for anyone who wants the best for their website!
User-friendly features for any business, small or big, without coding
Freedom to build, customize, & present data tables faster
Drag and drop to build basic tables quickly
Design WooCommerce product store with organized & colorful tables
Unlimited tables & customizing options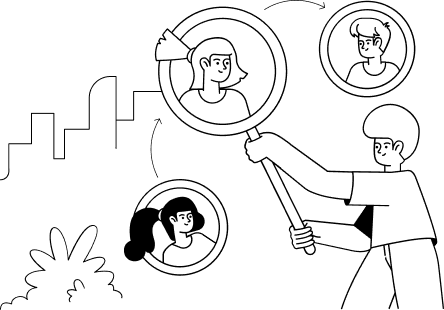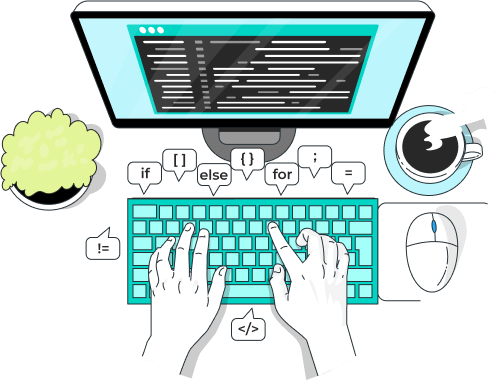 Who developed Ninja Tables?
WPManageNinja developers (a team of experts behind plugins like Fluent Forms, FluentSMTP, FluentCRM, etc.) made this plugin possible. 80K+ websites are enjoying Ninja Tables, thanks to our awesome and fun-loving team! From smart data display to customization, Ninja Tables does everything smoothly.
How does Ninja Tables stand out?
A truckload of features, dynamic data, responsive layout, multiple table creation functions, etc., makes Ninja Tables the best table plugin! The classic version is upgraded to a simple "Drag & Drop Table," so even a noob can create, customize, & control tables.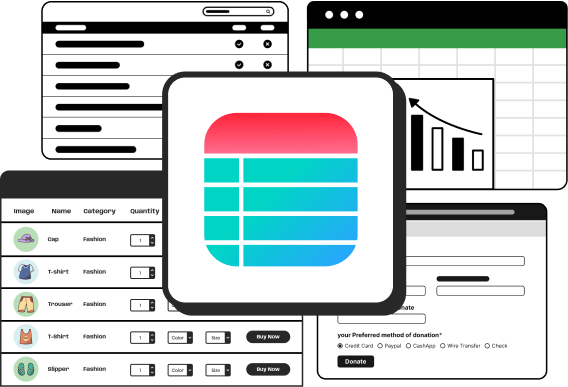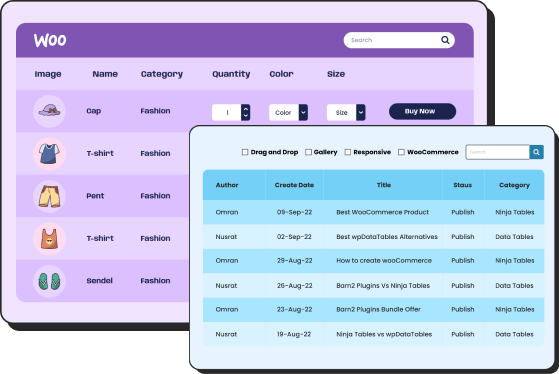 Why use Ninja Tables?
Say no to long boring text paragraphs! Show any type of dynamic data- simple, complex, or massive, in smart tables to keep everything organized in one place. Load unlimited Google Sheets data, Fluent Forms entries, or WooCommerce products fast with visual data & more!
Users Love Ninja Tables!
Before joining, see some testimonials we can proudly brag about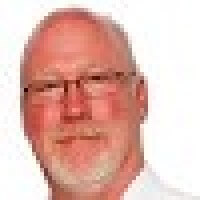 trout458
…allows you to create a simple integrated table with a Google Spreadsheet and display it on a website. The software is superb and support…


dmoret75
The plugin is great, very complete, easy to use.
The customer service is fast and friendly.
Thanks Ninja Team.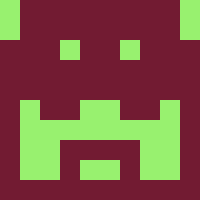 missingmarines
Love this plugin. Easy to update, intuitive interface, light and responsive functionality. I converted from TablePress and haven't looked back.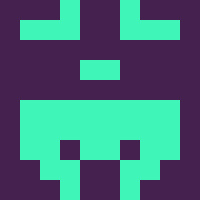 wappcom
Great plugin and support. We asked for a new feature and it was implemented within a week.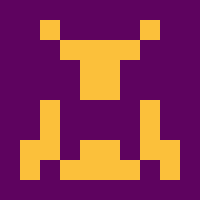 thebiz
This plugin is awesome as are the ninja bros. Had some good support and plugin did what we needed easily.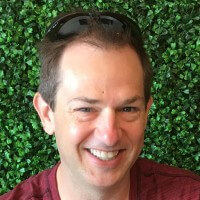 jayPEG
…my favorite table builder. Not only is it quick and easy to use, it's the easiest one for my clients to understand…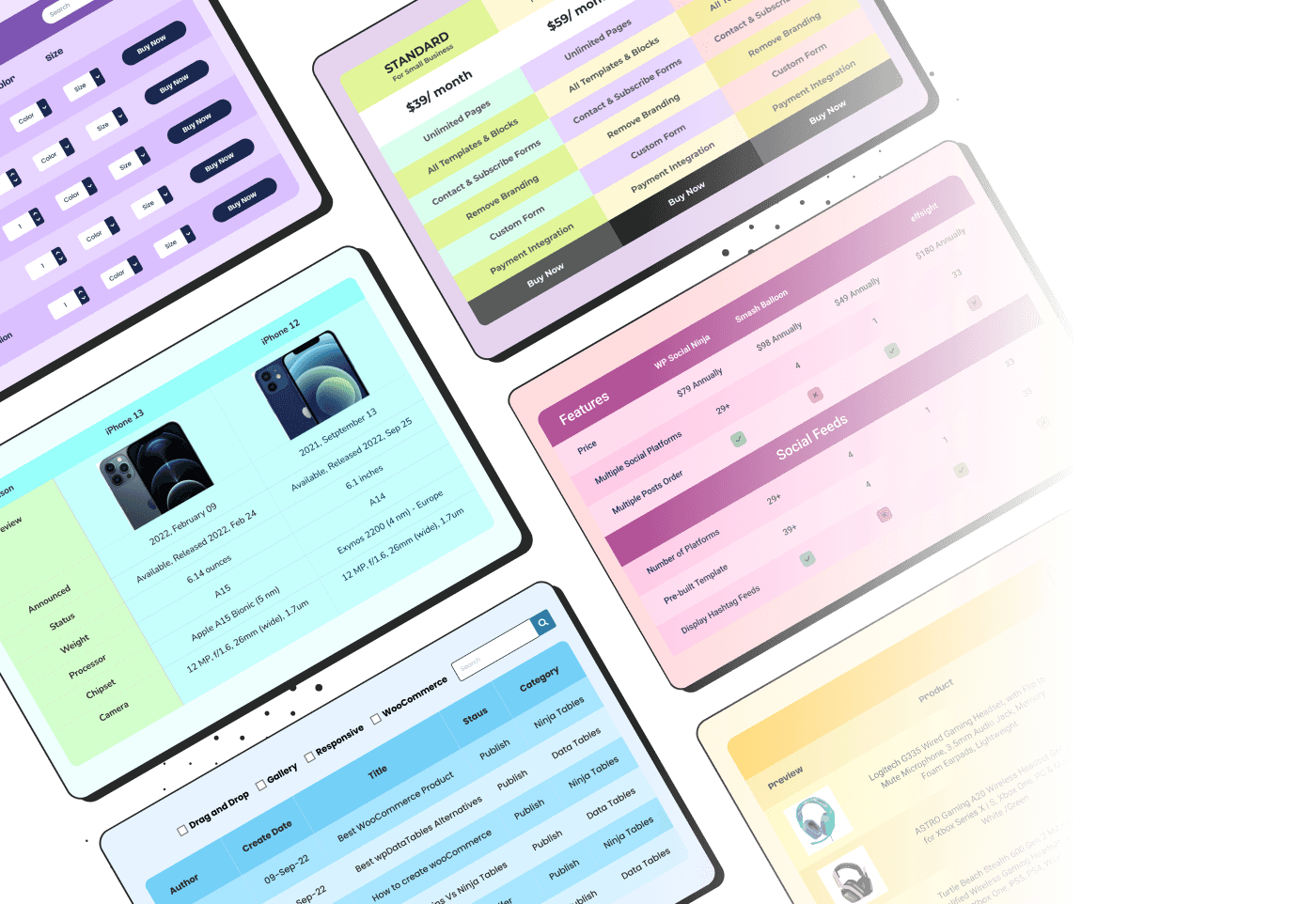 Craft Responsive Data Tables Fast!
Ninja Tables is the best table plugin to show data in an organized table format.