Custom CSS
Even though it's more useful for coding experts, anyone can do simple CSS tricks with Ninja Tables!

Appearance design
Customize table style or default WooCommerce features with CSS

Tweak tables more
CSS works for background images, WooCommerce, or colors

Advanced options
Pro-level users can fully customize their tables with CSS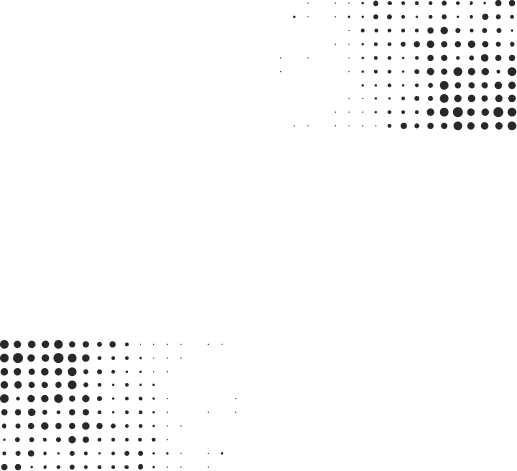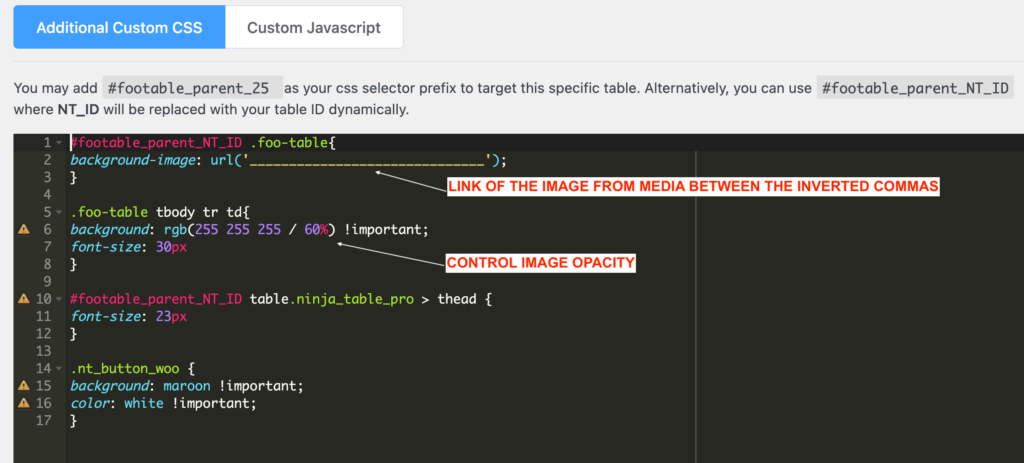 Appearance design
CSS customization can change the appearance of Ninja Tables like background, header, row, column styling, size, and more.
Tweak table layout
Upload a background image, customize default WooCommerce features, and change colors with CSS.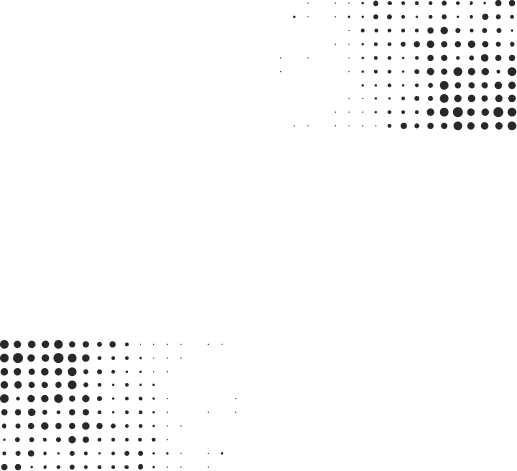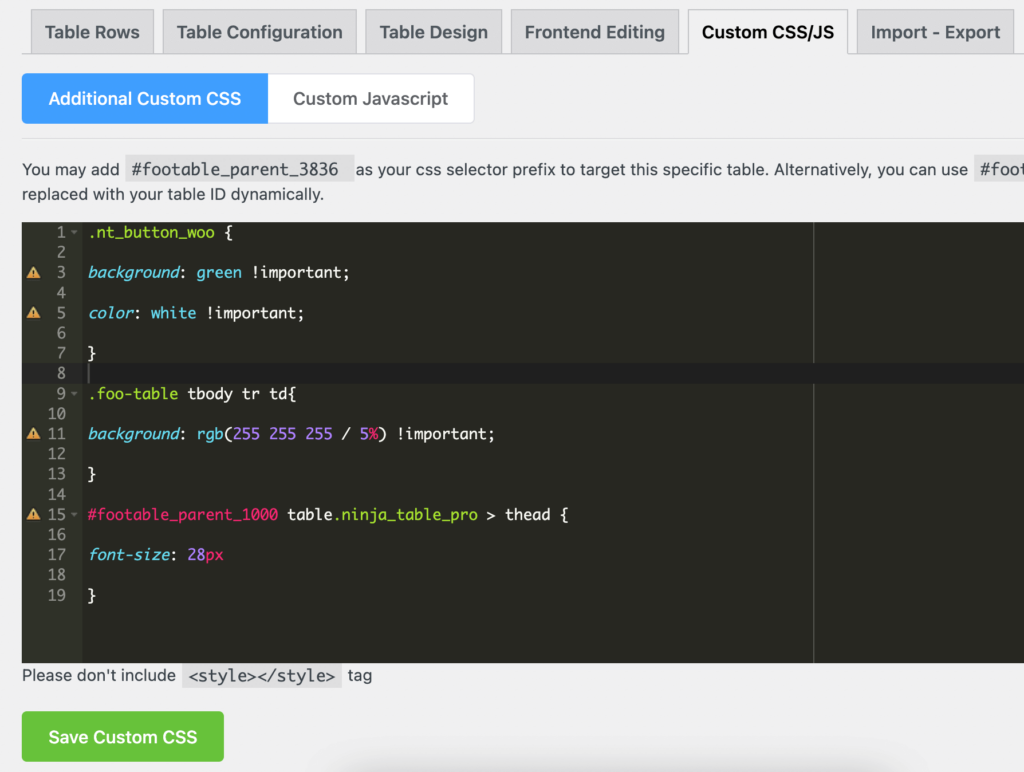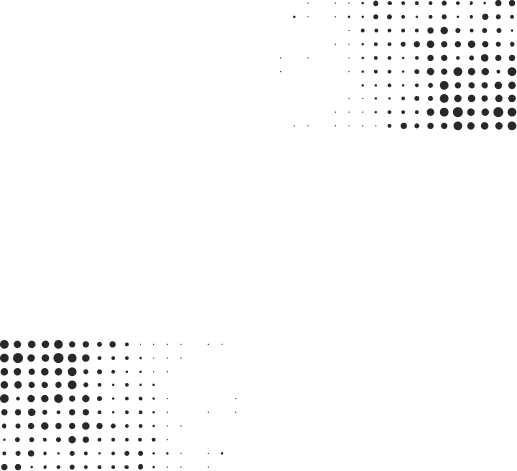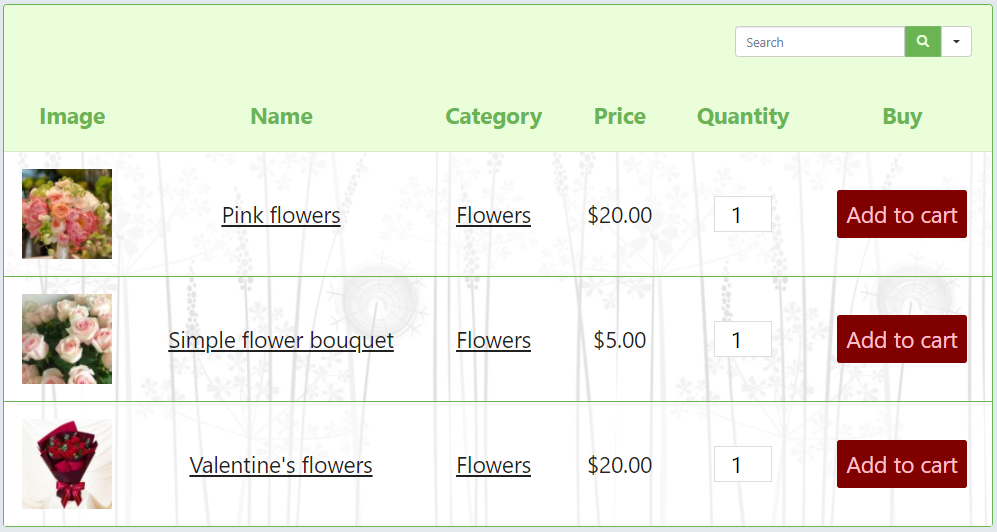 Advanced options
Coding experts can make the table look exactly how they want using CSS, regardless of the default look.
Best Table Plugin Within Budget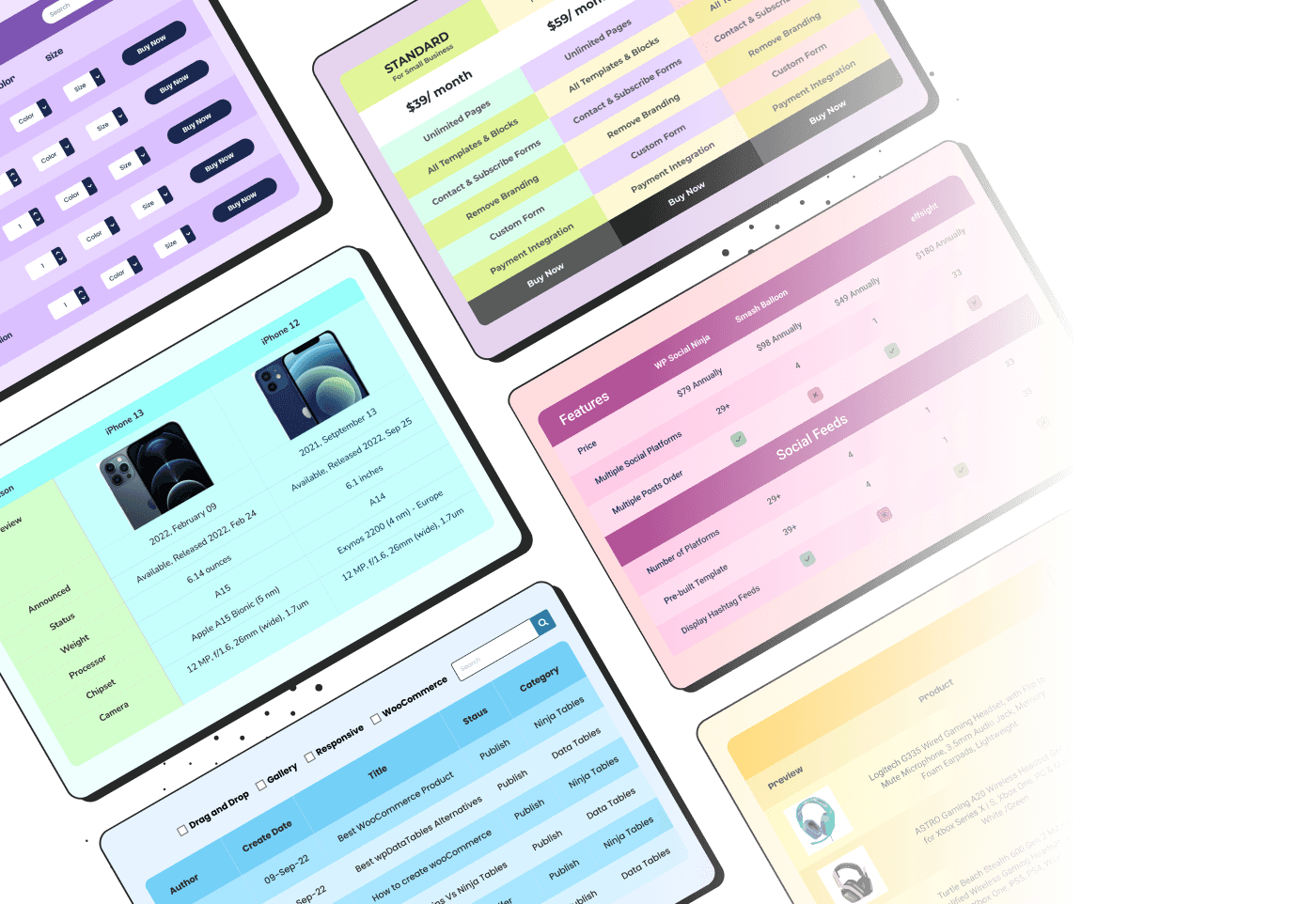 Craft Responsive Data Tables Fast!
Ninja Tables is the best table plugin to show data in an organized table format.