Merge/split Table Cells
Identical data in consecutive table cells might make the tables look messy. So, merge cells in a WordPress table (or split) for a cleaner look.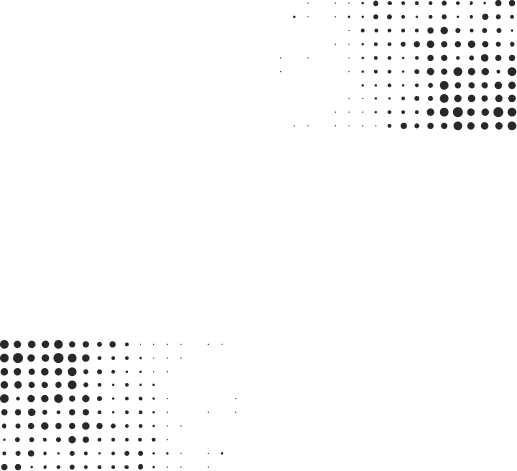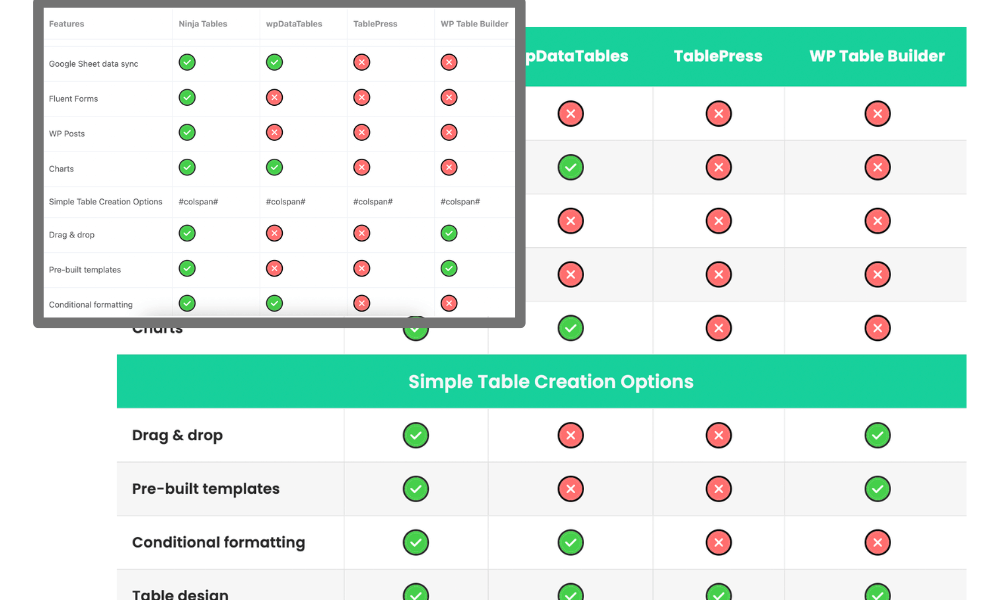 Merge columns (colspan)
Type "#colspan#" in the cells you want to merge and see how multiple adjacent cells with identical data horizontally merge into one big cell.
Merge rows (rowspan)
Paste and save the JS code from this file in the Custom JS window. Rows with the same data in adjacent cells will vertically merge into one big cell.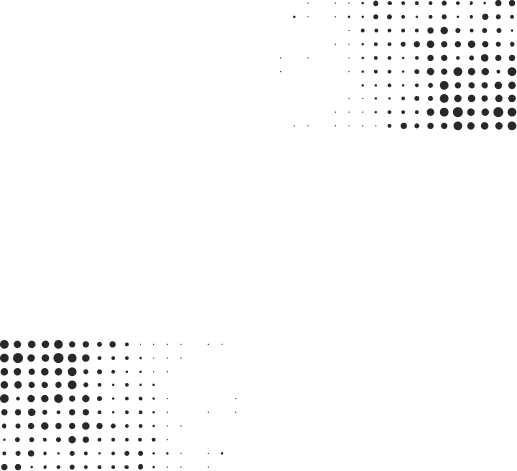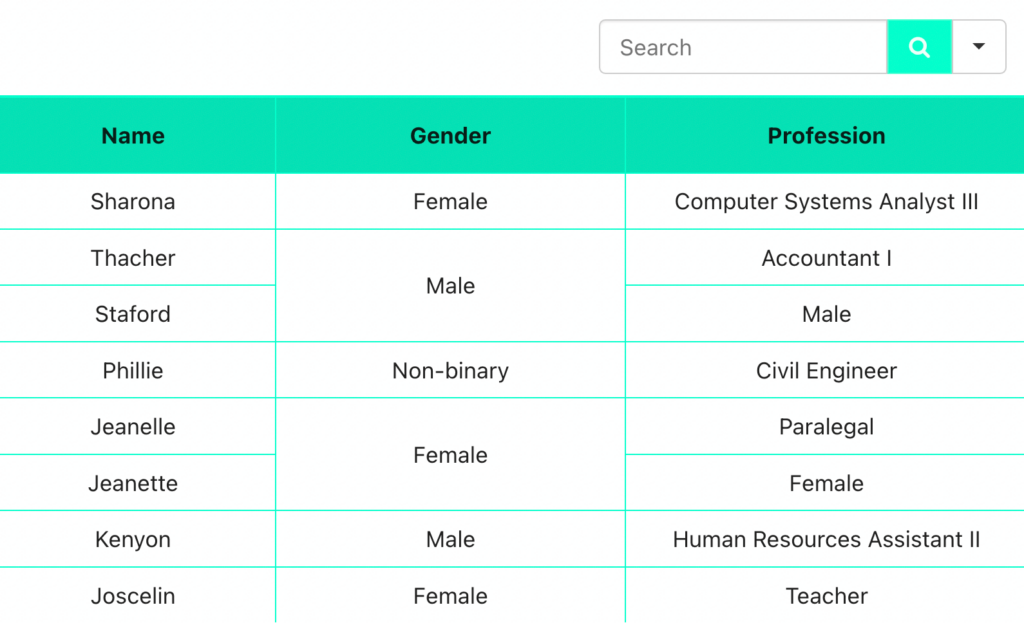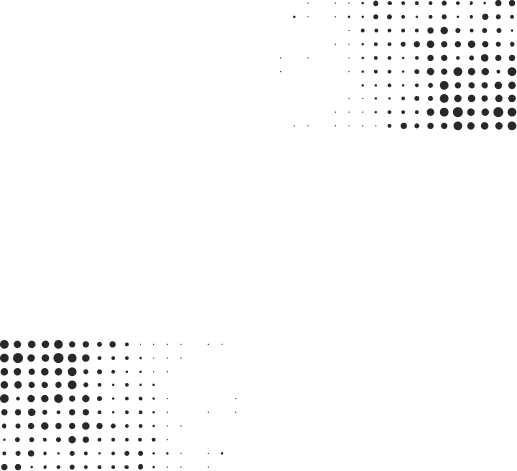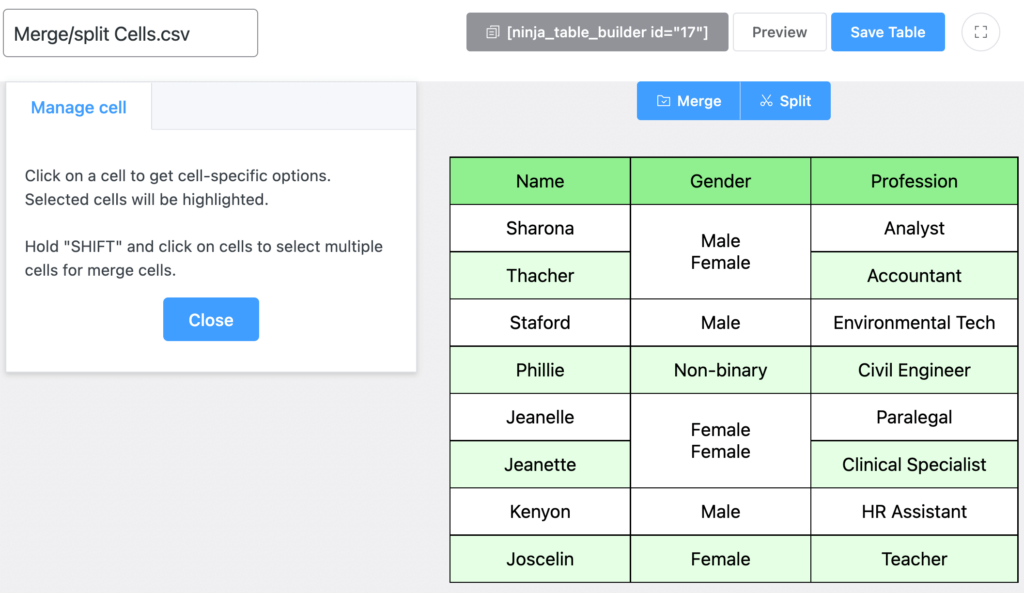 Merge/split in drag & drop
Merge/split function is simpler in the drag & drop module. Select manually and merge or split cells, regardless of data similarity.
Best Table Plugin Within Budget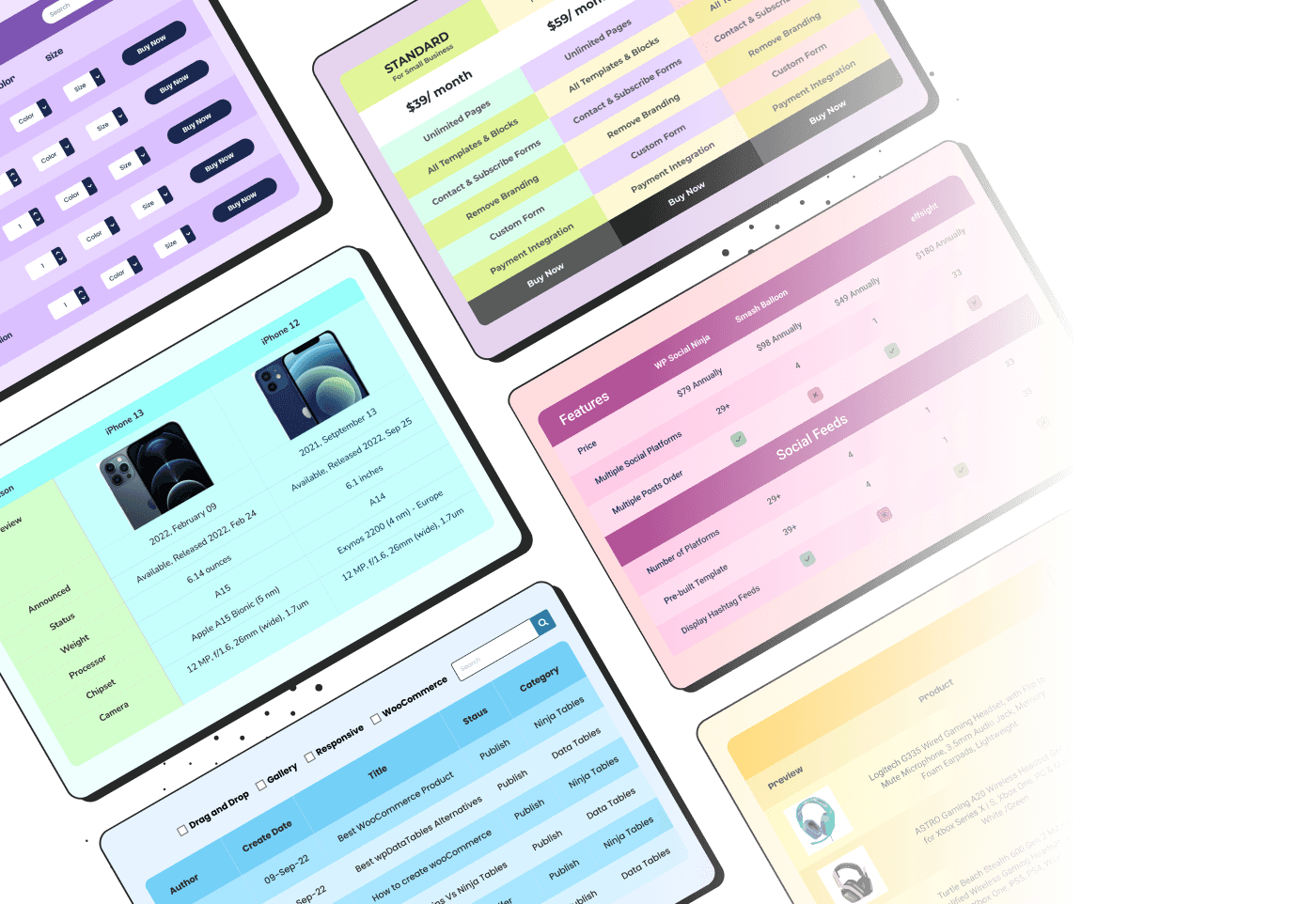 Craft Responsive Data Tables Fast!
Ninja Tables is the best table plugin to show data in an organized table format.