Table Design Customization
Creating, designing, and customizing online tables is exciting when it's Ninja Tables!

Table colors
Color the tables with custom or default color palates

Table styles
Customize table library styles and control the layout

Managing design
Handle pagination, sort/filter, sticky header, & responsiveness

Responsiveness
Make tables stackable, responsive, & pick breakpoints

Real-time edit
Check the custom design in real-time in visual editor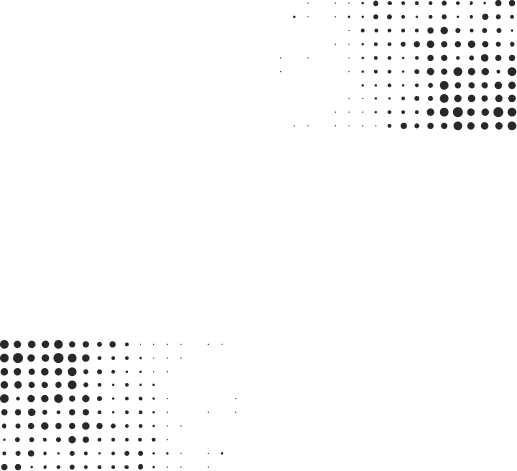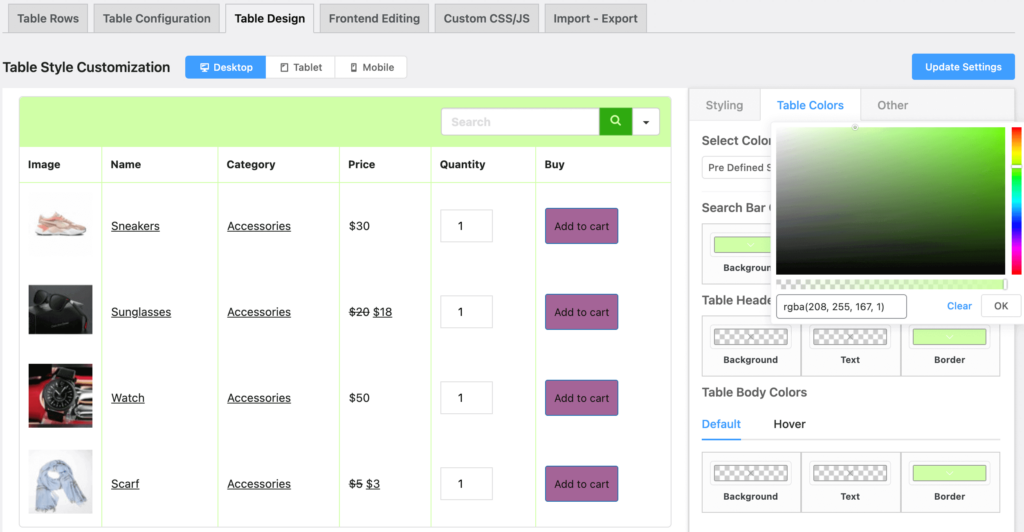 Coloring
Texts, cell, background, border, rows, columns, header, footer, or hover- Color customize everything using Ninja Tables color schemes.
Table Styles
Use 3 different styling libraries to customize the table appearance.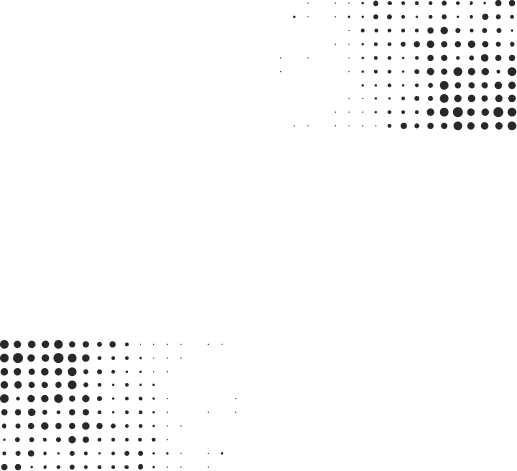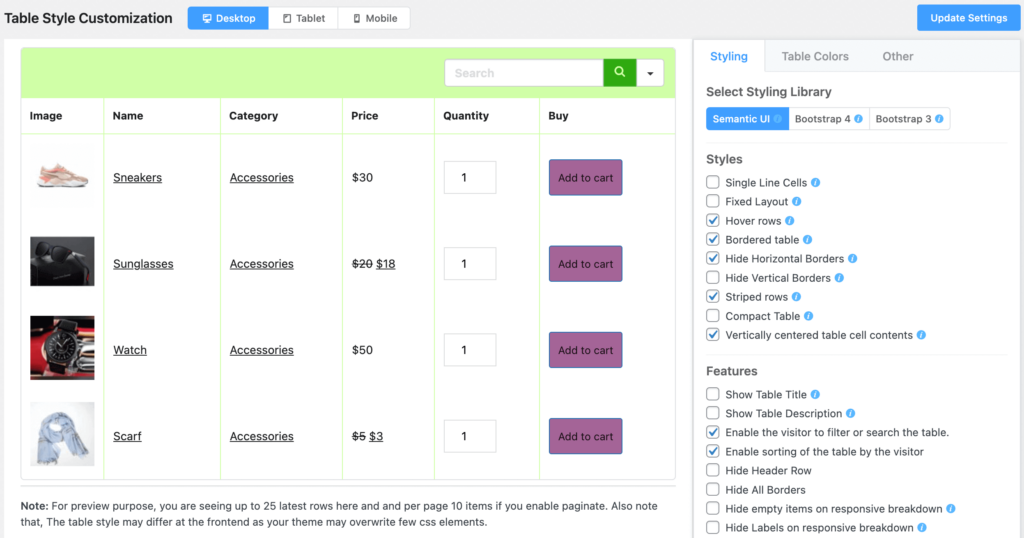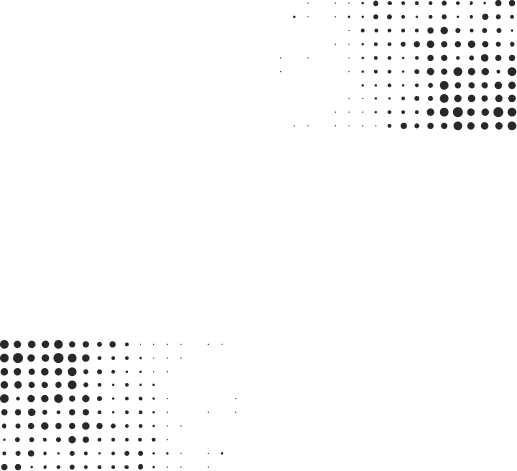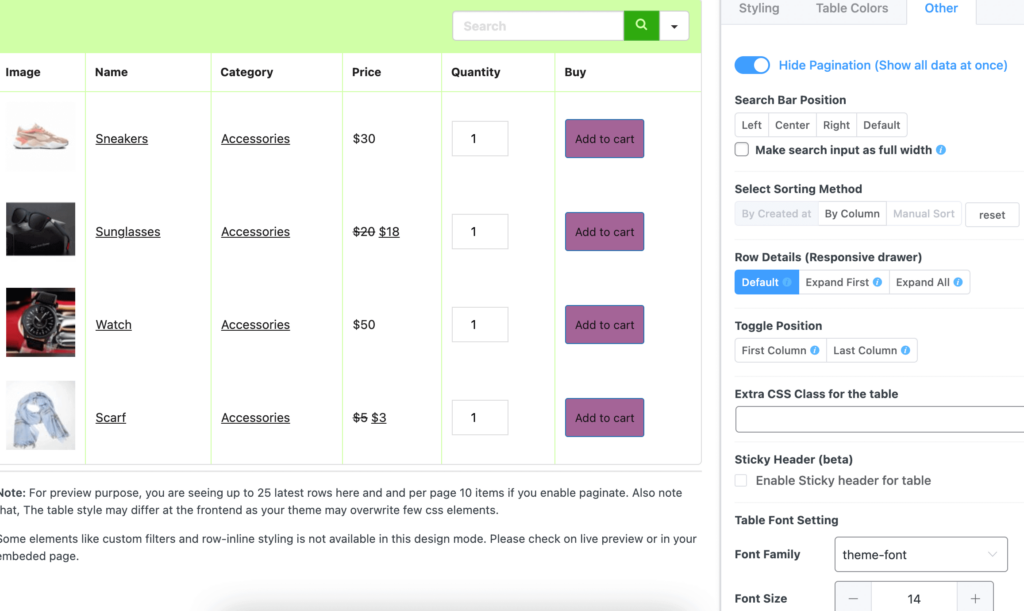 Design Control
Control table pagination, make the table sortable/filterable, make the header sticky, & change however you want the table to look.
Responsiveness
Ninja Tables gives the best UX on any device- Desktop, tablet, or mobile. You can stack the rows on top of each other if the table has too many columns & choose breakpoints.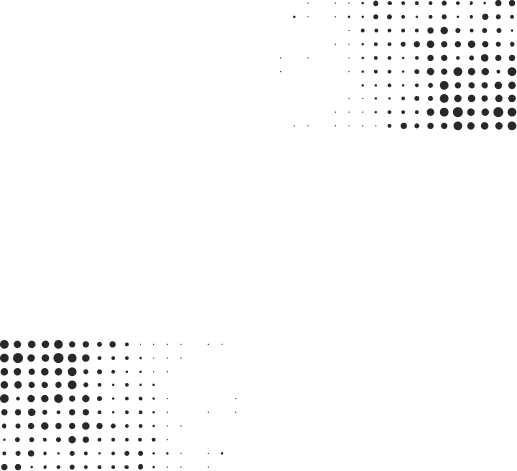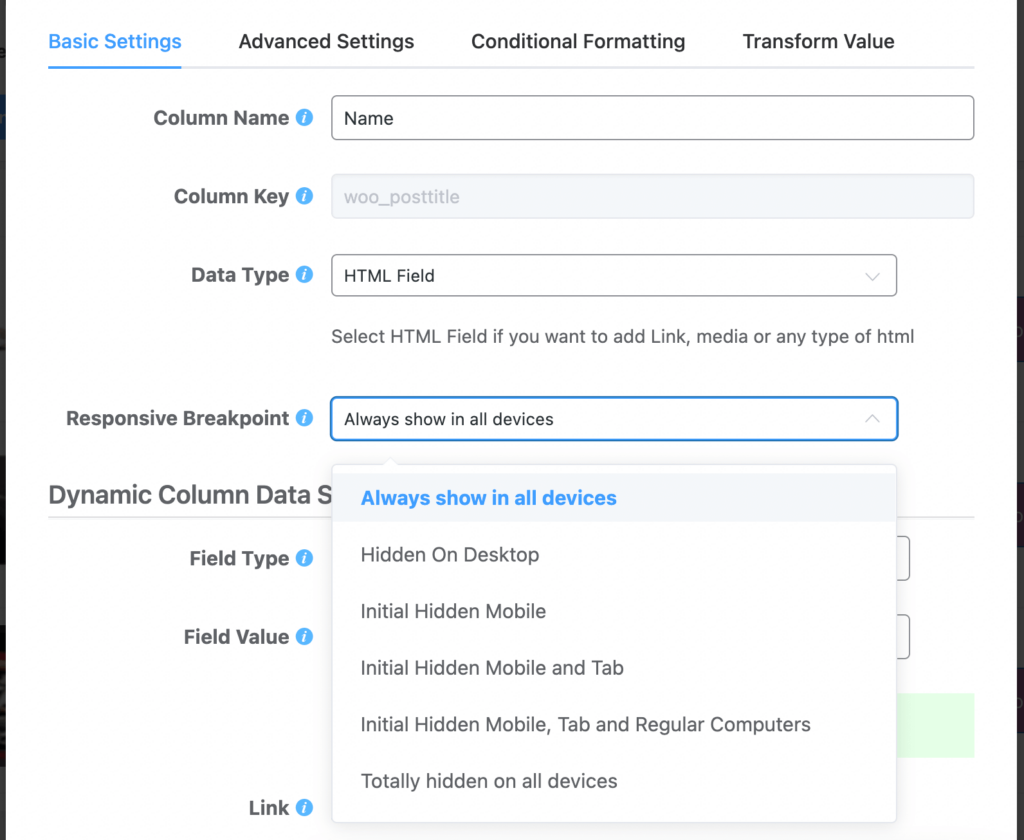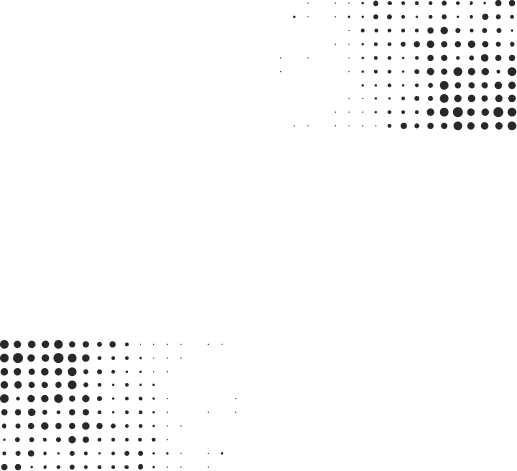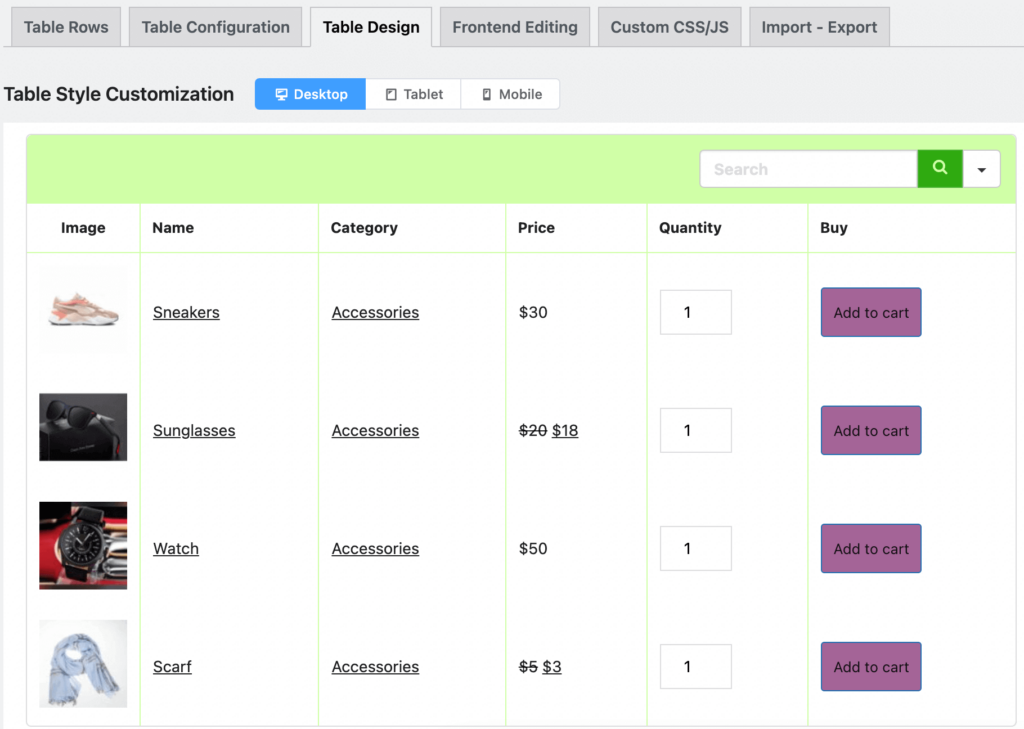 Real-time Edit
While you customize table style or colors, you can see it in real-time on the left side.
Best Table Plugin Within Budget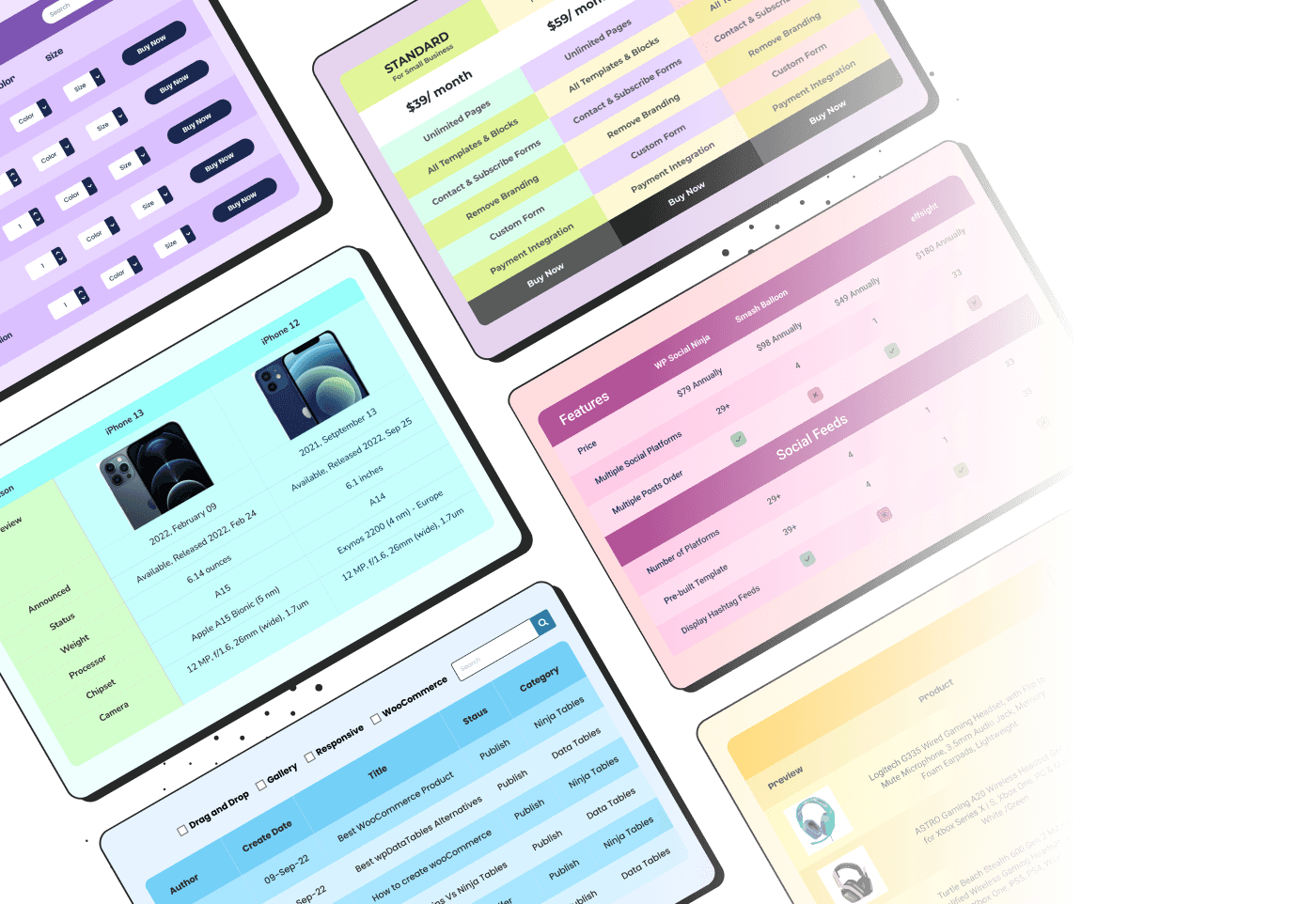 Craft Responsive Data Tables Fast!
Ninja Tables is the best table plugin to show data in an organized table format.