Table Design Customization
Creating, designing, and customizing online tables is exciting when it's Ninja Tables!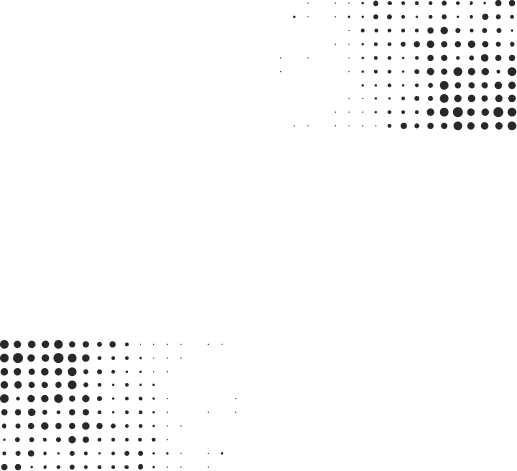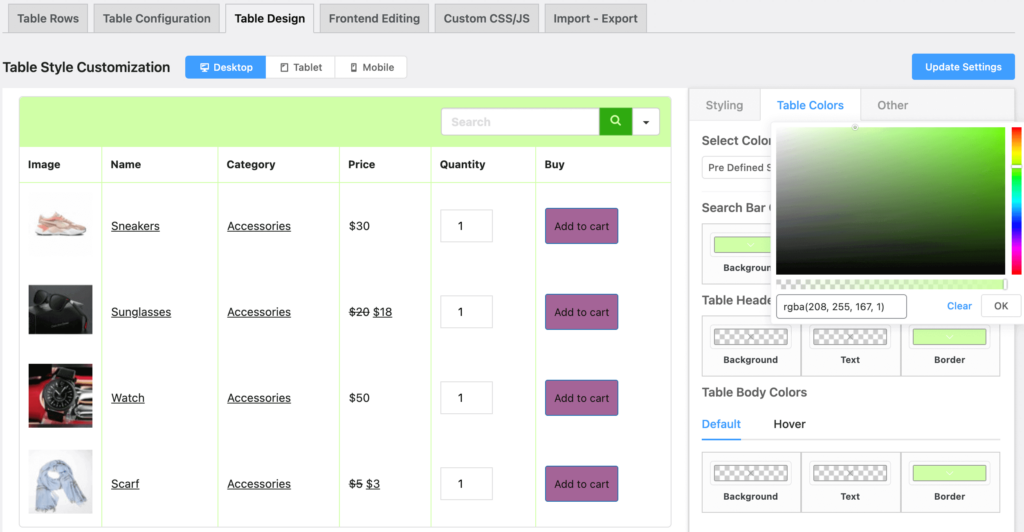 Coloring
Texts, cell, background, border, rows, columns, header, footer, or hover- Color customize everything using Ninja Tables color schemes.
Table Styles
Use 3 different styling libraries to customize the table appearance.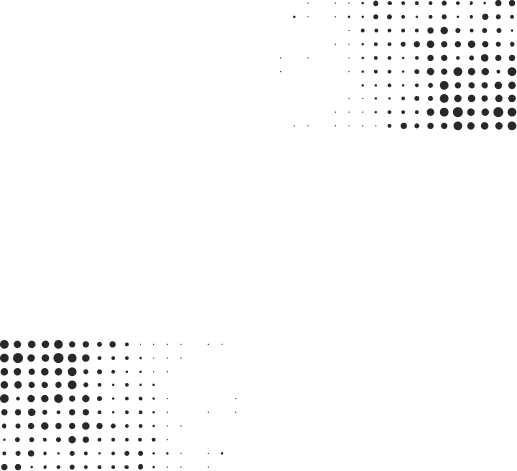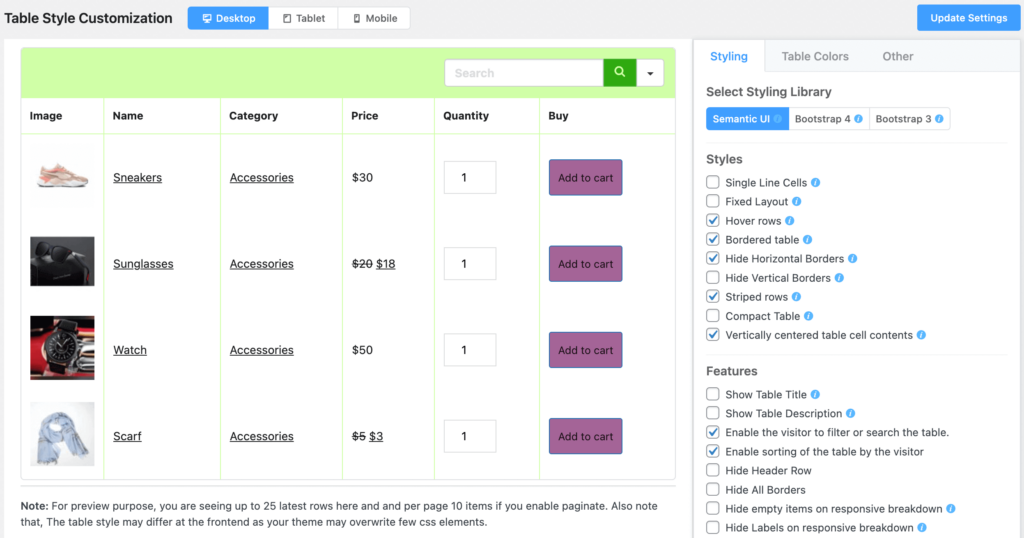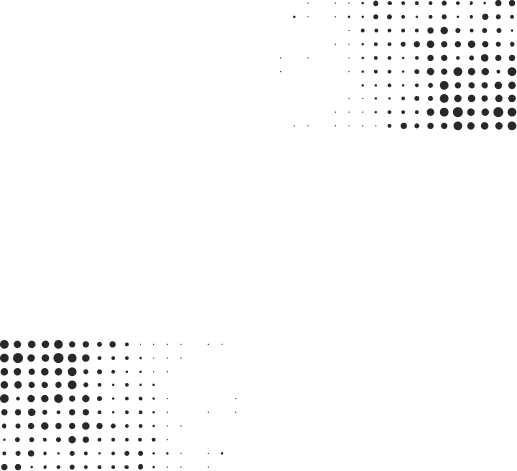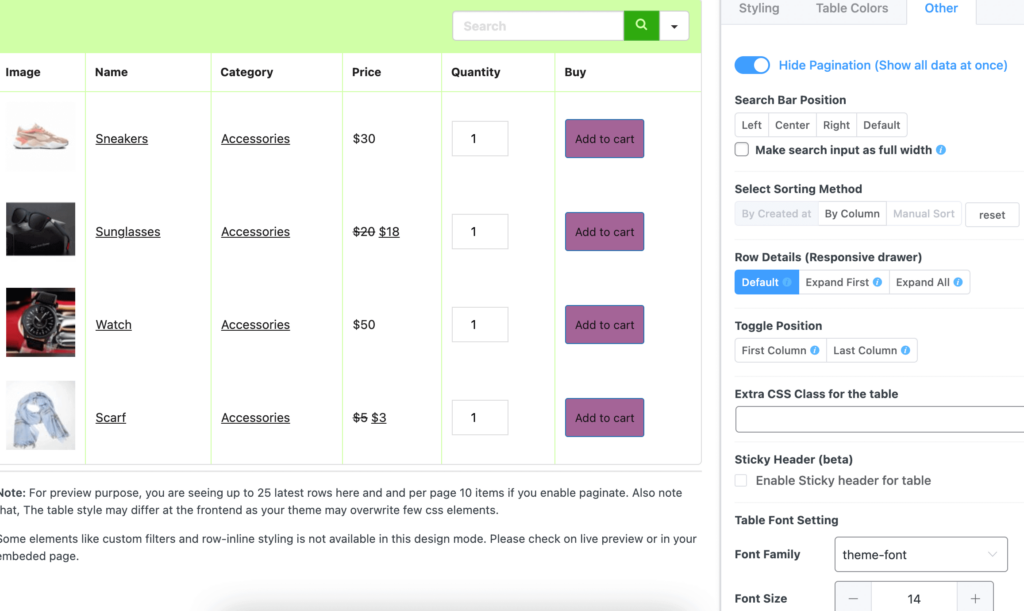 Design Control
Control table pagination, make the table sortable/filterable, make the header sticky, & change however you want the table to look.
Responsiveness
Ninja Tables gives the best UX on any device- Desktop, tablet, or mobile. You can stack the rows on top of each other if the table has too many columns & choose breakpoints.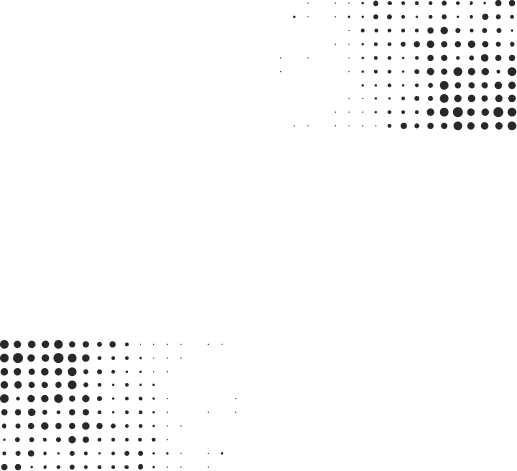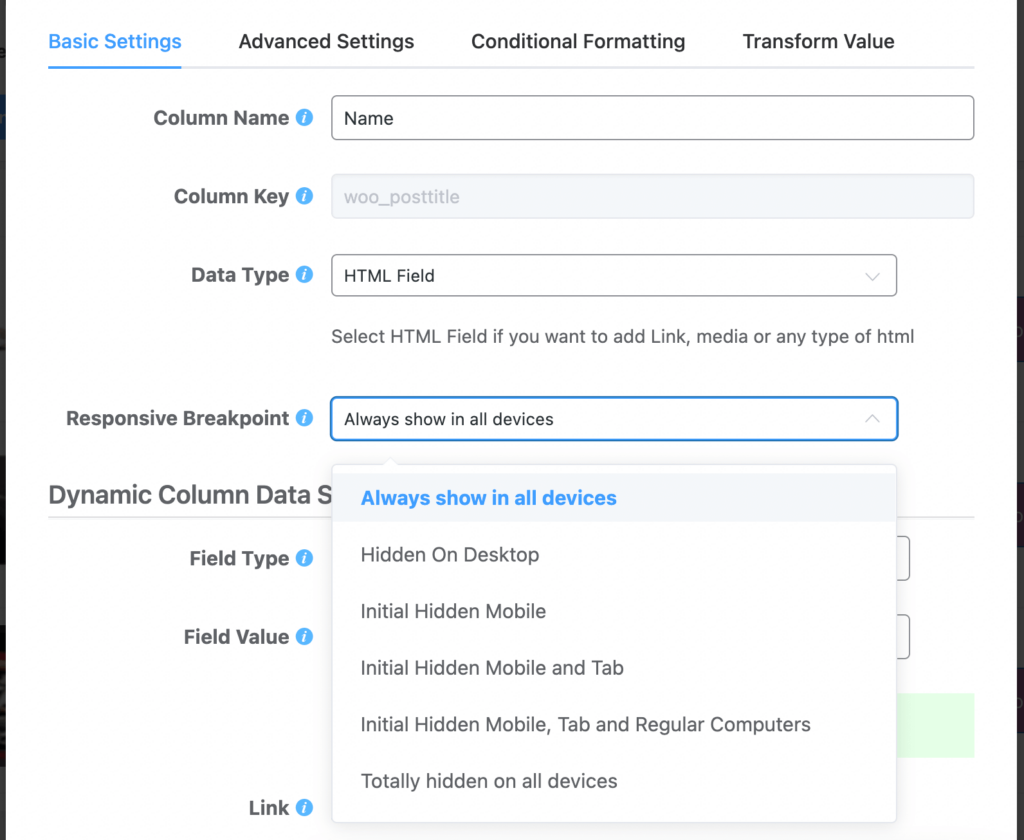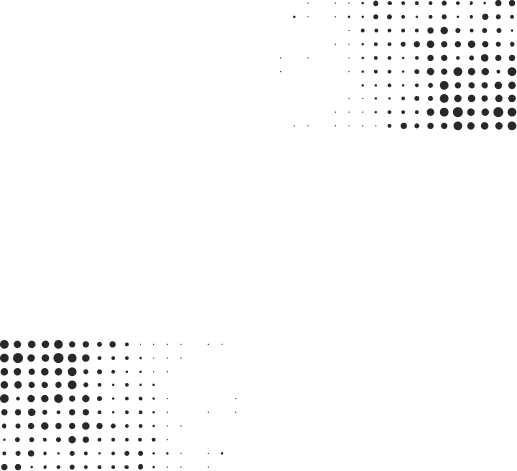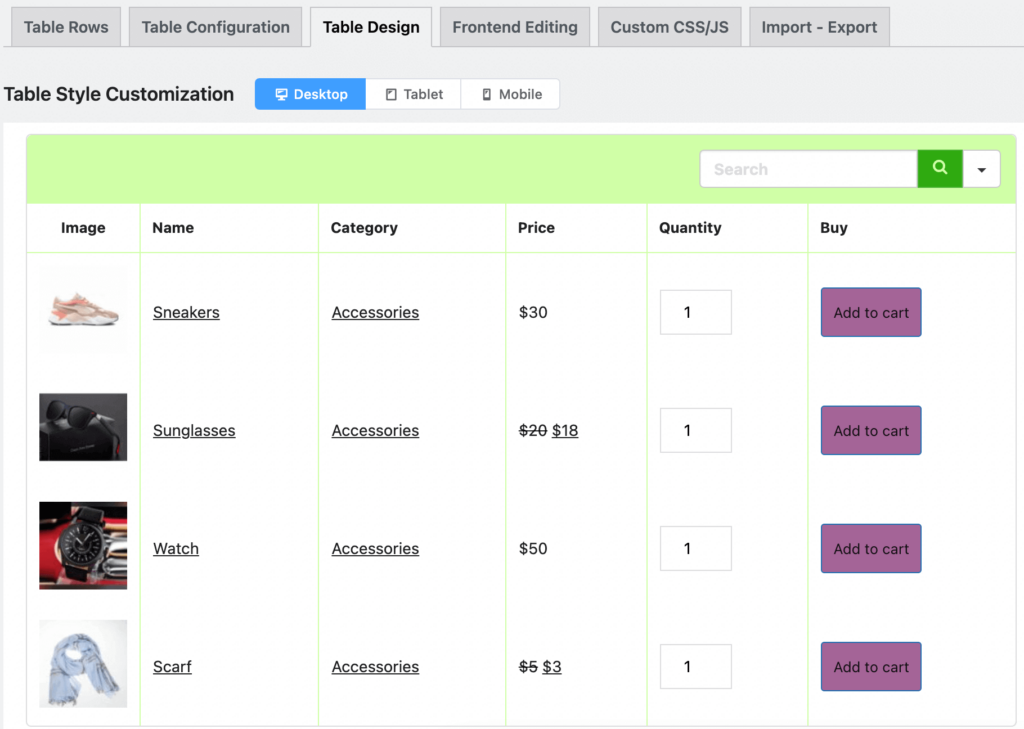 Real-time Edit
While you customize table style or colors, you can see it in real-time on the left side.
Best Table Plugin Within Budget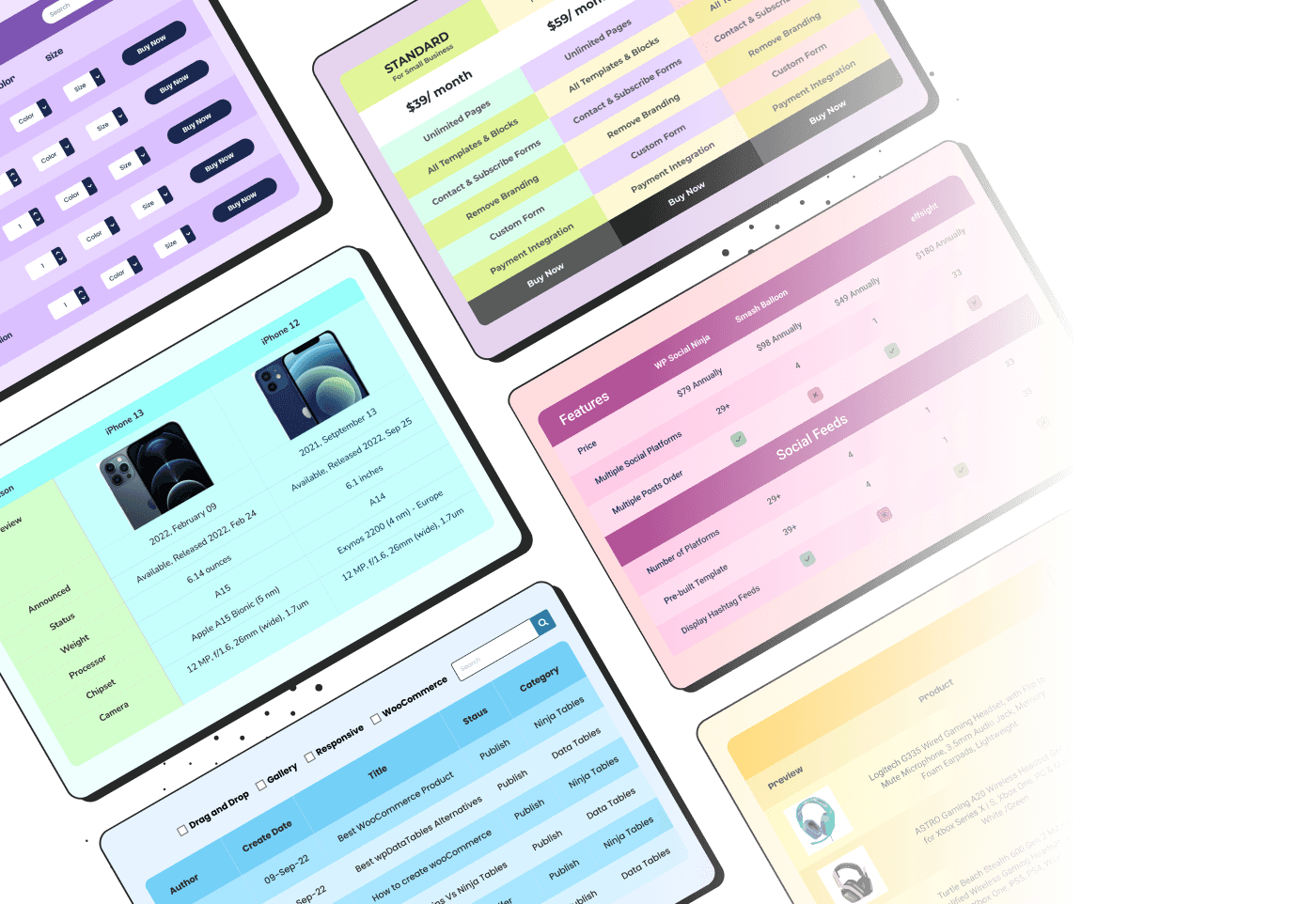 Craft Responsive Data Tables Fast!
Ninja Tables is the best table plugin to show data in an organized table format.