Advanced
Creating or customizing data tables is easy if it's a quality table plugin. And Ninja Tables brings the best features & everything awesome with the advanced table builder function!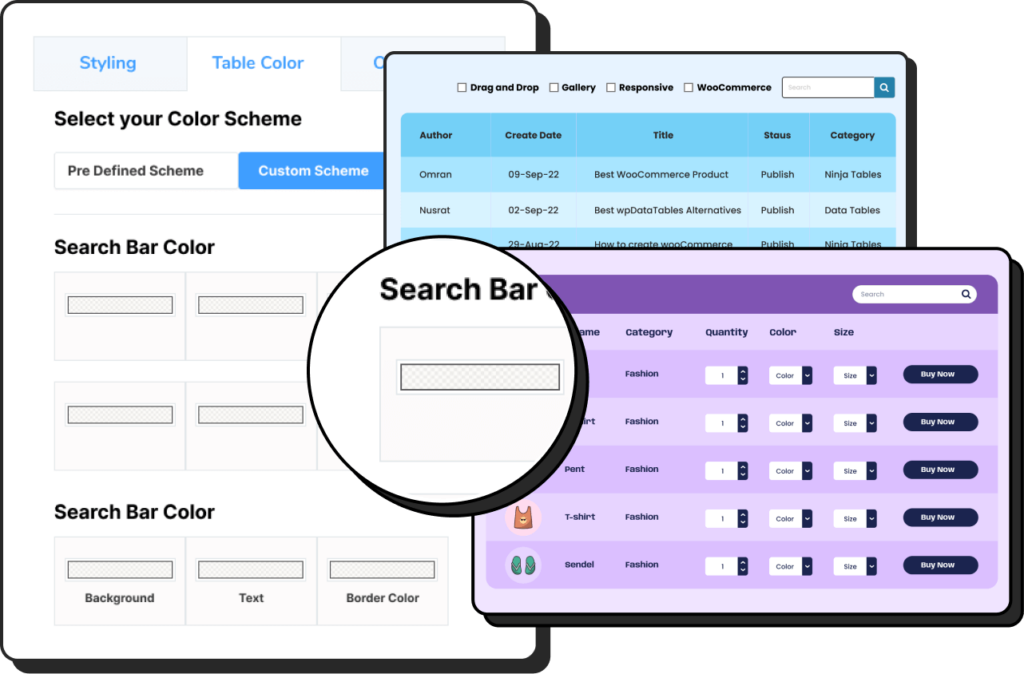 Fast, responsive, & smart
Create stylish tables with advanced features easily

External data source
Bring data from other sources and customize with intuitive features
Advanced features
Control the tables with outstanding yet easy features

Integrations
WooCommerce, Google Sheets, Fluent Forms, Ninja Charts, WordPress posts, TablePress, etc.

Visual editor
Custom coloring, layout, & design editing in real-time

Best results
Creating tables in this mode means you get the best tables
How does it work?
Structured data tables for a website or product tables for WooCommerce
business, Ninja Tables is the most reasonable solution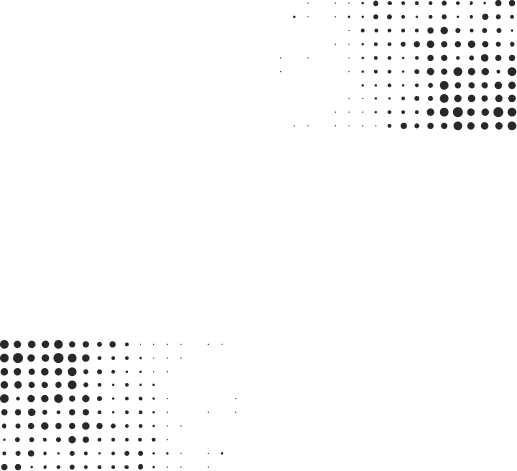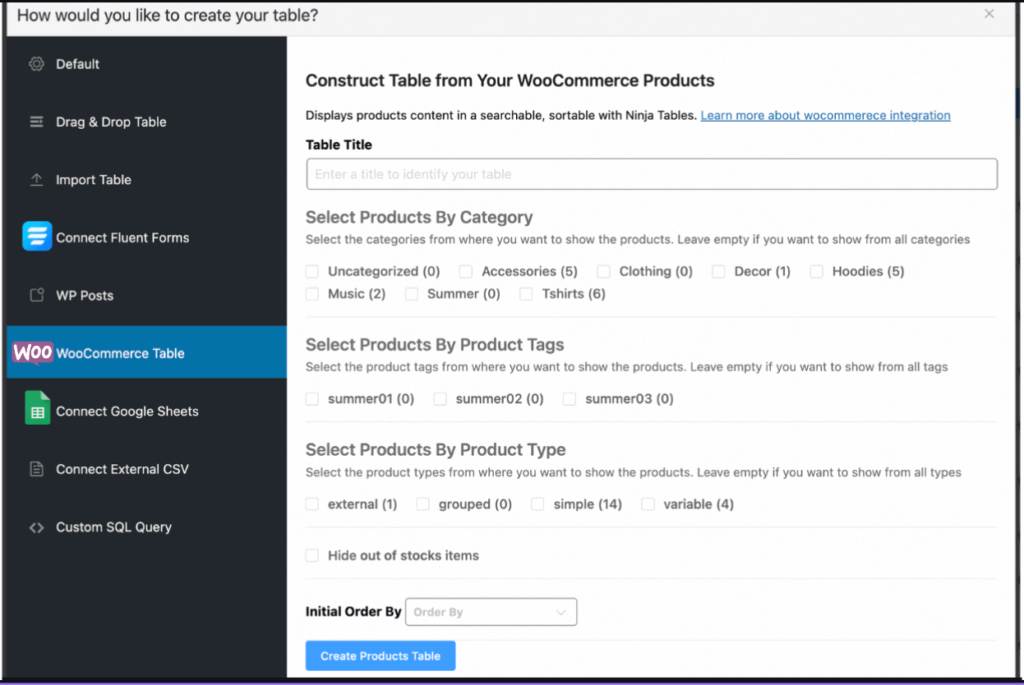 Multiple integrations
Create tables for WooCommerce, tables with Google Sheets entries or Fluent Forms data, display all WordPress posts in tables, create charts, or import data from external sources.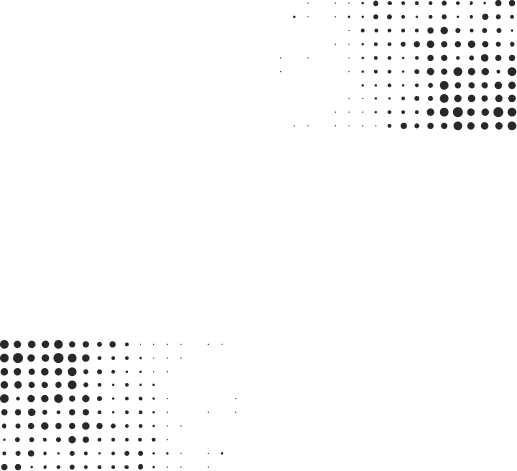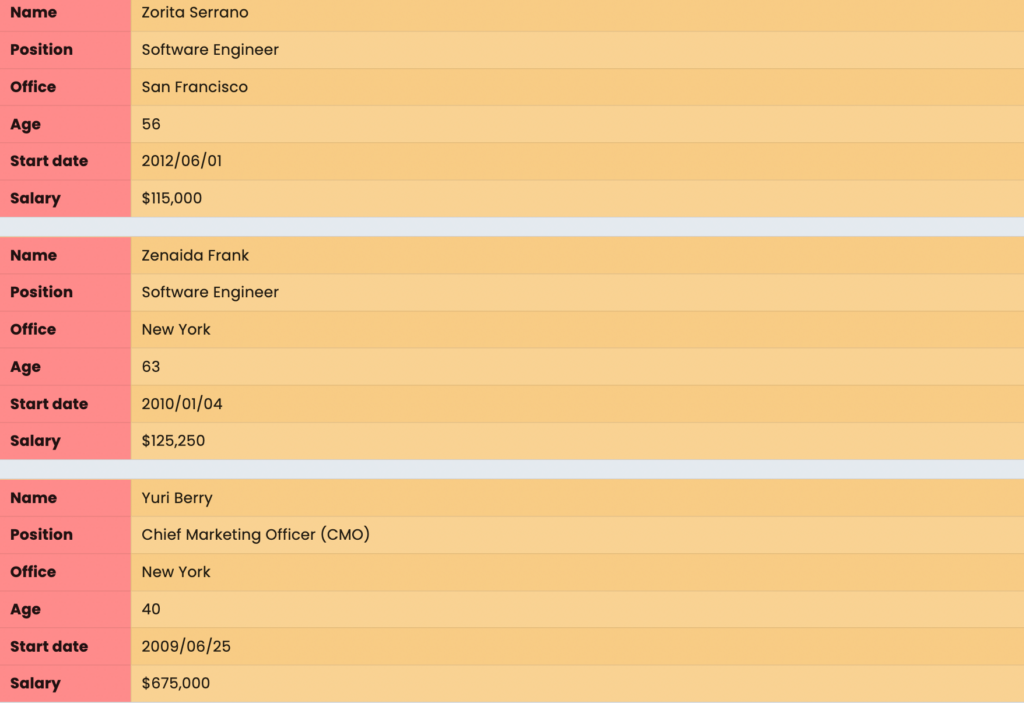 Fast, responsive, & smart
Plenty of customizing options & all are easy to follow, even for a noob! Tables are fully responsive & stackable tables look smart on mobile devices.
Table customization
Design, control, & customize tables with all the unmissable features- custom colors, conditions, filters, dynamic data, table styles, & more!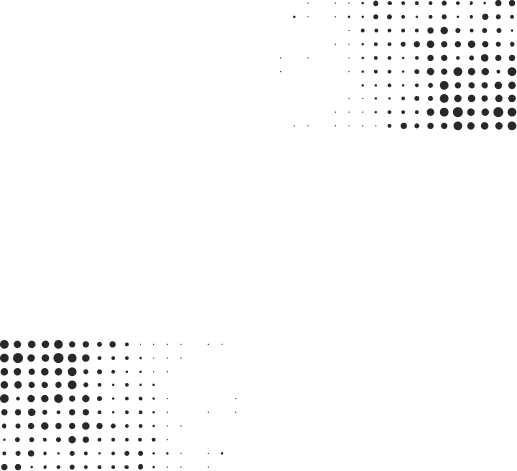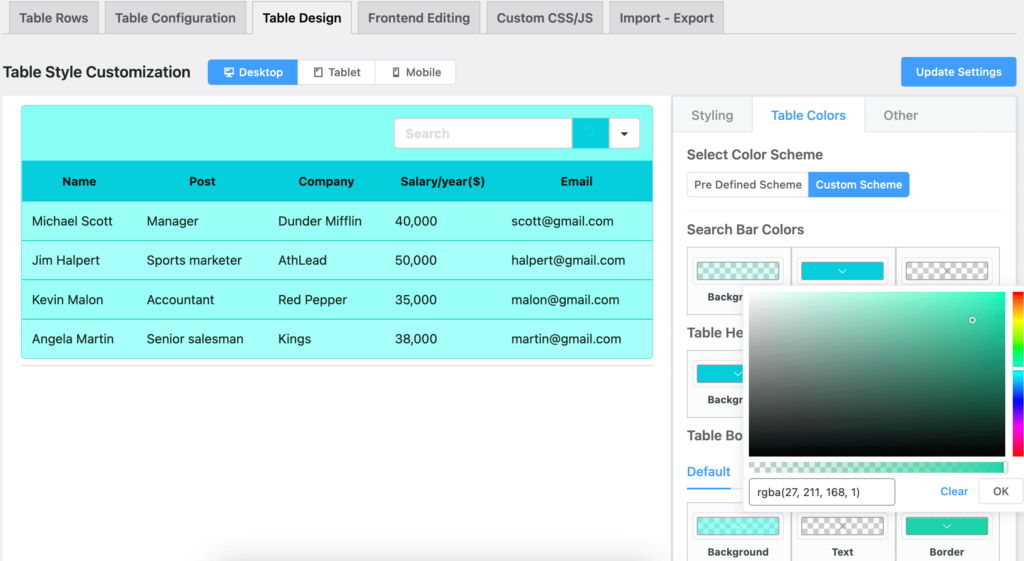 Conditions & CSS
Apply conditions to table data & highlight specific cells. Or show your coding knowledge using custom CSS to tweak the table layout & appearance completely!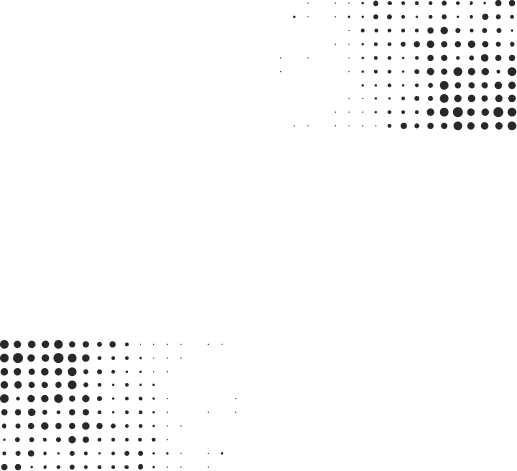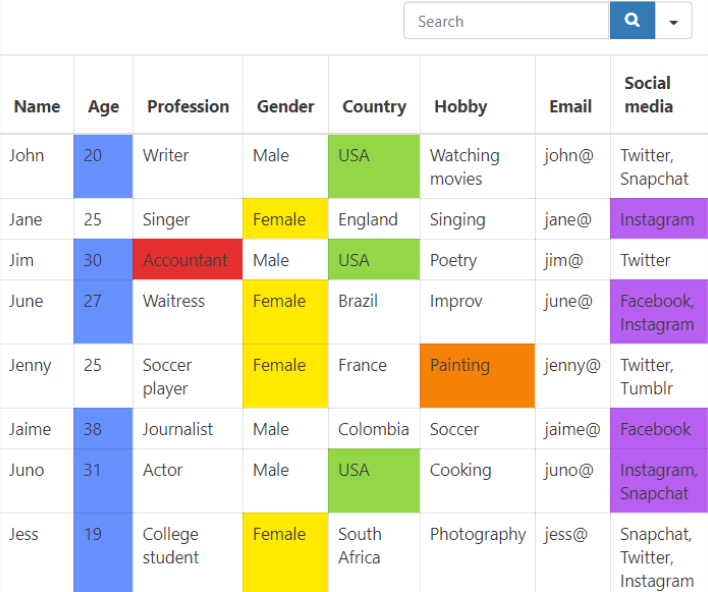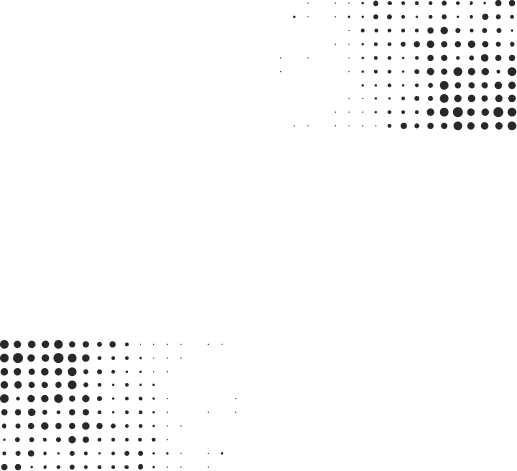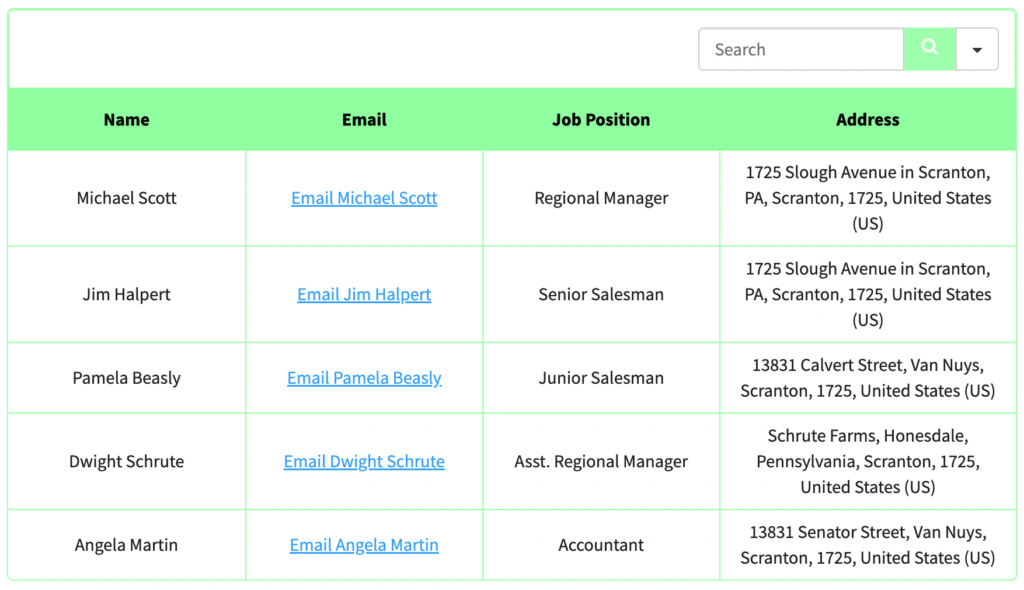 Value transformation
Turn texts into clickable hyperlinks and make calls or send emails directly from the table. This feature helps in filling up forms directly from the table.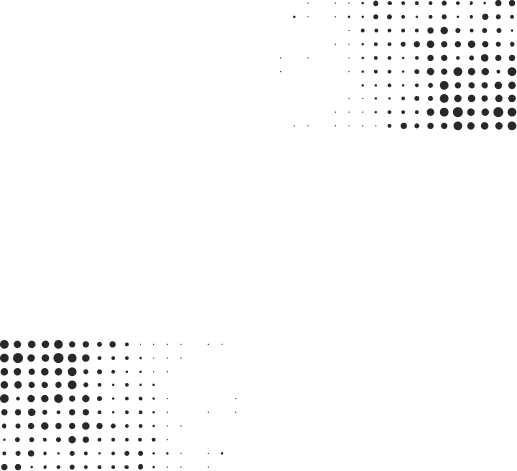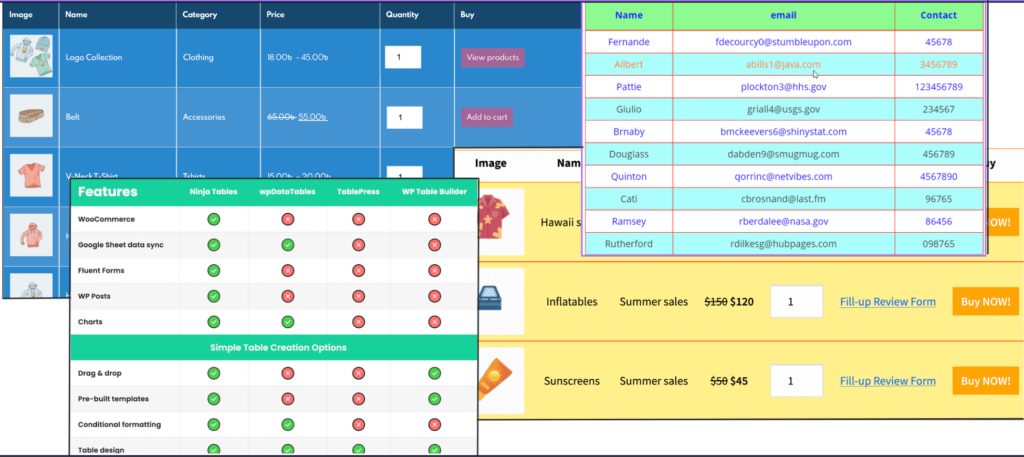 Best presentation
Advanced features & customizations create the best results for a table. Any dynamic data table will appear perfectly on your website with all customizations, designs, & updates.
Best Table Plugin Within Budget
Users Love Ninja Tables!
Before joining, see some testimonials we can proudly brag about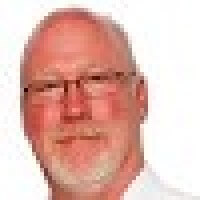 trout458
…allows you to create a simple integrated table with a Google Spreadsheet and display it on a website. The software is superb and support…


dmoret75
The plugin is great, very complete, easy to use.
The customer service is fast and friendly.
Thanks Ninja Team.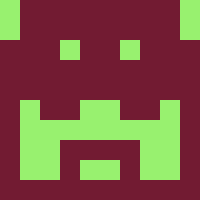 missingmarines
Love this plugin. Easy to update, intuitive interface, light and responsive functionality. I converted from TablePress and haven't looked back.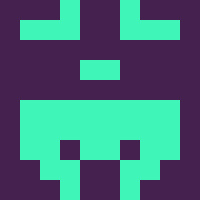 wappcom
Great plugin and support. We asked for a new feature and it was implemented within a week.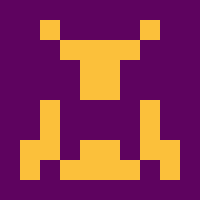 thebiz
This plugin is awesome as are the ninja bros. Had some good support and plugin did what we needed easily.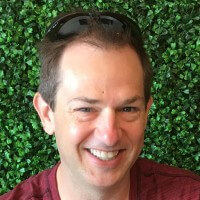 jayPEG
…my favorite table builder. Not only is it quick and easy to use, it's the easiest one for my clients to understand…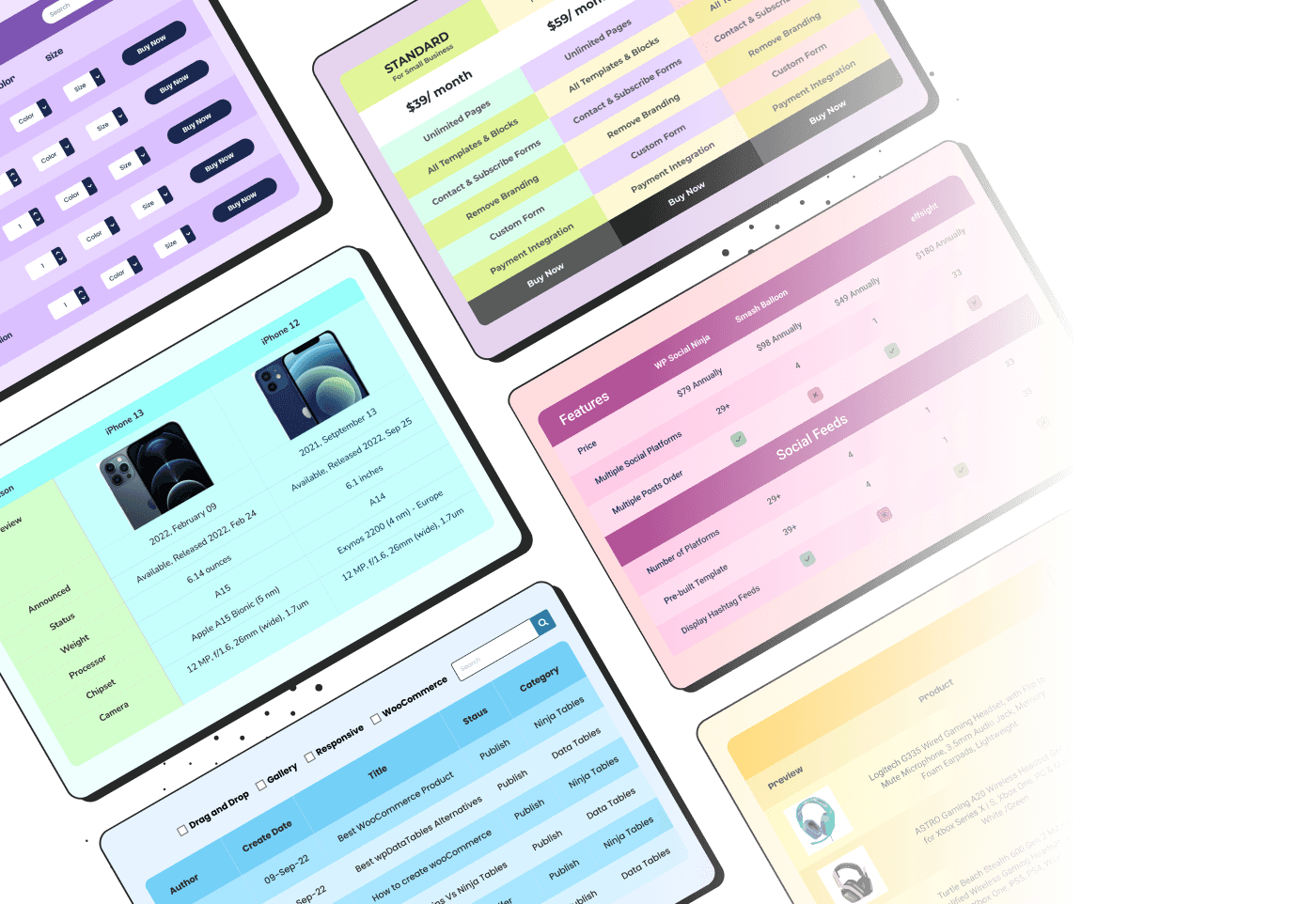 Craft Responsive Data Tables Fast!
Ninja Tables is the best table plugin to show data in an organized table format.