Conditional Formatting
With conditional formatting in tables, you can control table cells, rows, columns, & CSS class some more!

Customizing
Customize cells according to a specific condition set to a column

Personalizing
Personalize and design the table data better with conditions

Highlighting
Highlight cells with colors, change content, CSS, etc. using conditions

Unlimited conditions
Add as many conditions as you want & highlight or customize
Ease of use
Even a noob can become an expert using this feature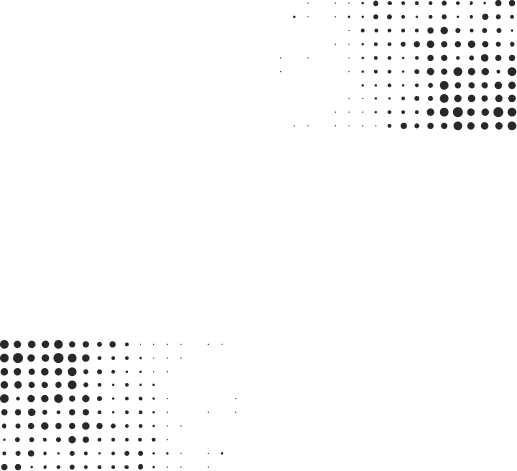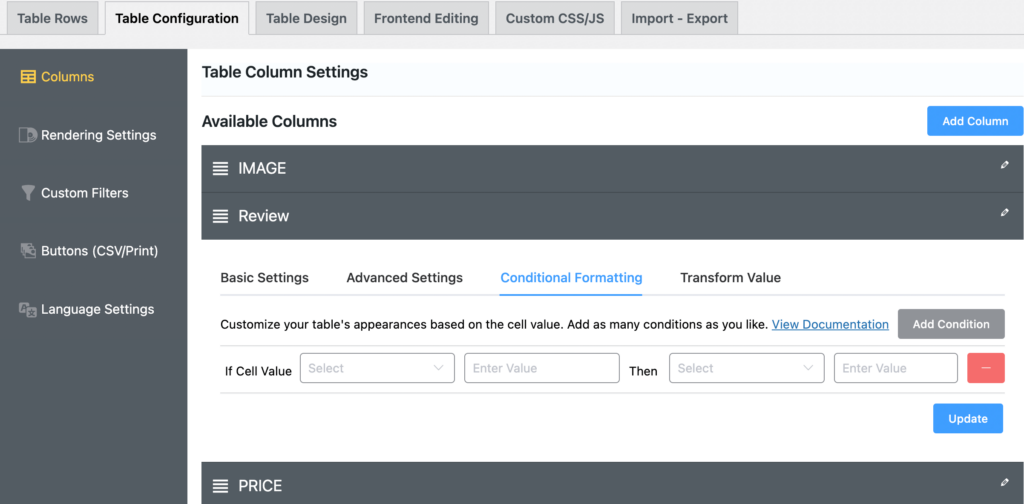 Customizing
Cells respond to specific conditions, and Ninja Tables presents the data accordingly.
Personalizing
Users can change how the table looks by applying equal or not equal conditions and select how the cell/row/column should appear.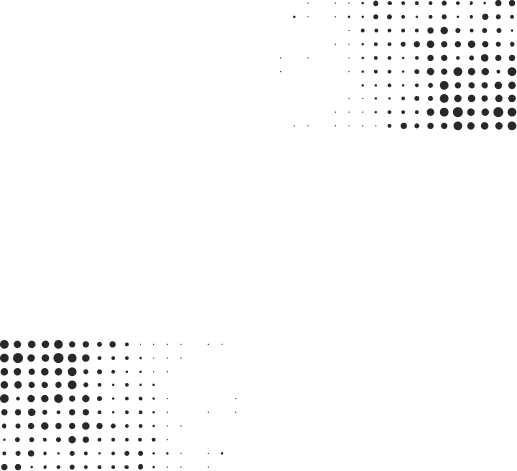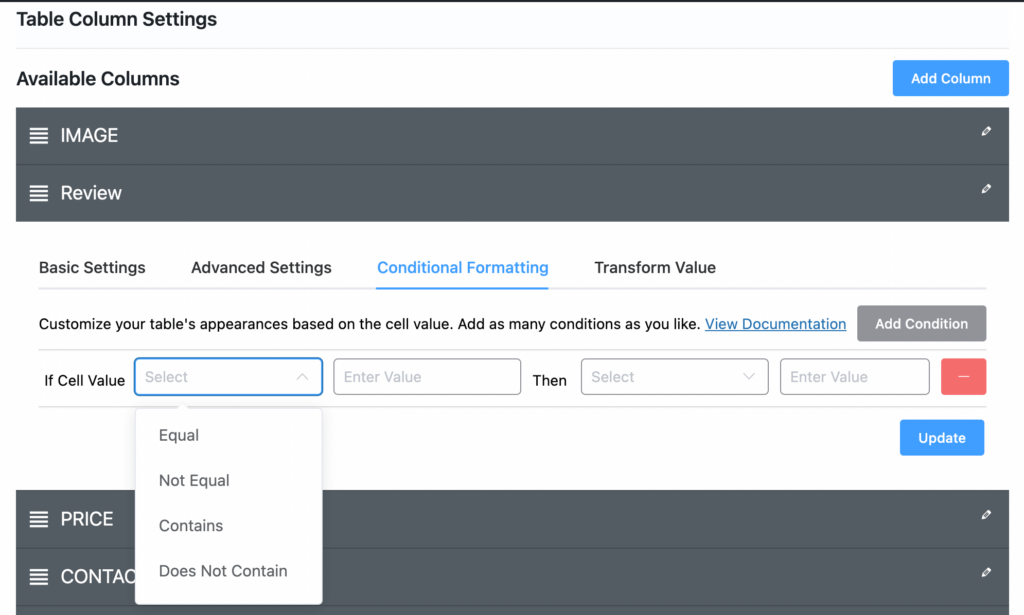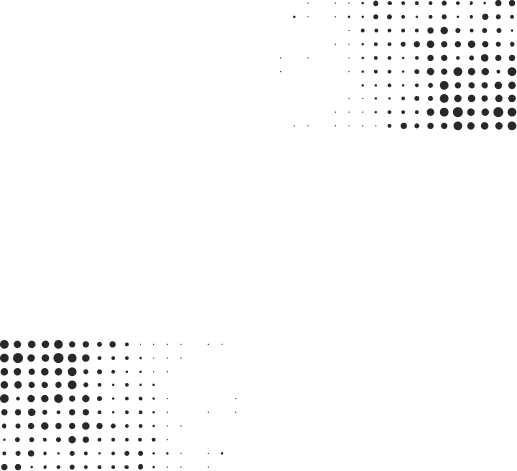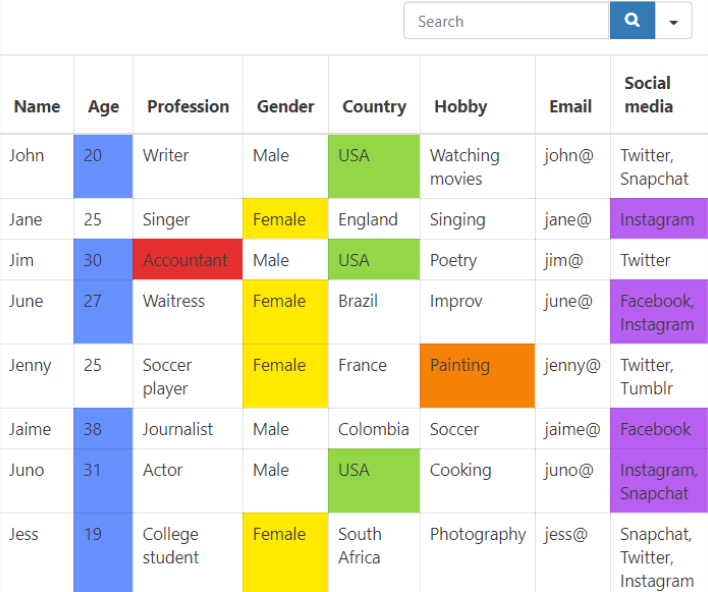 Highlighting
Conditions for specific cells or rows/columns can change the cell color and highlight cells you need.
Unlimited conditions
Apply conditions like equal, not equal, contains, does not contain, between min & max, etc. Select what should change in the table according to the conditions.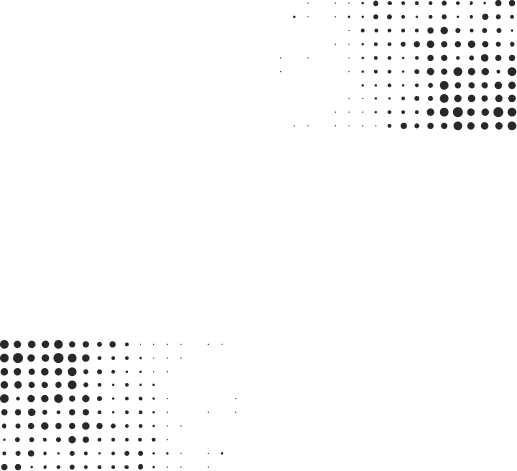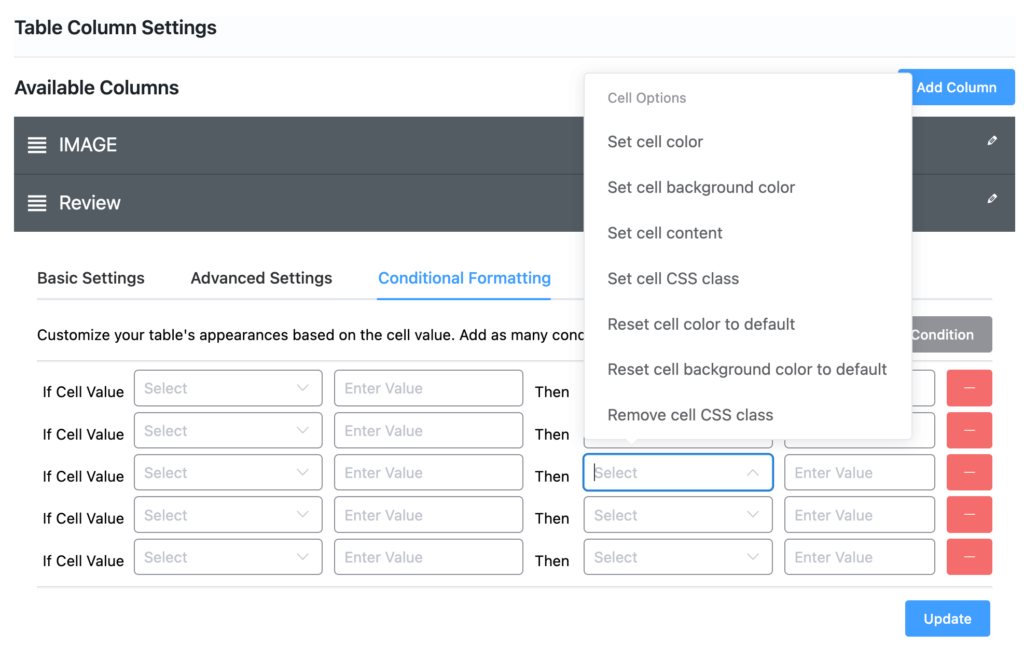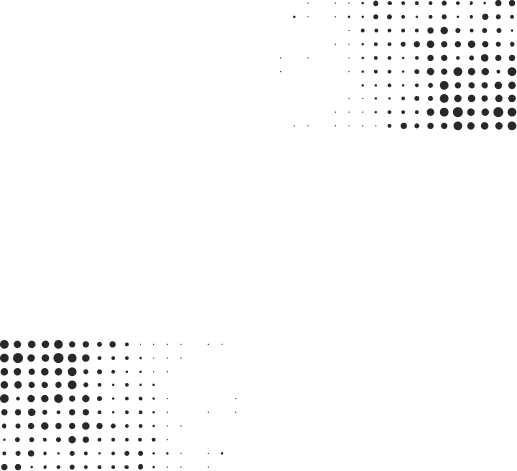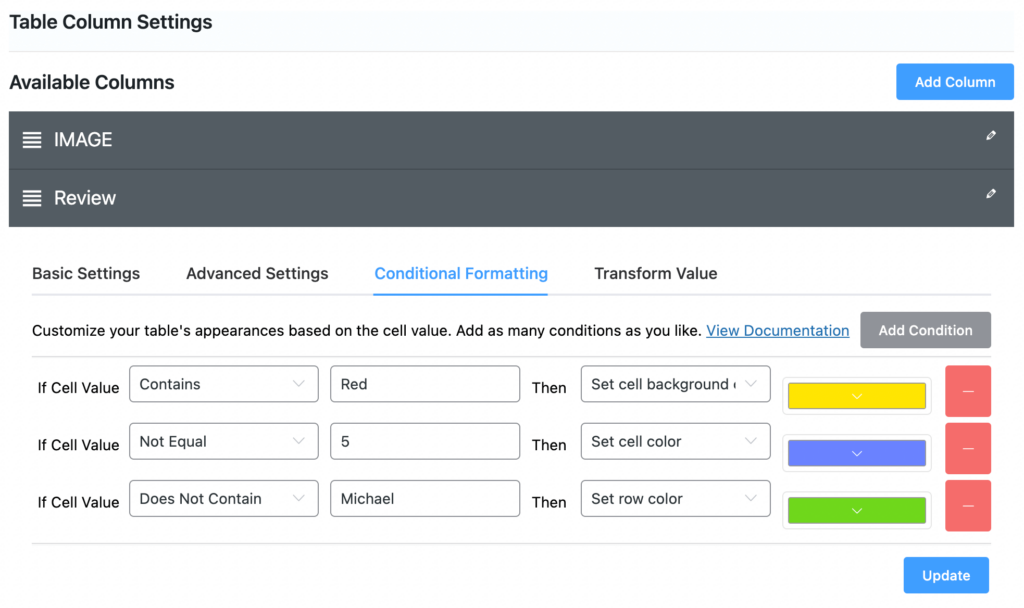 Ease of use
Conditional formatting is an advanced feature, but it's easy enough for beginners with zero tech knowledge.
Best Table Plugin Within Budget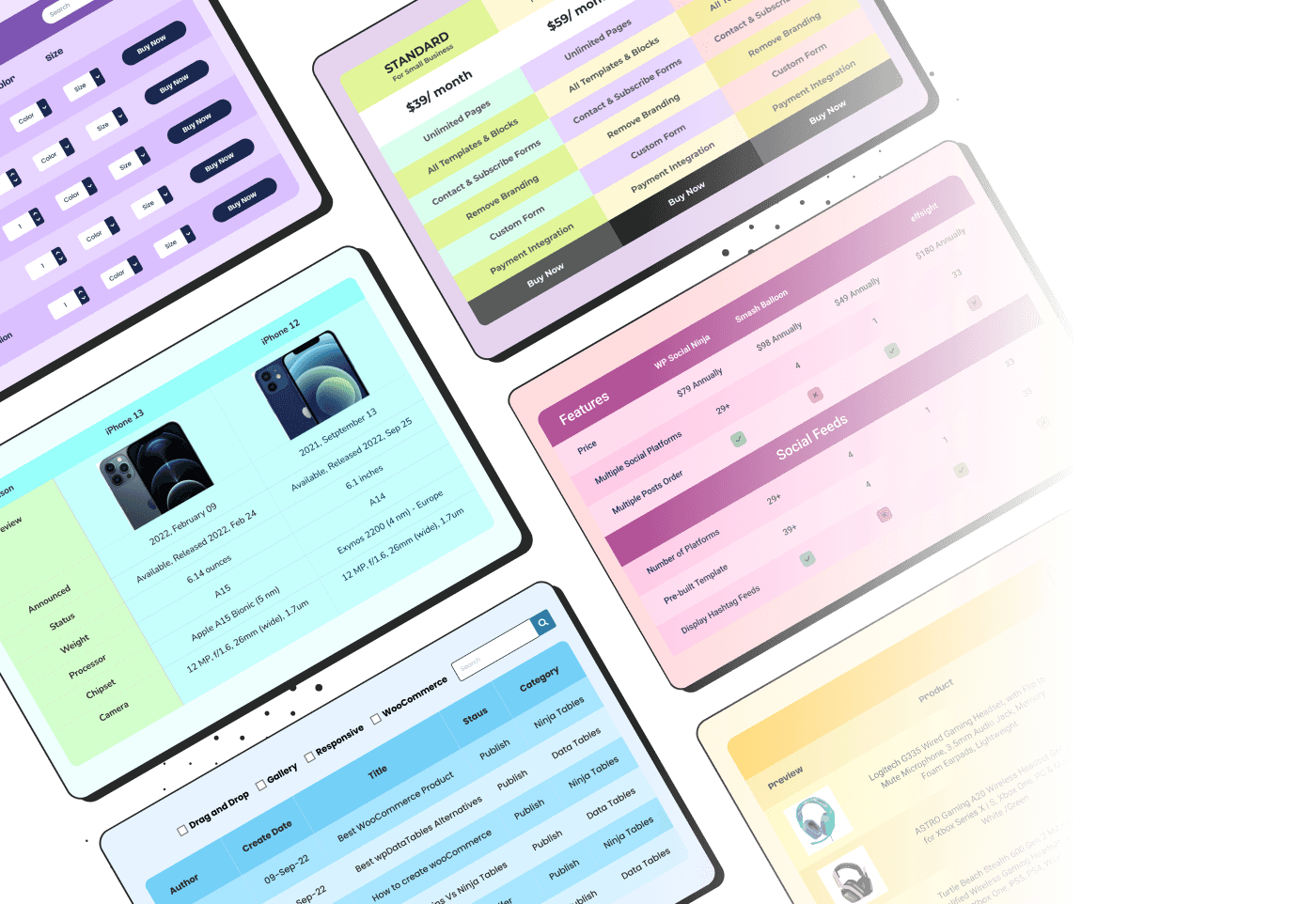 Craft Responsive Data Tables Fast!
Ninja Tables is the best table plugin to show data in an organized table format.