Filter With Custom Value
You need data tables to organize huge data, and it's sometimes hard to find specific data in massive tables. Set up a custom filter data table to find out what you want!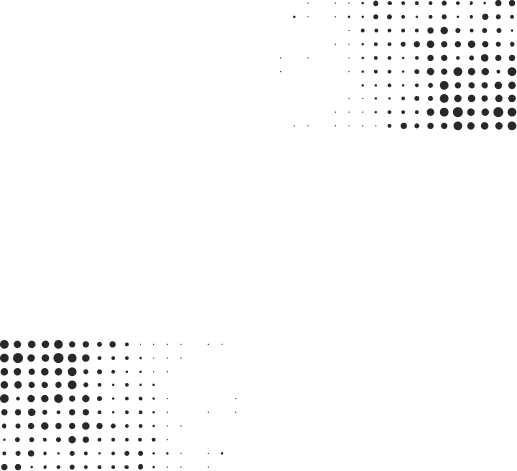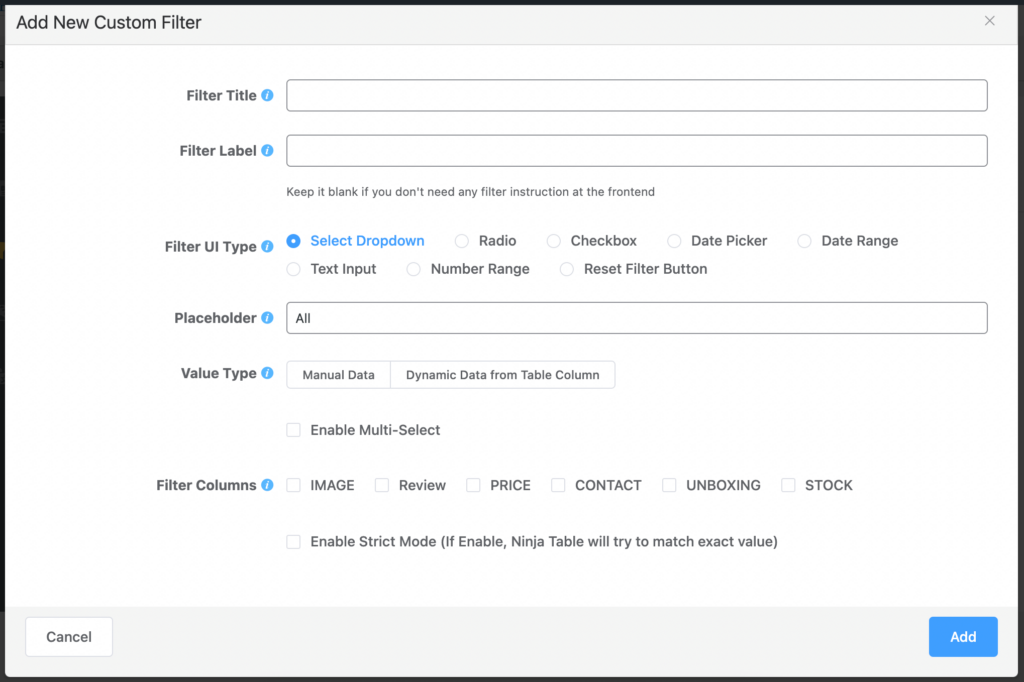 Filter type
You can select the type of filter from 8 options- Select dropdown, radio, checkbox, date picker, date range, text input, number range, and reset filter button.
Filterable column
Choose the column/s you want to add custom filters to. The custom value will only apply to that column.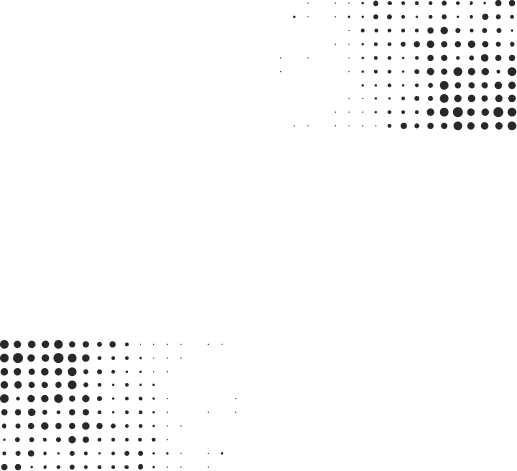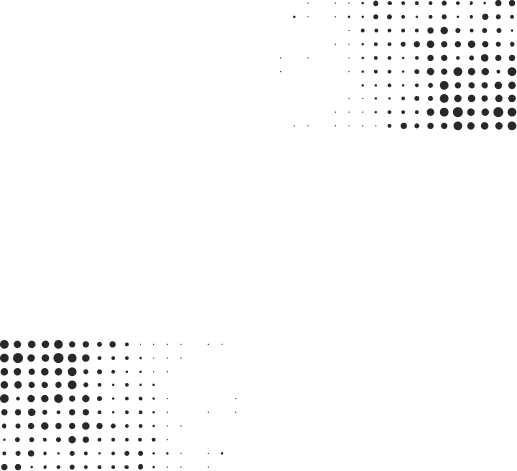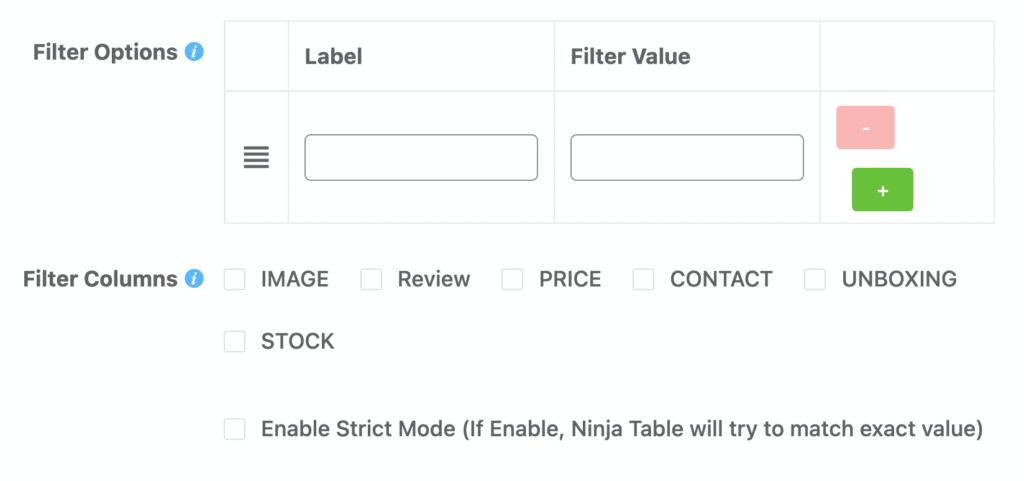 Custom value
Add the value you want to filter the table for. Find out the data containing that value.
Exact match filter
The strict filter mode will only show the exact filter value you search for.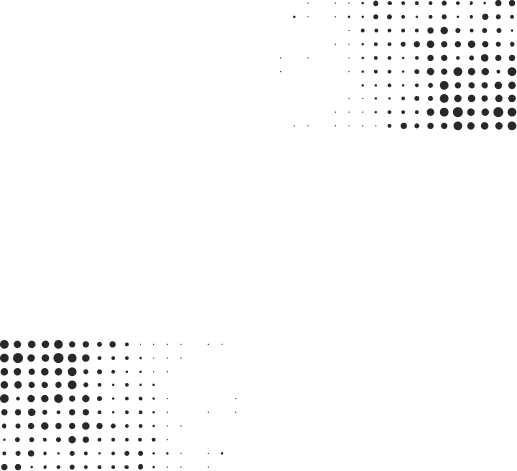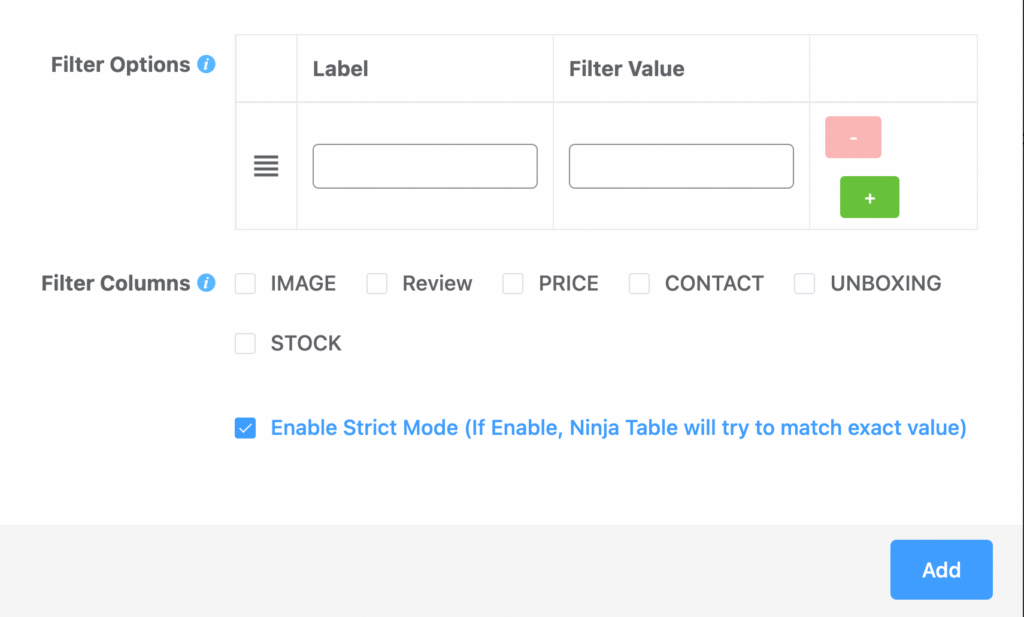 Best Table Plugin Within Budget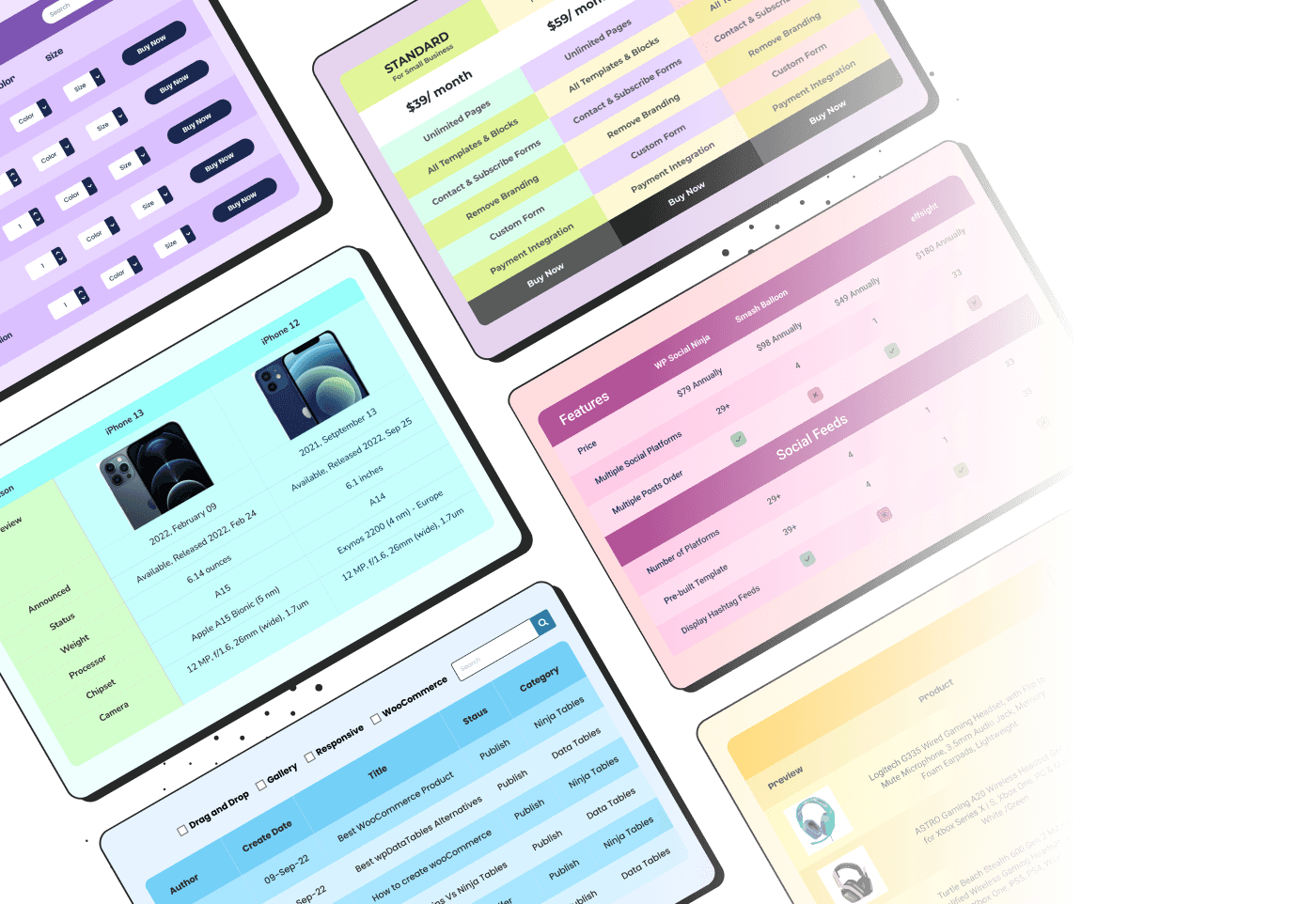 Craft Responsive Data Tables Fast!
Ninja Tables is the best table plugin to show data in an organized table format.