Tables With Fluent Forms Entries
Unlock the full potential of both Ninja Tables and Fluent Forms by embedding the form data in table!
Form data table
Create forms & turn form entries into stylish data tables

Customization
Tables with form entries are fully customizable & responsive

Embed forms
Attach forms in Ninja Tables & fill them up directly from tables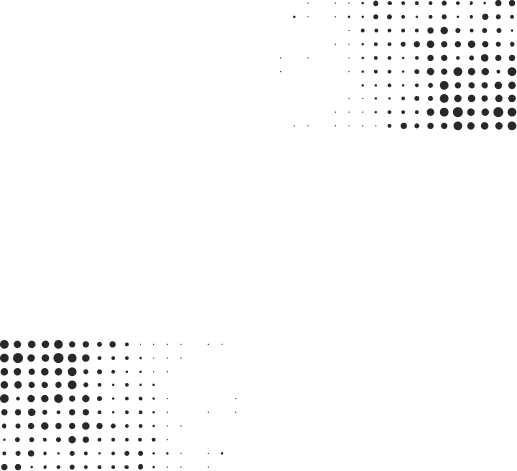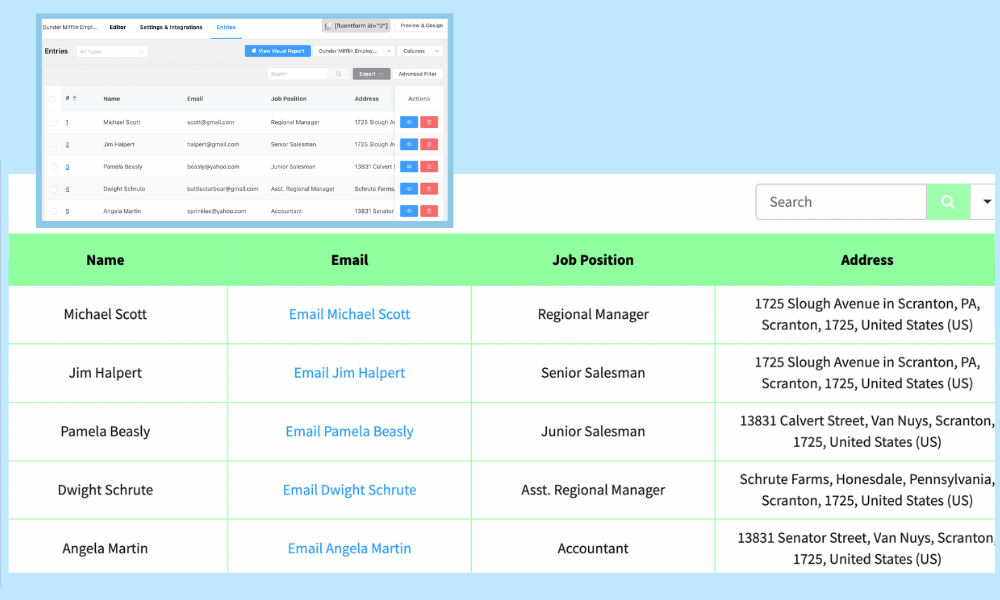 Tables with form entries
Use Fluent Forms entries as data in Ninja Tables and create tables with forms. Form fields become the columns of the table.
Customize form data tables
Add more data, or edit the table afterward with Ninja Tables features. Throw on colors, insert cell conditions, edit in drag-and-drop, or more.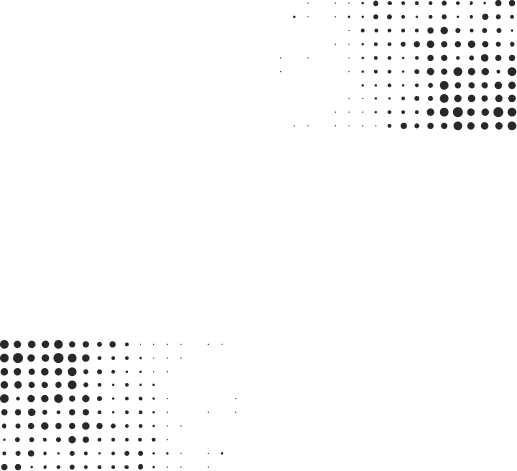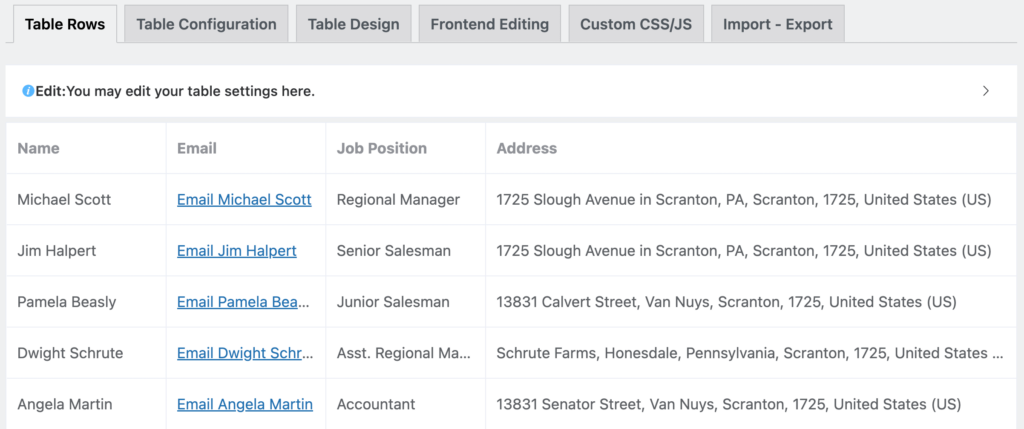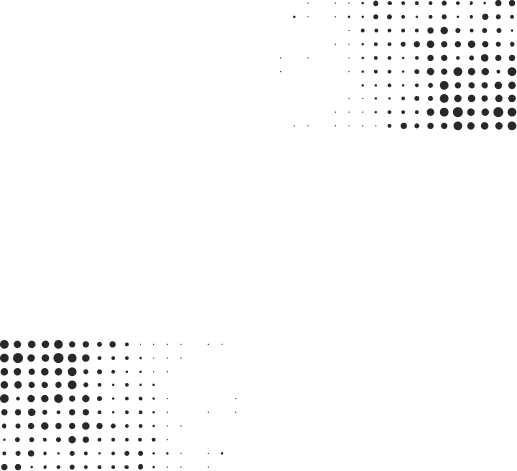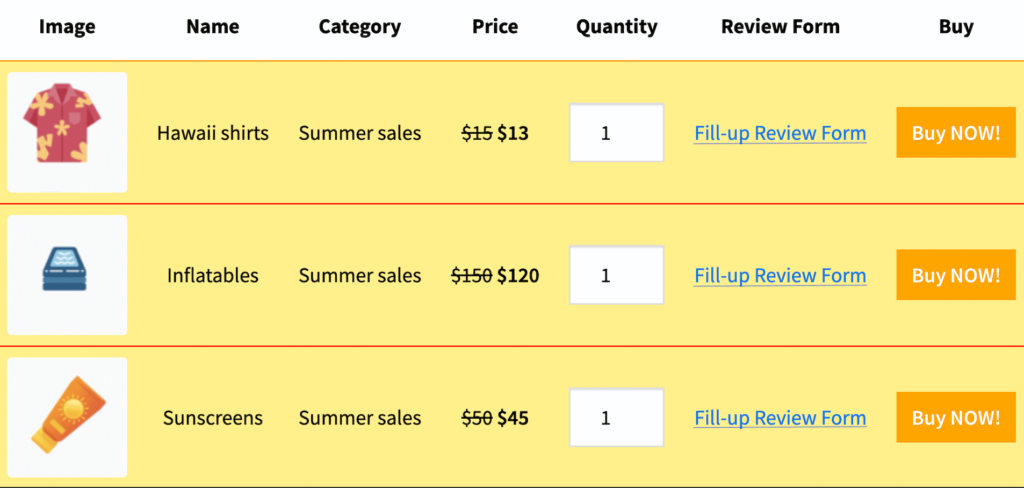 Fill up forms on tables
Integrate forms in Ninja Tables, & open and fill up the form fields right in the table. Product sellers can add a reservation or booking form for customers.
Best Table Plugin Within Budget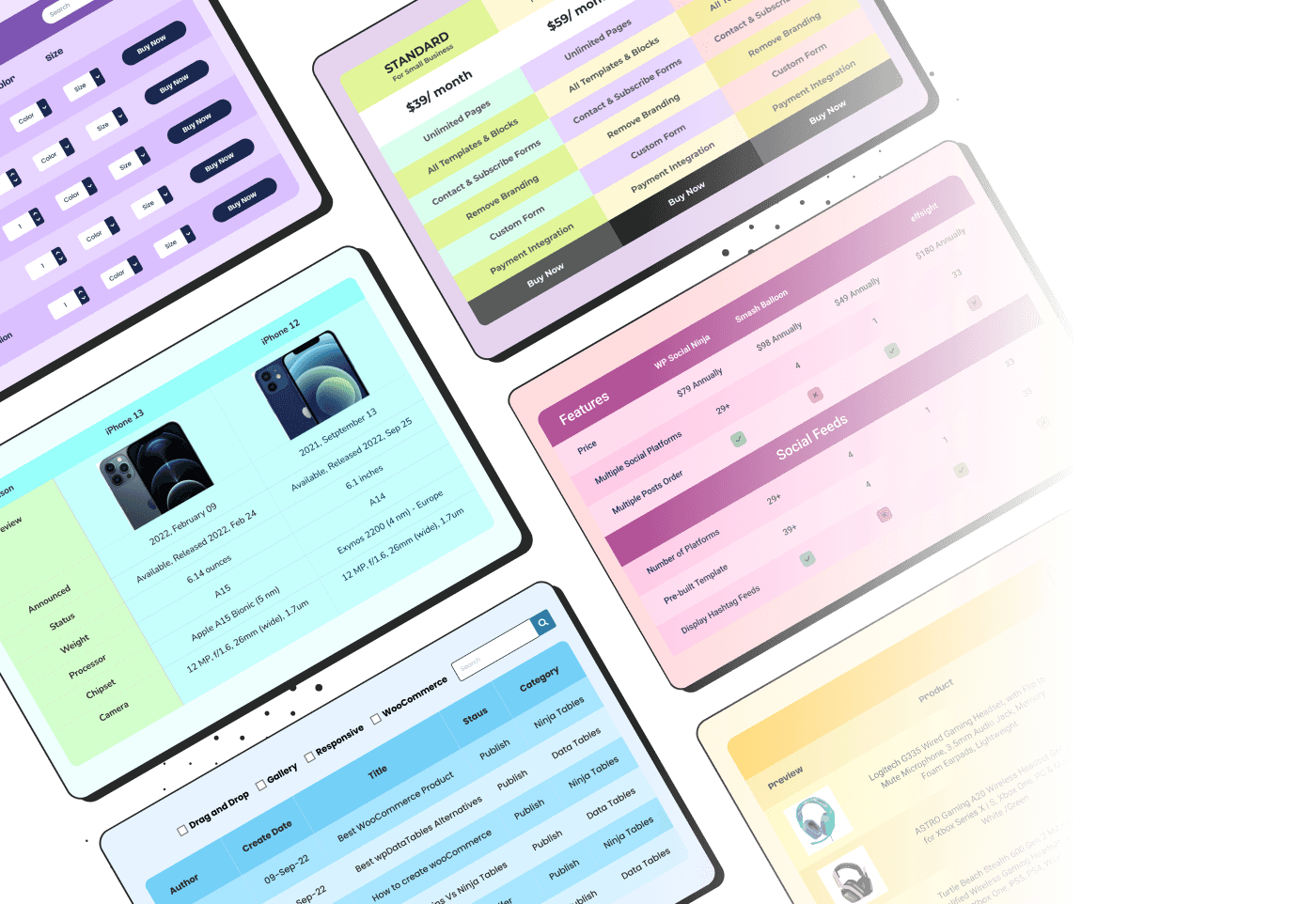 Craft Responsive Data Tables Fast!
Ninja Tables is the best table plugin to show data in an organized table format.