Google Sheets Auto-sync
Create stylish online tables with Ninja Tables using all your Google Sheet data & customize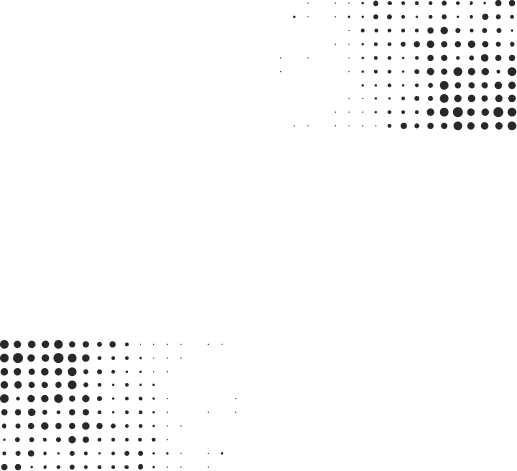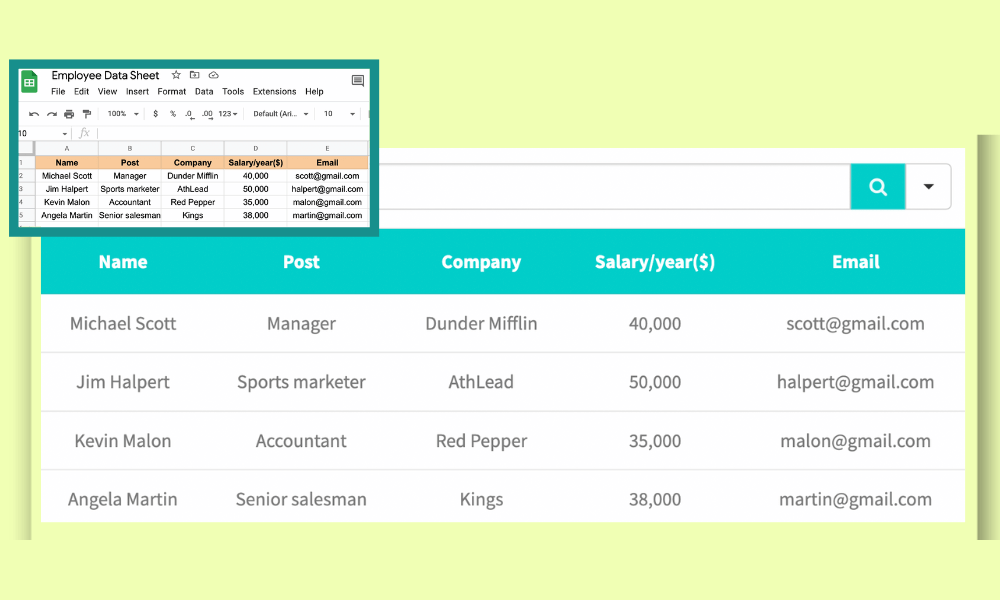 Data presentation
Right after you connect a Google Sheet to Ninja Tables, all the sheet's data will appear on the table in a more organized format.
Customization
After the Google Sheet data is transferred to Ninja Tables, users can customize the table as much as they want.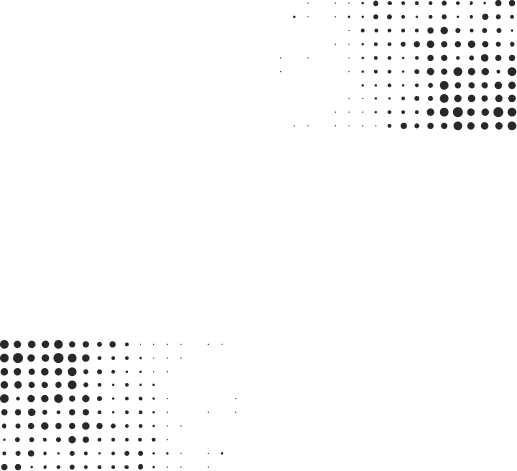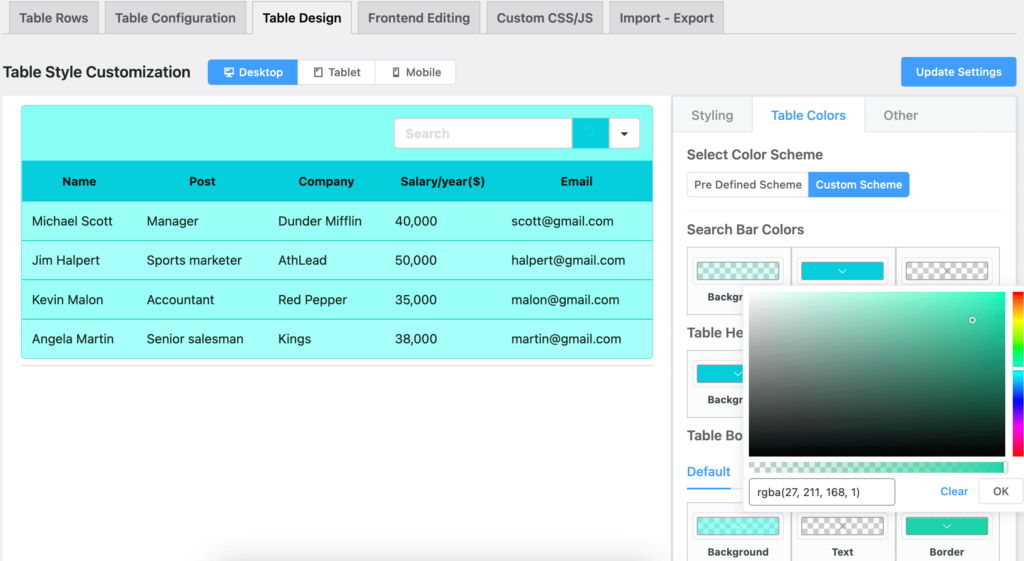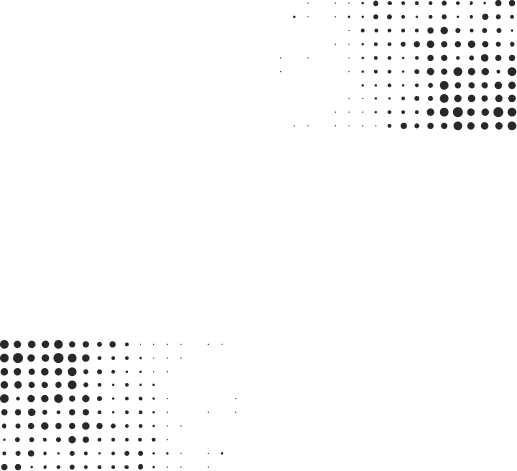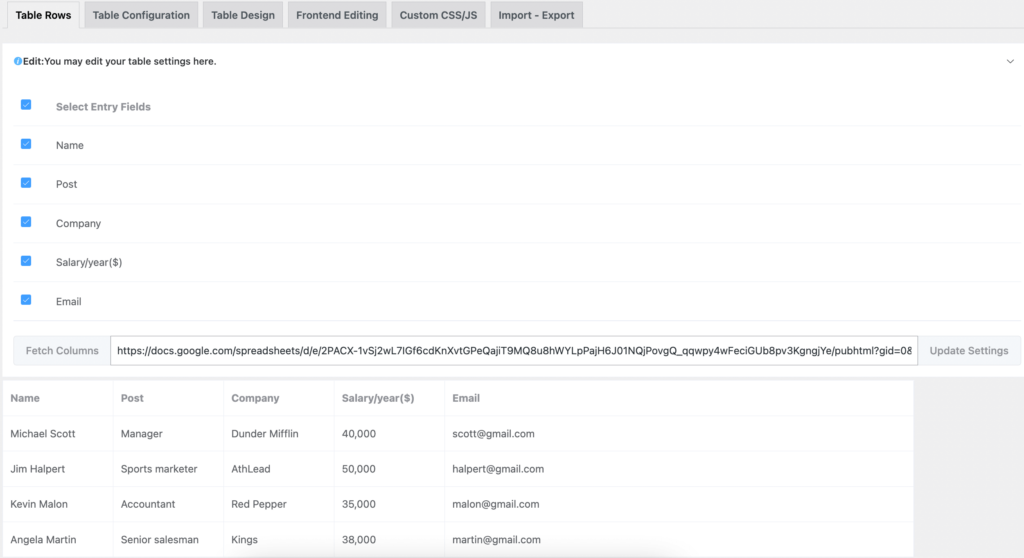 Managing data
Data on Google Sheets isn't always pleasant to view. So, Ninja Tables manages any big amount of data smartly.
Data update
Any changes in the Google Sheet connected to Ninja Tables will appear on the table after a 5min interval.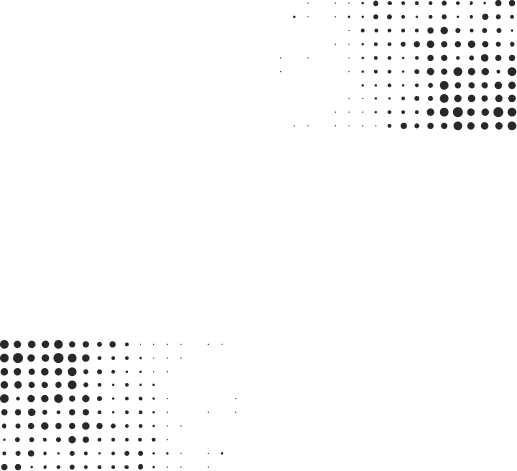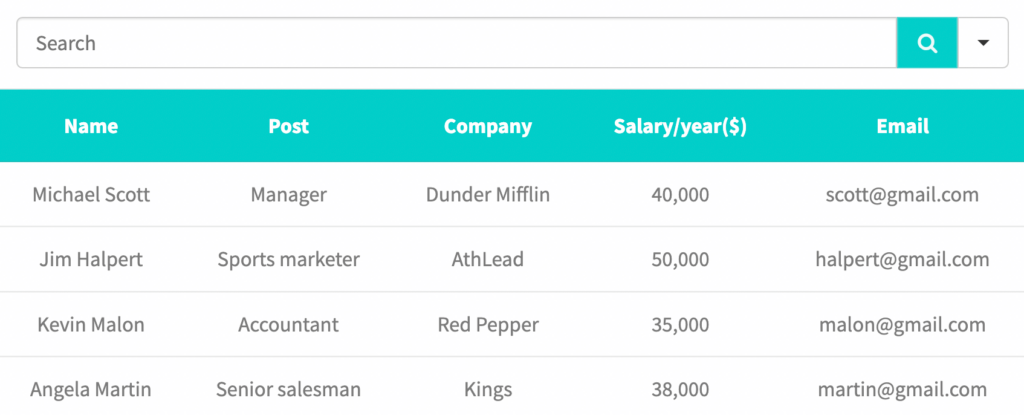 Best Table Plugin Within Budget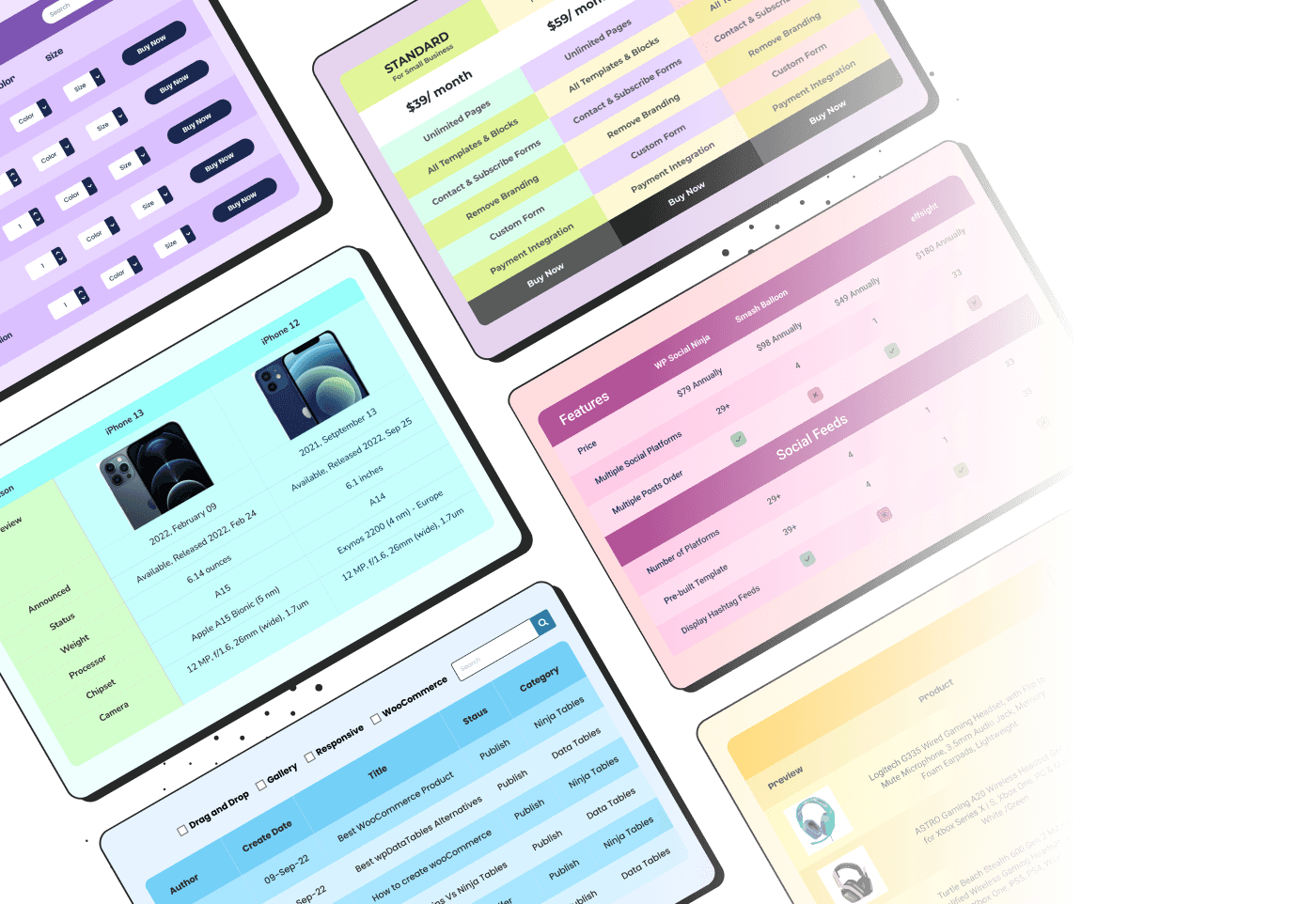 Craft Responsive Data Tables Fast!
Ninja Tables is the best table plugin to show data in an organized table format.