Multimedia Attachments
A data table with an image, video, or any attachment is more engaging than texts in rows/columns. Ninja Tables even lets you add audio!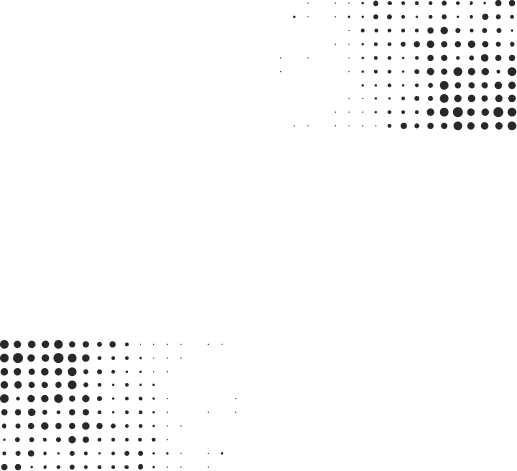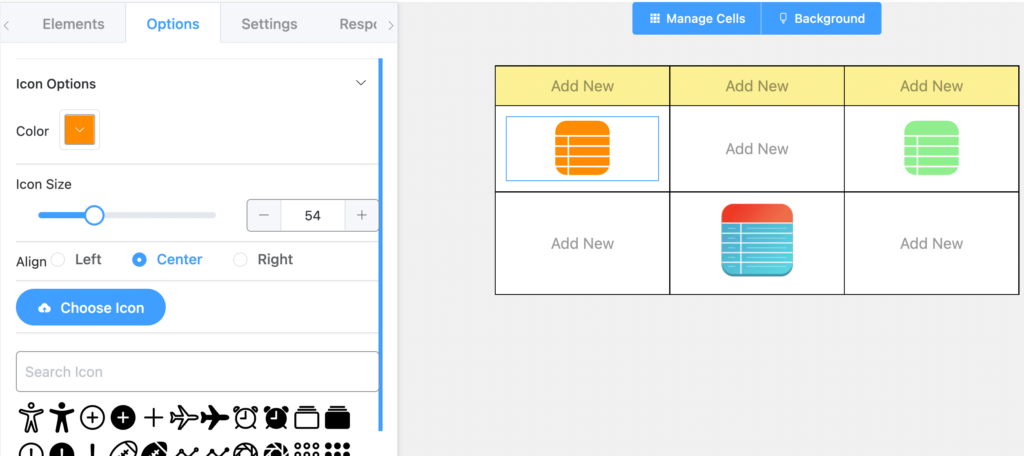 Images or icons on tables
Both advanced and basic versions of Ninja Tables allow images and icons in tables. You can even insert a link on the image.
Audio/video
IMDb review tables or an online site for music can use this feature to add audio or video attachments.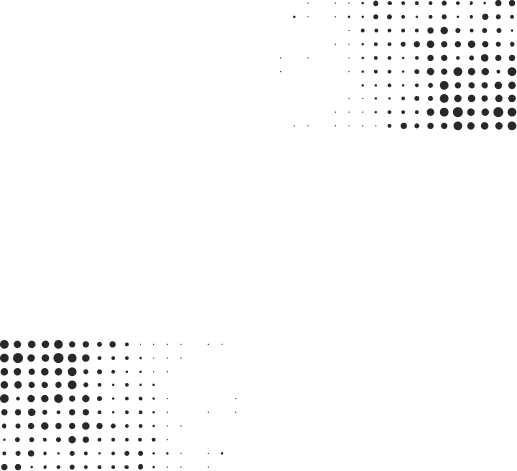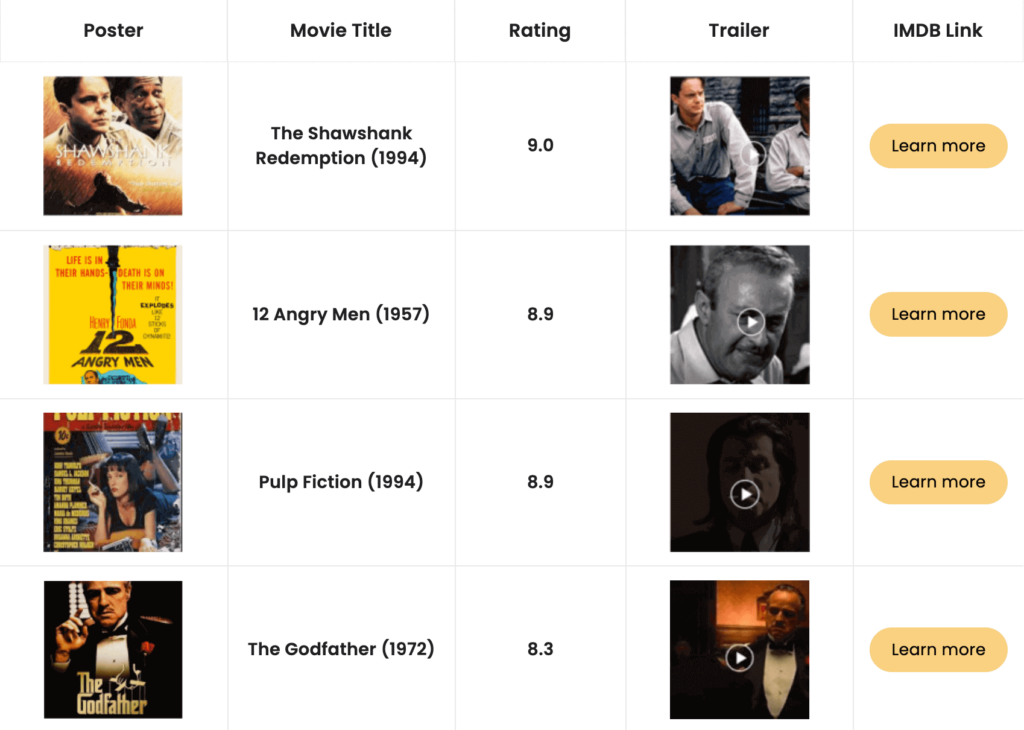 Best Table Plugin Within Budget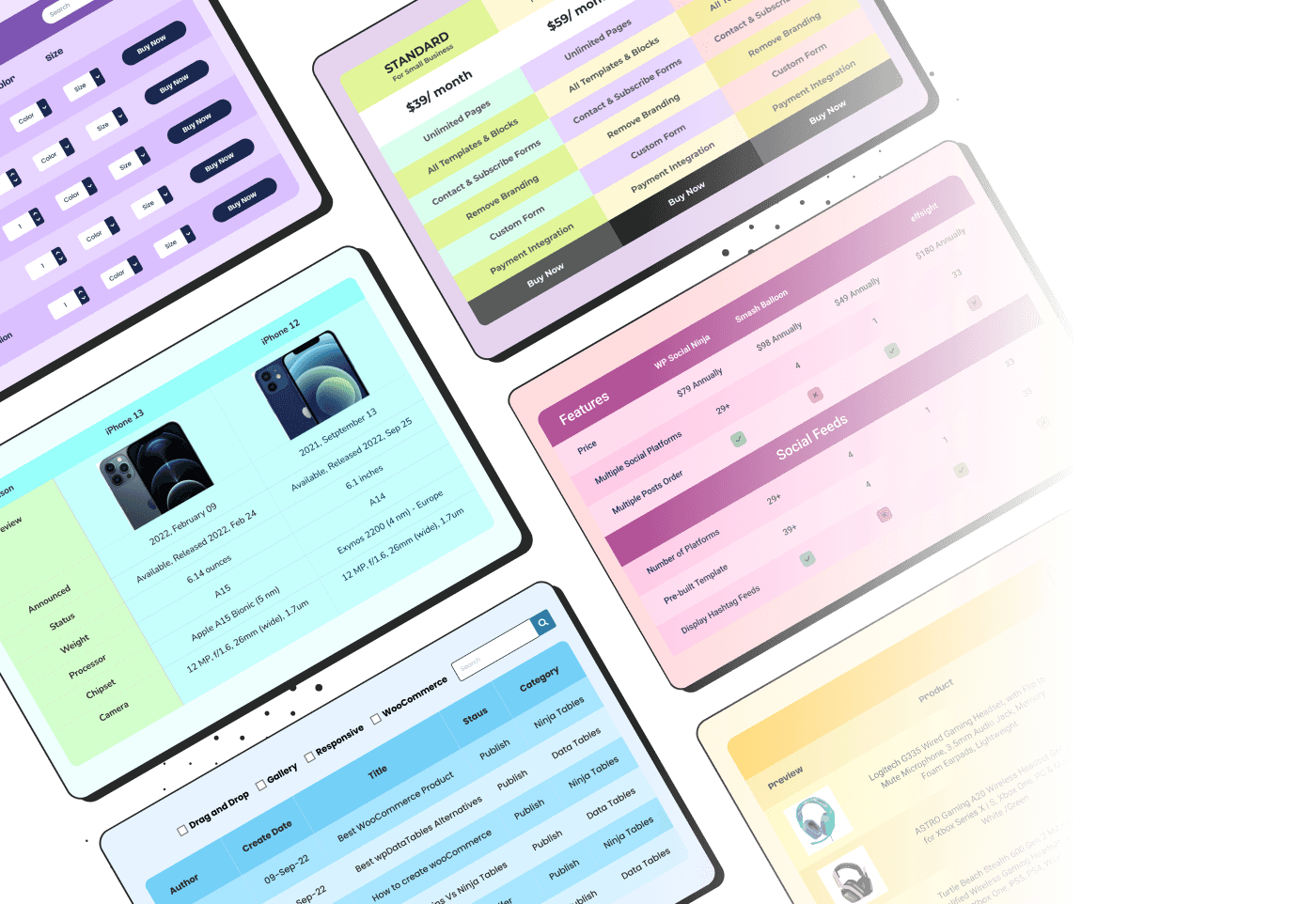 Craft Responsive Data Tables Fast!
Ninja Tables is the best table plugin to show data in an organized table format.