Value Transformation with HTML
Transform value in tables with a simple HTML code. Make normal texts or numbers clickable by transforming the data value

Customizable code
A simple customizable HTML code can transform data value

Click & contact
Turn email, texts, or contact numbers into clickable links

Fill-up forms
Insert a fillable form in the table & fill up directly via table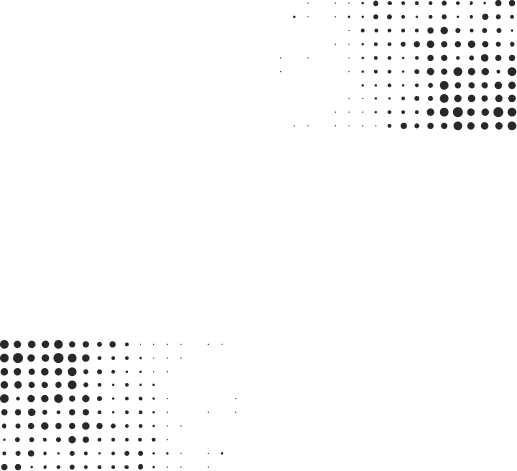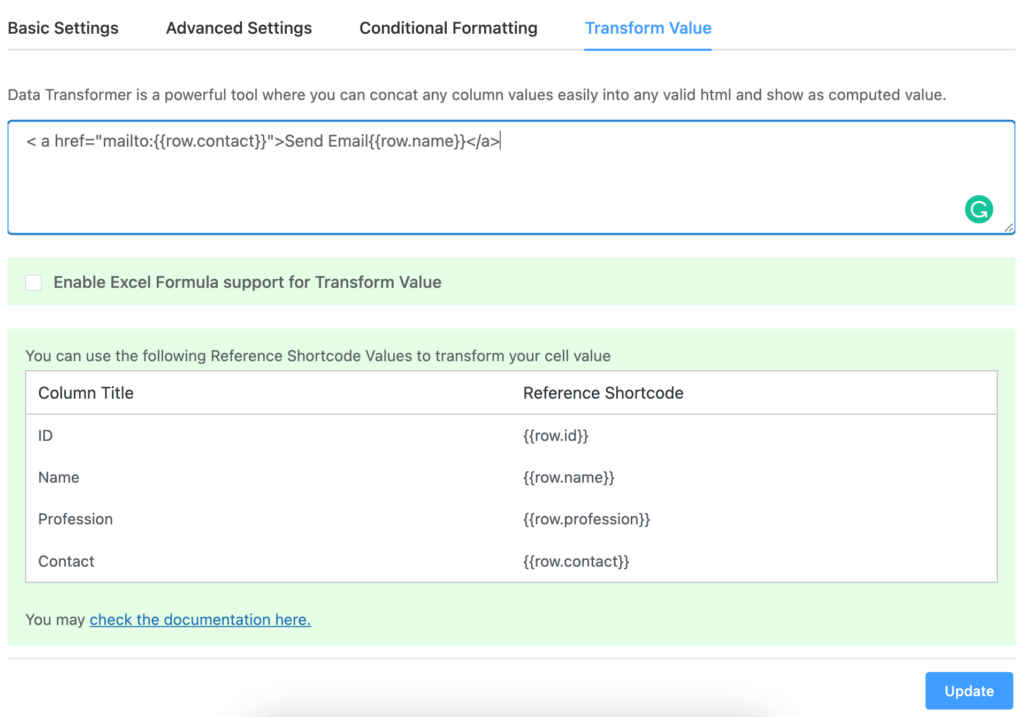 Customizable code
Paste the auto-generated reference shortcode of the column into the HTML code & customize what you need.
Click & connect
Email addresses or contact numbers are clickable links at the frontend so that viewers can email/call directly from the table.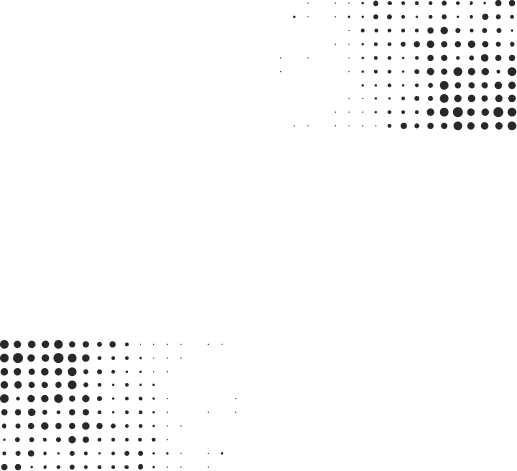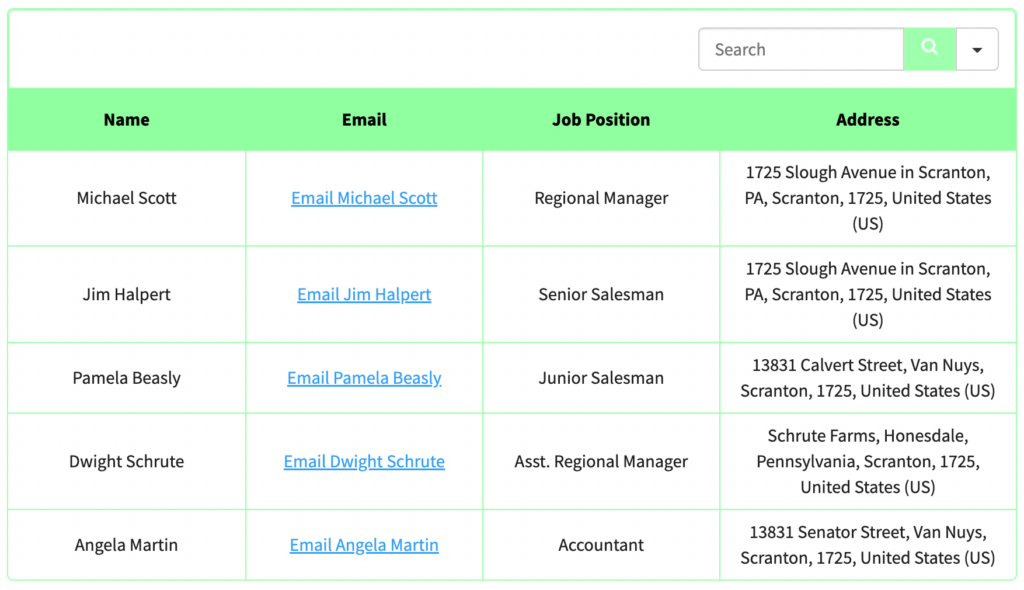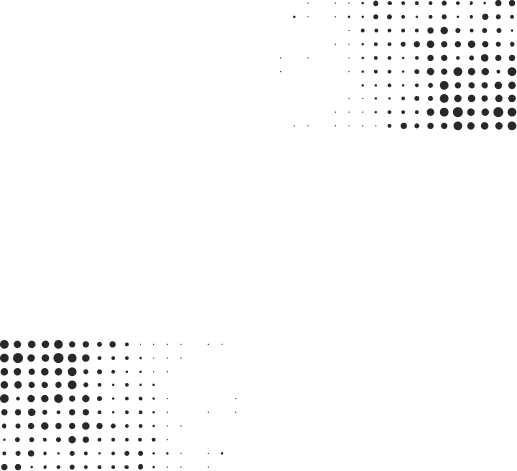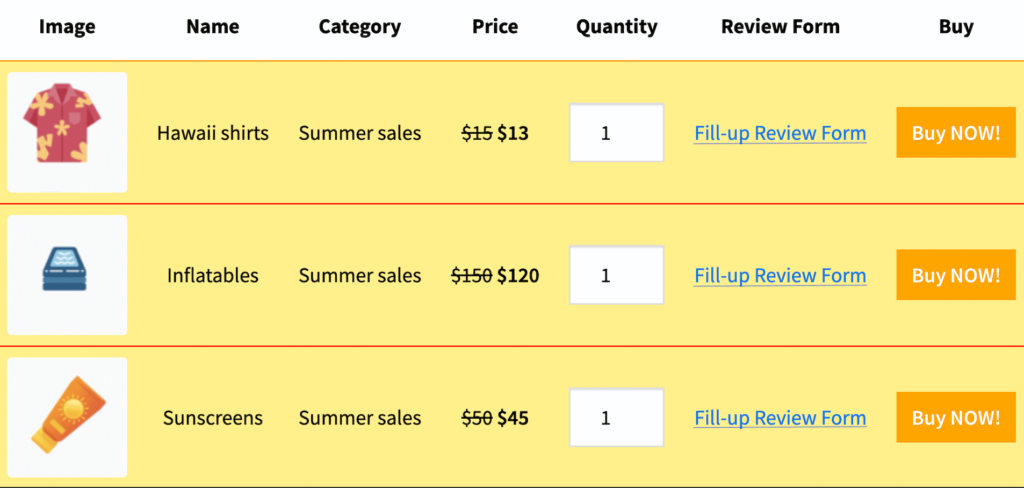 Fill-up forms
Insert fillable form links in Ninja Tables. Publish forms on a page & paste the URL with the HTML code in the transform value box.
Best Table Plugin Within Budget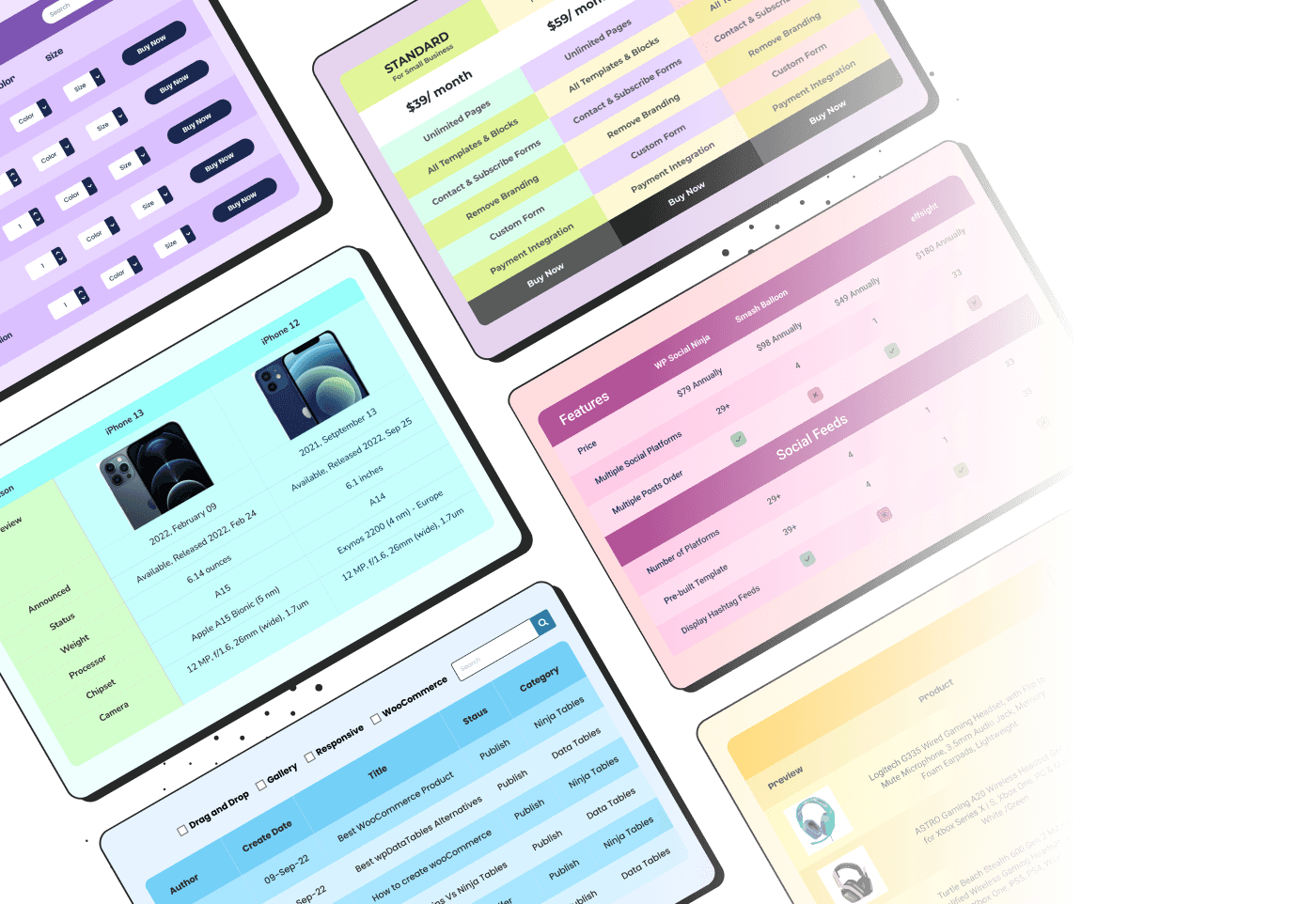 Craft Responsive Data Tables Fast!
Ninja Tables is the best table plugin to show data in an organized table format.