The Right Tools To Boost WooCommerce Sales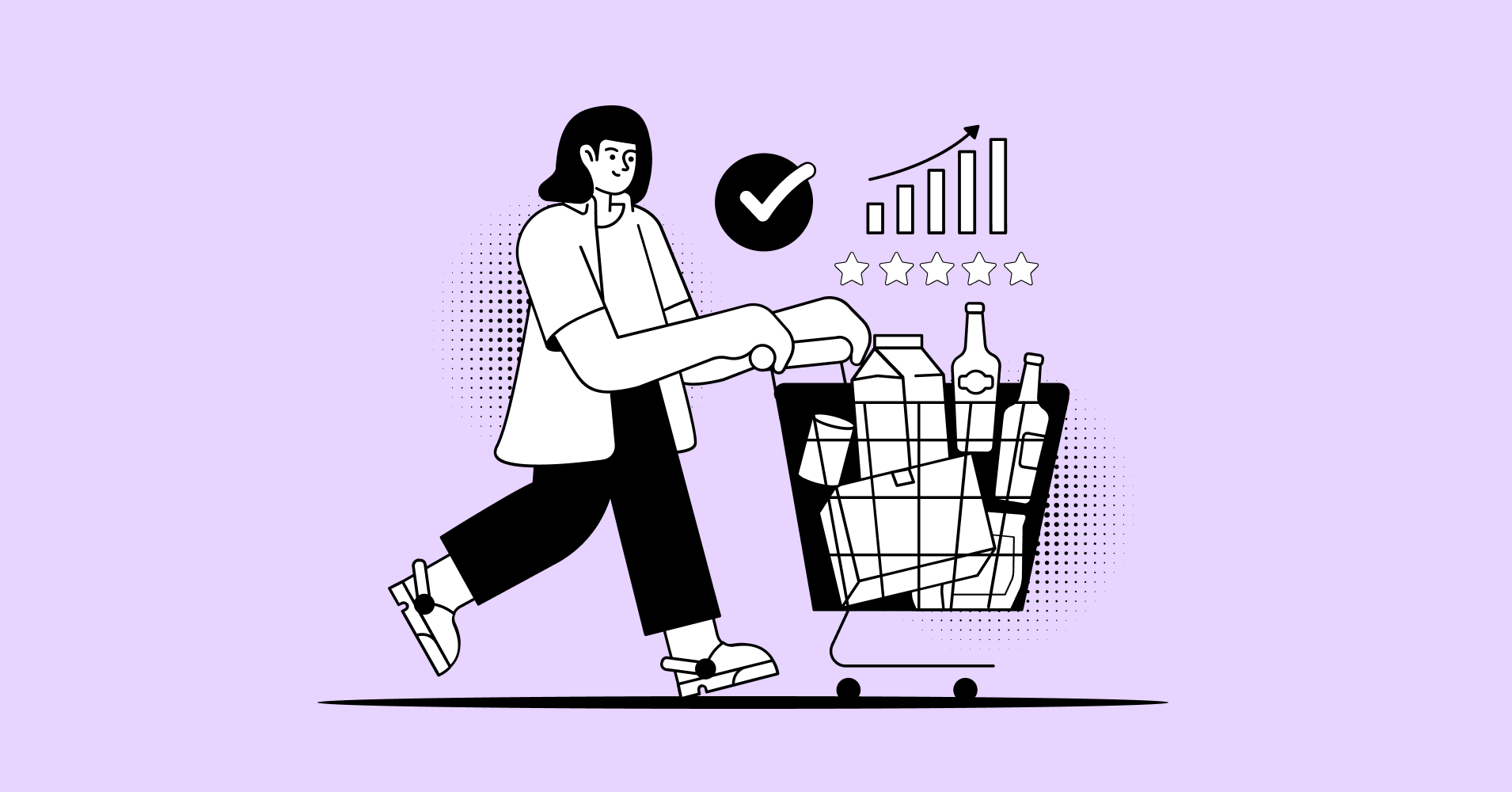 Starting an online business is easy for everyone. But maintaining it is the real challenge. And newbies always struggle to increase WooCommerce sales since they don't know the right tools.
Customers get restless during sales seasons, like Halloween, Christmas, or Black Friday. Even besides these special occasions, new WooCommerce businesses find it hard to reach a decent amount of sales target.
You need the right plugins to boost the online store's presence, sell more, and make customers happy.
Increase WooCommerce sales using the right tools
WooCommerce is an open-source WordPress eCommerce plugin developed for creating, managing, and making online business simpler. However, there are plenty of other WordPress plugins to optimize and automate the online store.
Here are the top 5 tools to increase sales in WooCommerce.
Use the best plugins to promote your business, get customers' attention, drive new customers to the store, manage post-sale situations, etc.
Ready to boost your sales?
Ninja Tables for product tables
A WordPress table plugin with WooCommerce integration is exactly what you need! It's an overall WooCommerce solution that is customizable and responsive. You need this plugin mainly because of the smart tabular format for product presentation. Customers love an organized online storefront.
What you'll get from Ninja Tables for WooCommerce-
Customizable WooCommerce product tables
Unlimited color options
Highlight cells with conditions
Import-export
Apply custom filter to the product table
Embed Fluent Forms in the table
Display Google Sheets entries
Contact product seller with value transformation
Make changes anytime with custom CSS/JS
Ninja Tables is useful for everyone with its many features. Design your WooCommerce store with customized product tables and attract your customers.
Fluent Forms for lead generation
Generating leads is a big part of running an online business. You can use Fluent Forms, the best all-rounder form builder plugin.
What you'll get-
Pre-built form templates
Customer interactions with conversational forms
Subscription, product order, checkout, and some more business-related forms
Integration with Ninja Tables and FluentCRM
Payment collection
Quiz module
Send notifications and emails to customers
Forms gather customer details and keep continuous contact until the customer opts out. You can also customize an exit-intent popup with Fluent Forms.
FluentCRM email automation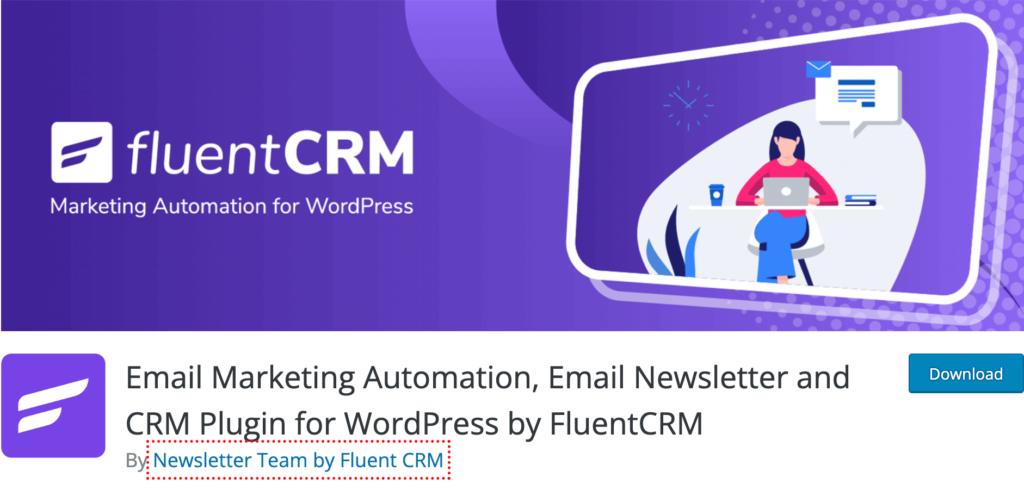 Generating leads doesn't always mean you're getting customers. So, you need a segmentation tool to categorize potential customers, new customers, repeat customers, inactive leads, and abandoned carts. We recommend FluentCRM for that.
Fluent Forms and WooCommerce integration
Email campaign management
Contact overview
Personalized email sequence for customers
Upsell and cross-sell
Manage affiliates
FluentCRM works as an email marketing automation plugin and can turn potential buyers into customers.
WP Social Ninja for social media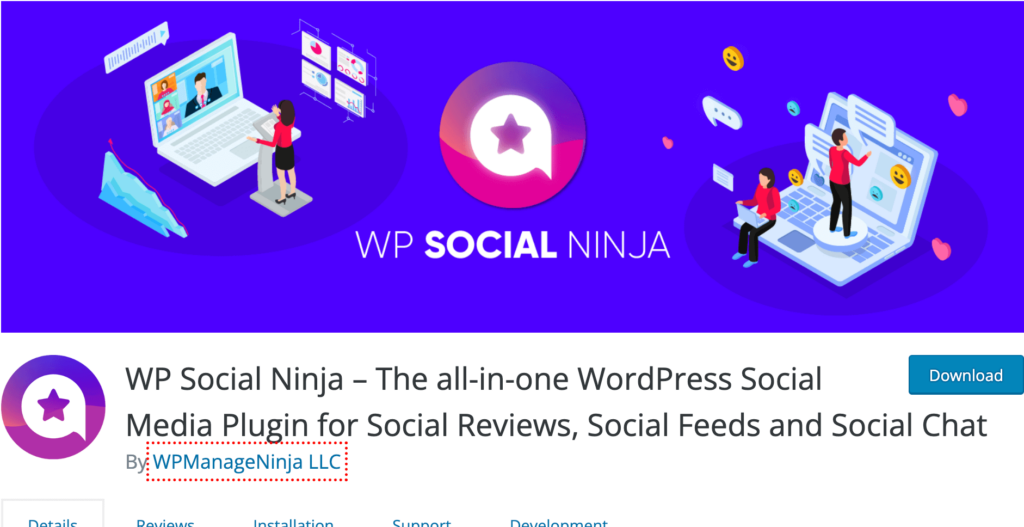 No online business can run without a proper social media presence. Integrate a social media plugin to your WordPress WooCommerce shop website to increase credibility and support customers in chats.
WP Social Ninja brings a lot for you.
Display social proofs and testimonials on your website for customers to trust
Bring social media feeds to show videos or pictures
Engage with customers through chat widgets
Real-time reviews and feeds
Display best reviews
Notification popups to grab customer's attention
You can customize this plugin to do more for you. This is what you need for your social media marketing.
Fluent Support for customer support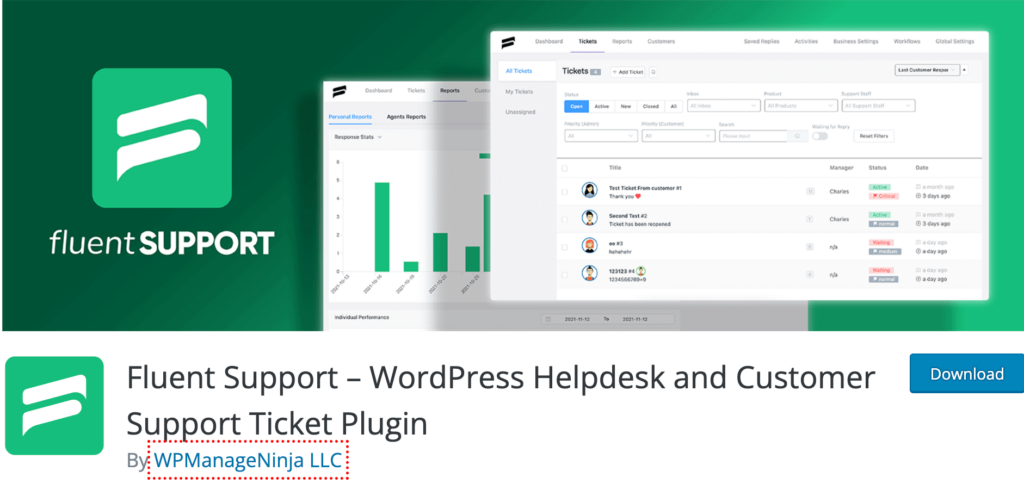 Leads and customers don't mean anything unless you can provide the best support and retain customers. That's where Fluent Support helps.
Integration with WooCommerce for customer purchase history
Support ticket management
WooCommerce customer contact sync
Automated customer support round the clock
Support agent work distribution and email piping for customers
Provide faster and smarter customer support and grow your WooCommerce sales.
TL;DR
You can't expect high sales right after starting a WooCommerce business. Even established stores sometimes are slow in sales. But you still gotta make sure you've tried your best. So, we suggest trying out some relevant WordPress plugins to increase WooCommerce sales.
As you can see, we've listed the 5 best WPManageNinja products as solutions for different WooCommerce-related problems. From tabular product layouts to 24/7 customer support, we've got your back!
Learn the best uses of Ninja Tables for WooCommerce while you're here.