Diving into the Best Table Plugins With Google Sheets Integration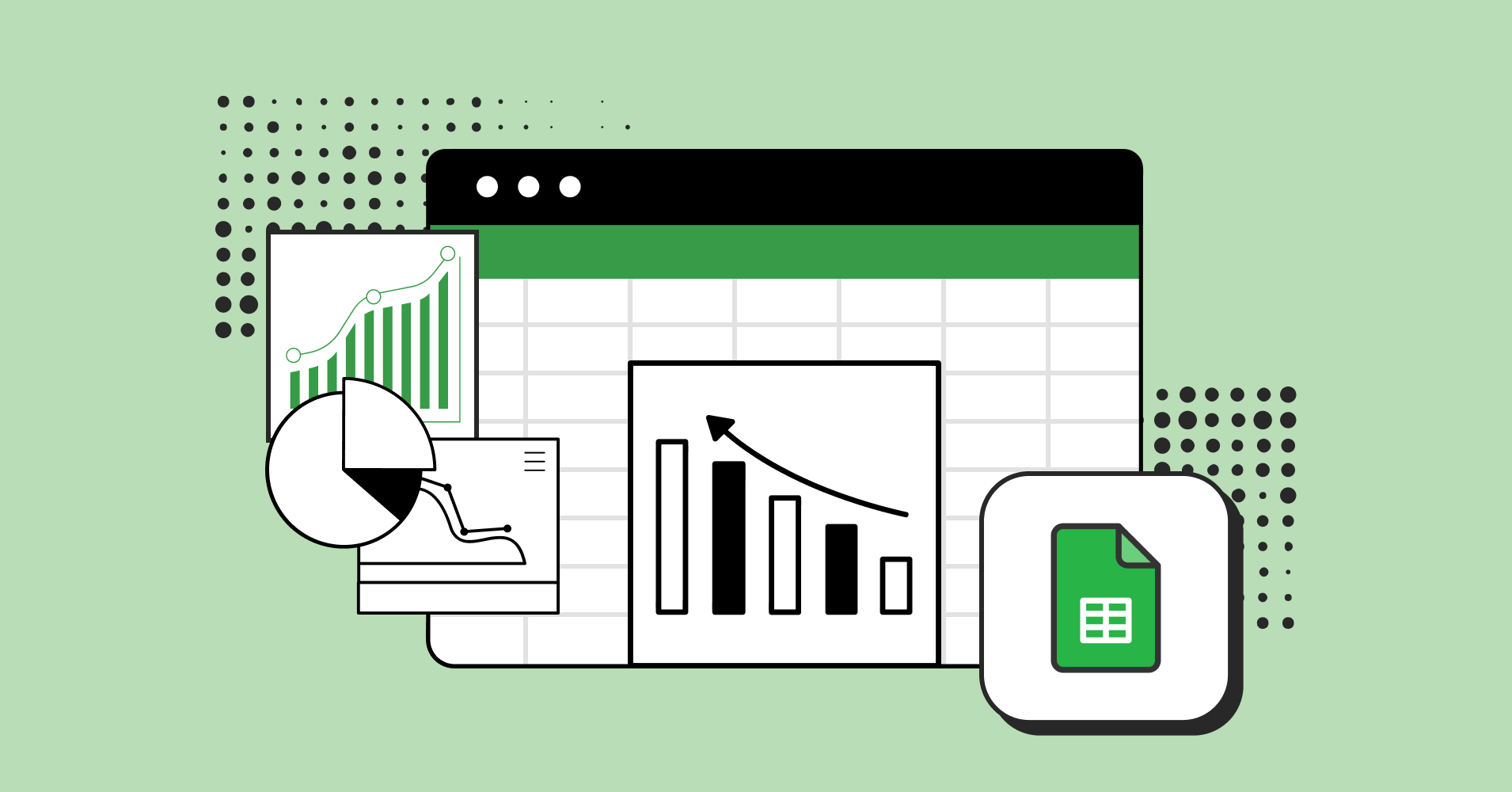 Google Sheets is an application that enables users to create, update and modify spreadsheets and share the data online in real-time.
For any website, it is a blessing and one of the data organizing tools that helps you to store, sort, and segment data in the most structured way.
In this article, we'll show some best WordPress Google Sheets Integration table plugins that allow you to modify data in one place and update it in the other place automatically without any hassle.
Let's dive in.
WordPress Table Plugins with Google Sheets Integration
There are many plugins for your desired action. All of them have different features and abilities. Let's see them one by one to find out the best one as per your requirements.
P.S.-All tables embedded here are made with Ninja Tables.
Ninja Tables
If you want relief from the hassle of designing and customizing a table, Ninja Tables is the best option if you are not very good at coding.
Ninja Tables allows you to add unlimited rows and columns. And the table configuration is easy and handy. It also offers drag-and-drop table templates to choose from and start easily.
The VueJs-based backend of this Google Sheets Integration WordPress plugin is also fantastic because it makes the creation of tables and other practical features like data import buttery smooth.
It has become the best table builder plugin for building any kind of plugin with advanced features such as conditional formatting, multimedia upload, advanced filtering, WooCommerce integration, and much more.
Visualizer
Visualizer can help you to create responsive and completely customizable tables and charts with the feature-rich table and chart manager easily.
With its amazing Excel-like editor, you can edit your tables and charts directly in your posts. Additionally, it enables you to import data from your database.
The Visualizer lets you integrate Google Sheets to import tables directly from it. Besides, you can import data from Excel, CSV, and more. Additionally, it allows you to customize all the charts and tables after the integration.
It is deeply integrated with the Gutenberg Block editor. You can easily display charts and tables directly using the dedicated block.
WP Table Live Sync
WP Table Live Sync lets you update a table on WordPress after entering data in a Google Sheets. So bid farewell to update data on both WordPress and Google Sheets.
Whenever you update your table, it updates it on WordPress automatically. Besides, the plugin supports filtering, searching, and swapping.
A short-code generates automatically after setting up the table. You have to place the it anywhere you like on your website.
Another impressive feature of the plugin is that it supports pagination. Furthermore, WP Table Live Sync comes with a Gutenberg block that lets you manage your tables anytime.
This plugin also offers advanced features like table data caching, Elementor support, custom CSS, and many other exciting features.
EA Advanced Data Table:
EA Advanced Data Table is a table builder widget From Essential Addons for Elementor to create large Data-Sets on your WordPress website. Moreover, using this addon, you can import large Data-Set in CSV directly into your website.
Whether you manually input or import data from an external source, you can manually drag and adjust the width for individual rows and columns.
The biggest problem of working with a large data set is making multiple scrolls to search for entries at the bottom of your table. That is why EA Advanced Data Table has a "Search" feature.
EA Advanced Data Table is Google sheet compatible. You can easily insert a table from it. To do this, you must add Google API Key, set ID, and define the Range.
Conclusion
Hopefully, you found the best WordPress table plugin to show your Google Sheets data directly on your website.

If you are creating tables regularly, selecting one of the premium plugins we outlined above might be worthwhile. However, the occasional user should consider a solution that contains a free version.

It's important to find out whether you like a highly customizable table plugin or one that inserts a basic table. After all, you wouldn't use a bare-bones table builder when trying to add several images, colors, and links. There are a lot of other benefits of table plugin too.

If you have any queries on the best WordPress table plugins with google sheet integration, feel free to comment below. Also, if you're using a table plugin, let us know how you like it!
Ninja Tables– Easiest Table Plugin in WordPress