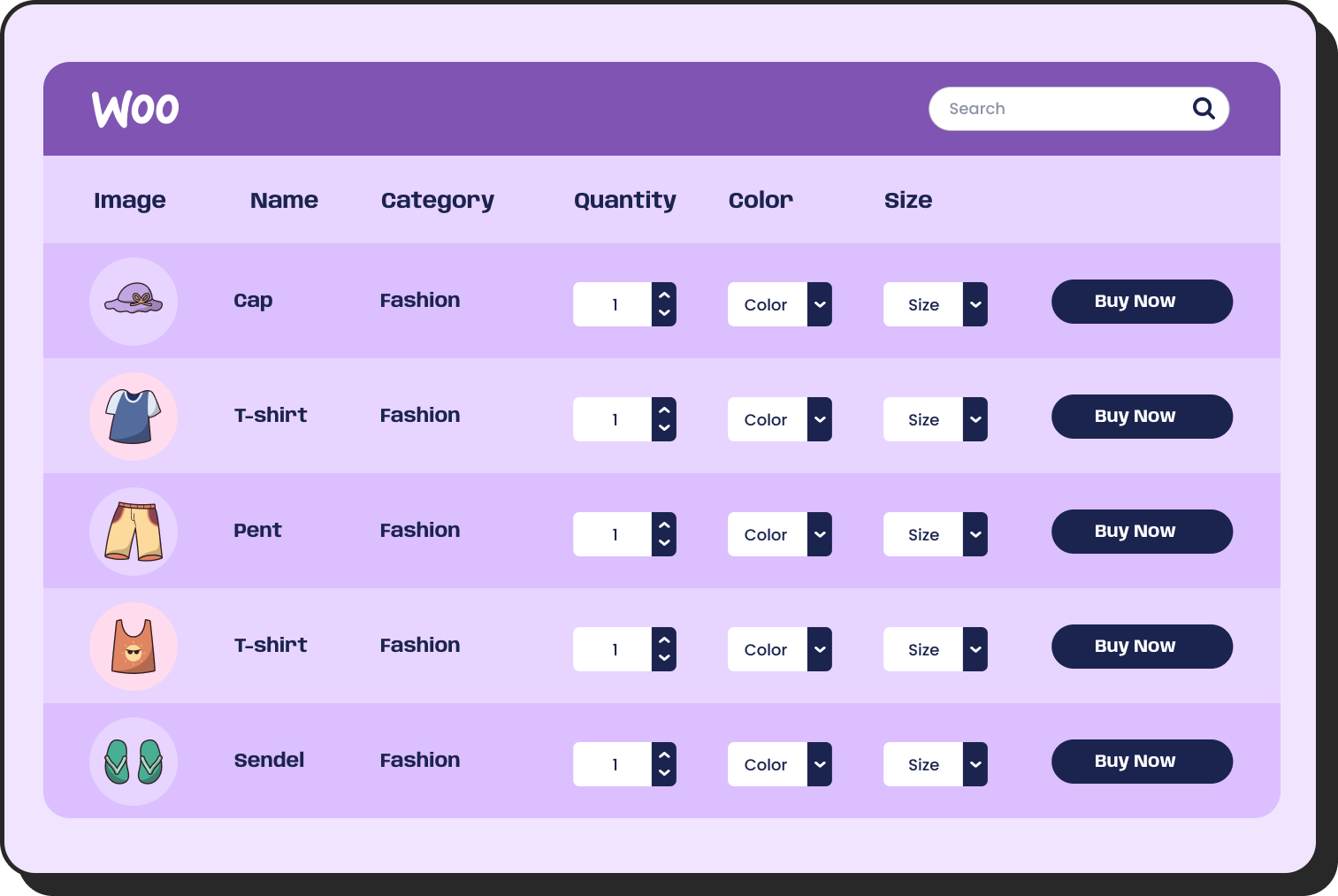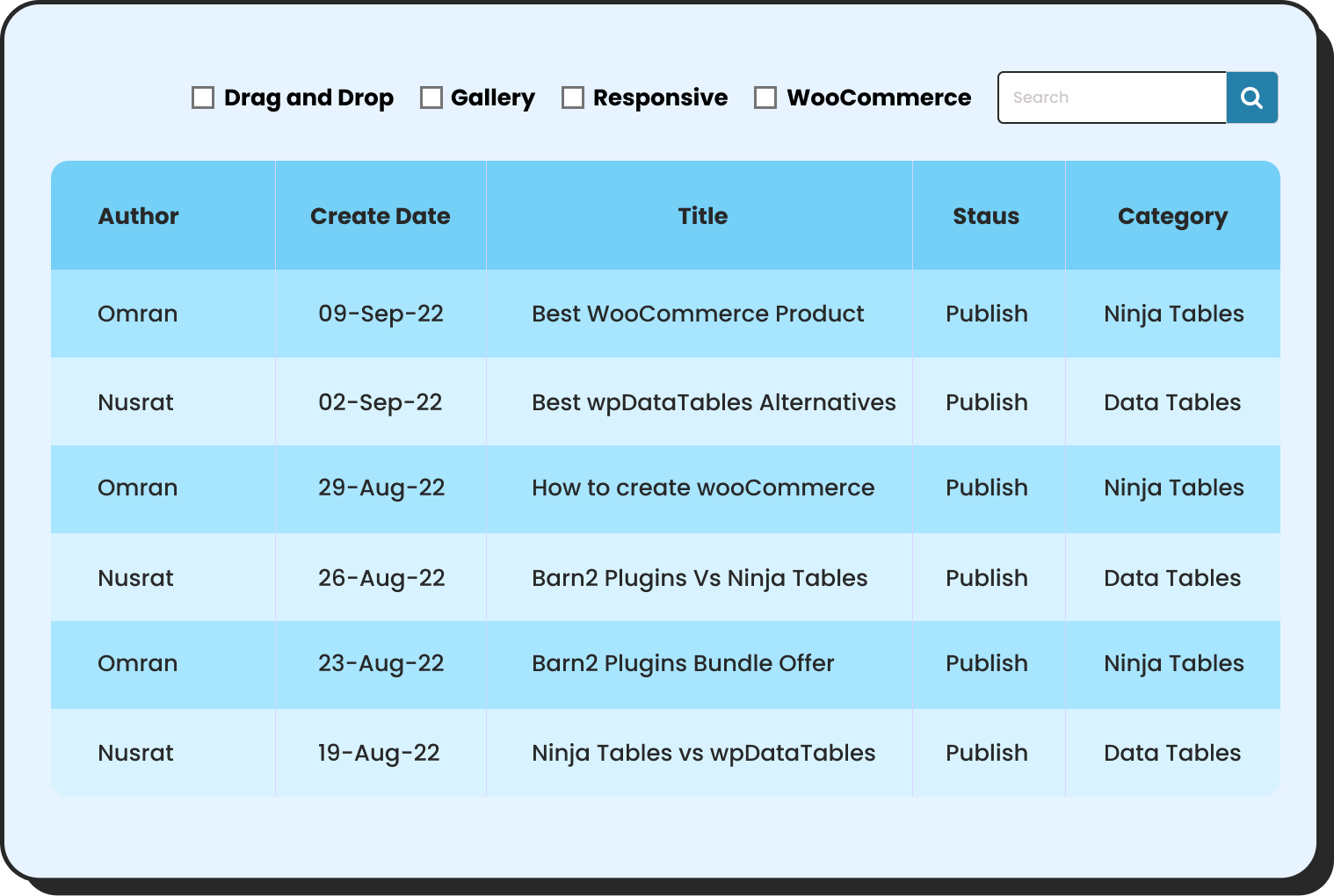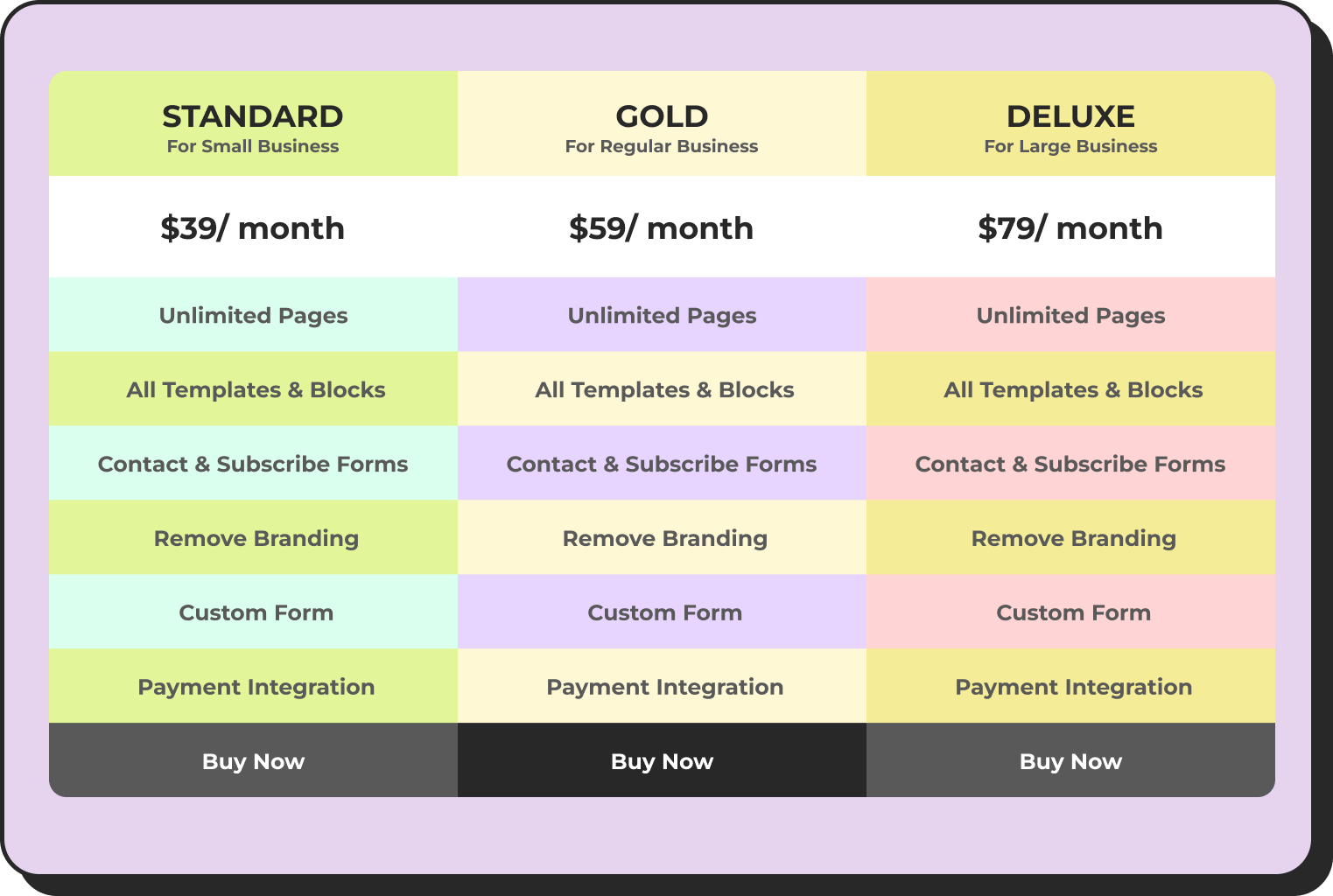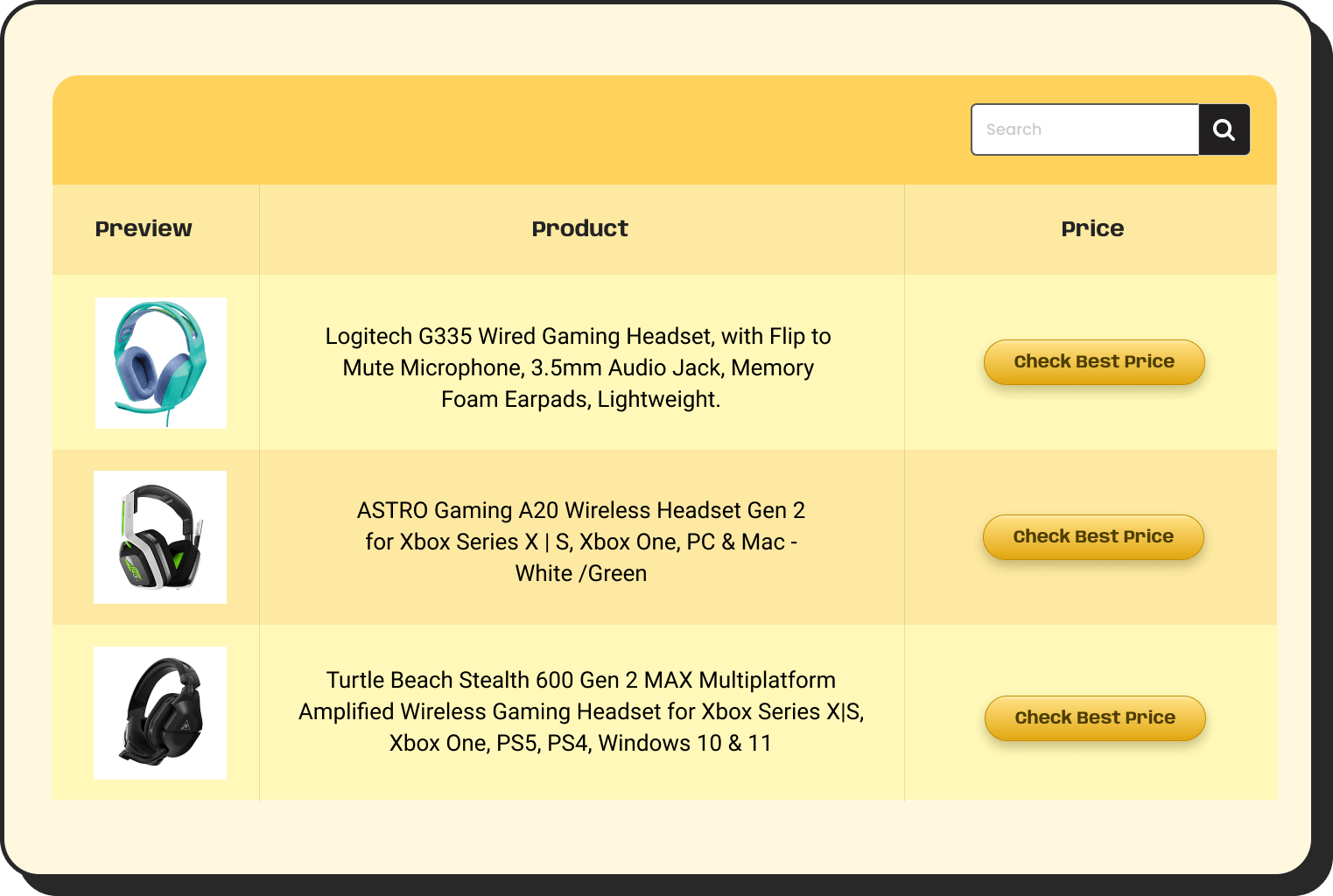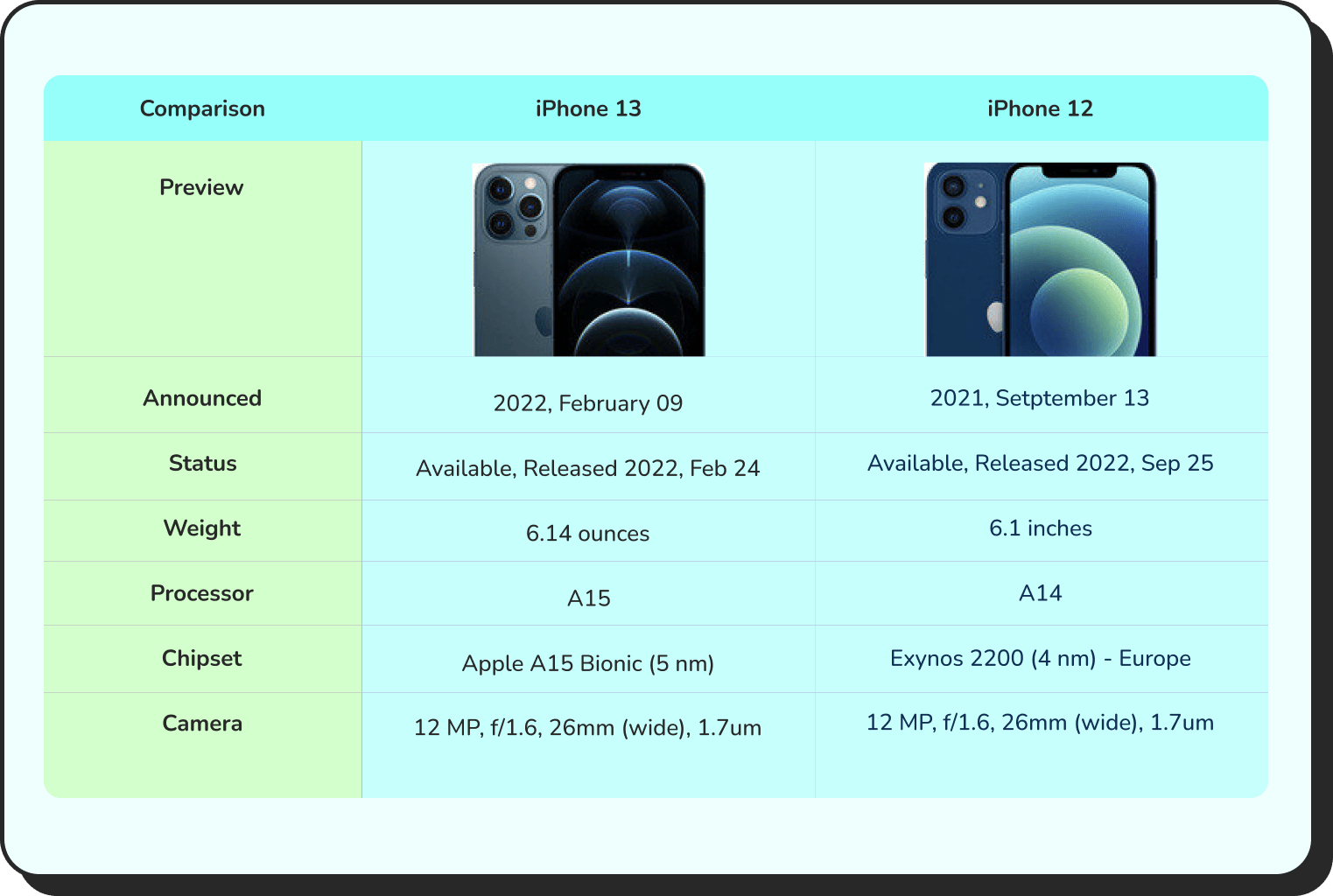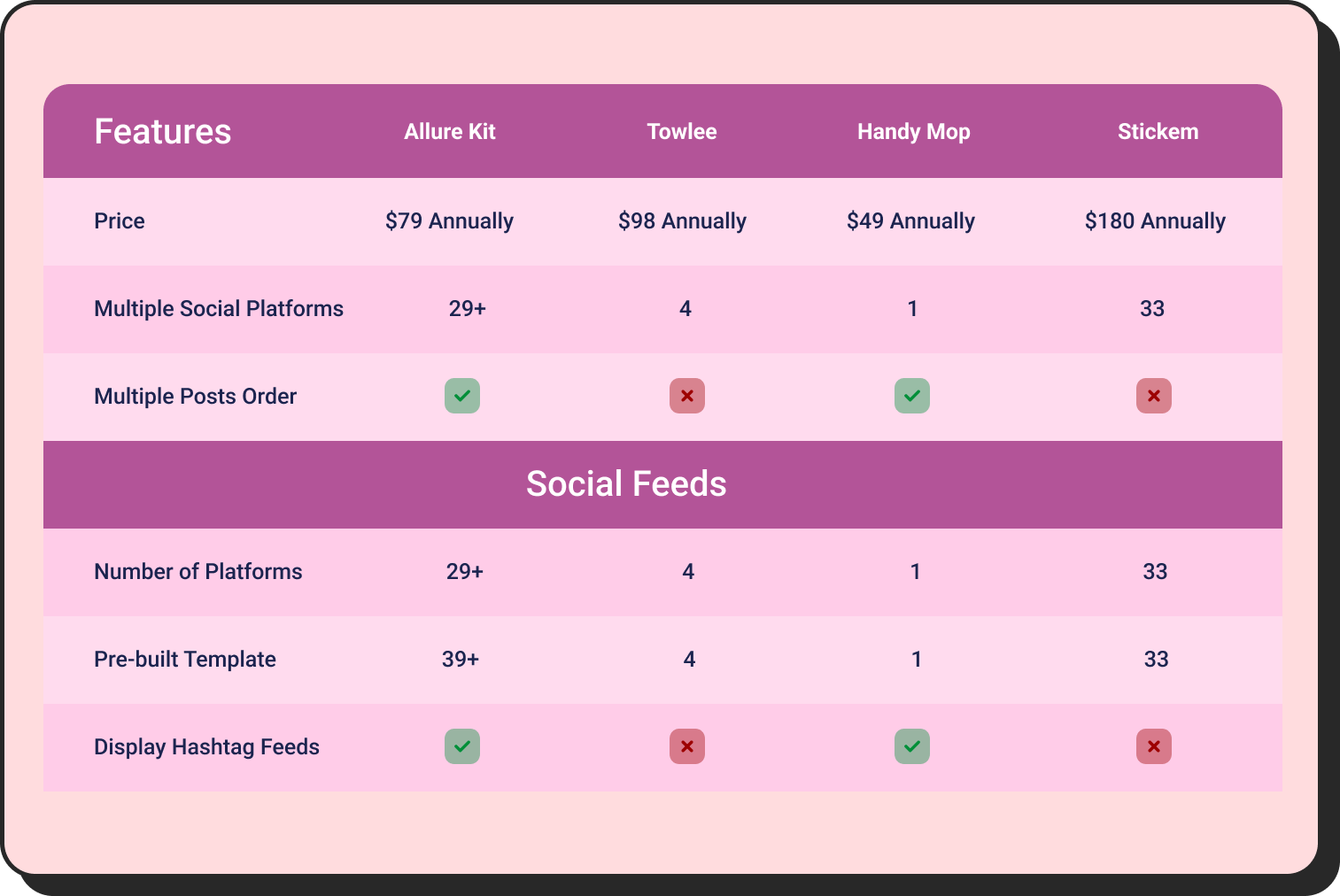 Easiest Table Builder Plugin In WordPress!
Ninja Tables is the best table plugin to display data in tabular format. Build tables within a minute and customize however you want without coding! It's the ultimate solution for WordPress tables.
Small Businesses & Online Stores
Display unlimited product details on organized & customizable tables. Engage more customers & boost sales!
Web Developers & Marketers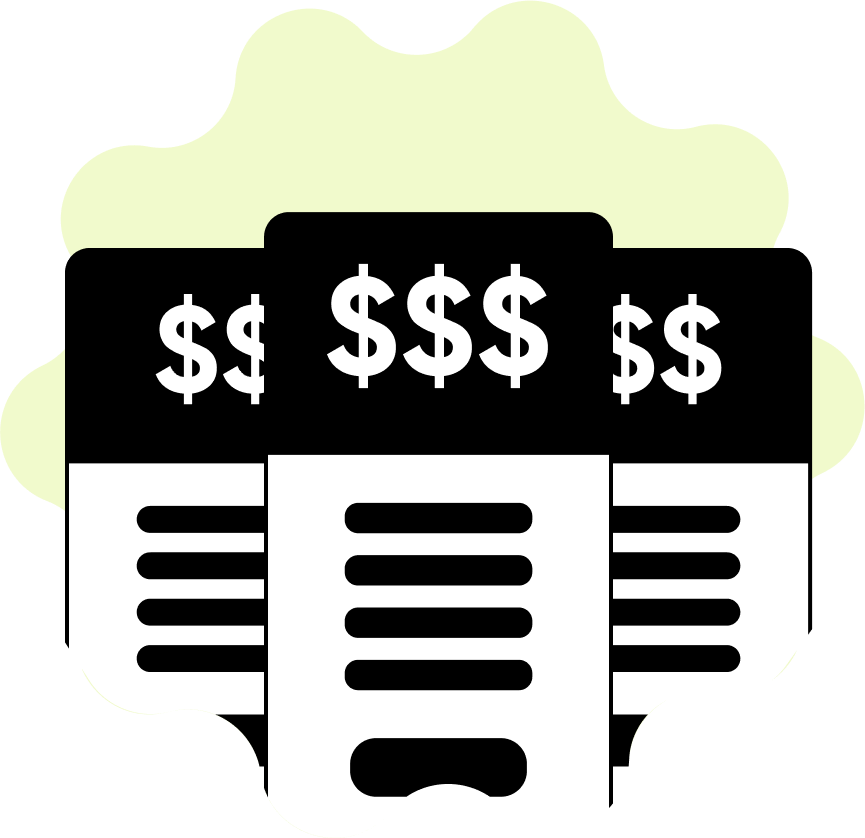 Create pricing & comparison tables, or Amazon product listing tables & customize data, colors, or layouts the way you want.
Agencies & Organizations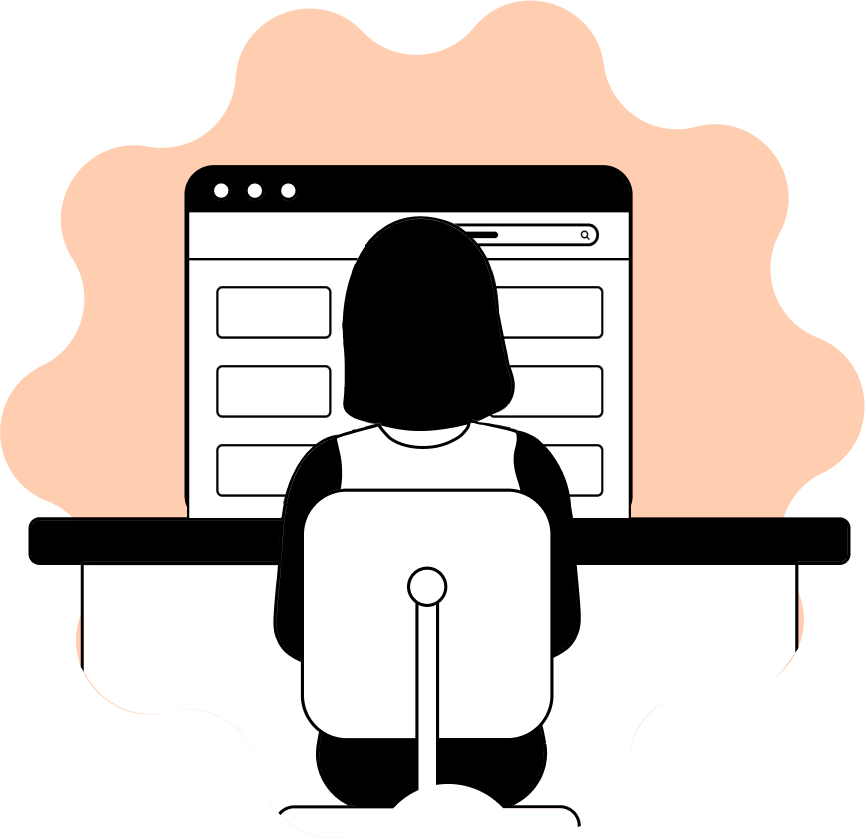 Smart tabular display shows students, employees, & personal data in one place. Customize with filters, colors, & more.
Why Get Ninja Tables?
See how you can get your website to the next level
Simple Design
Creating & customizing WordPress tables couldn't get easier than this!
Fast Loading
Even unlimited data, rows, or columns won't take time to load.
Sales-focused
Organize products online with detailed & engaging layouts to increase sales.
Big Data
Display all types & amounts of data smoothly, no matter the size.
What Makes Ninja Tables The Best?
Note its unmissable features & find out
Featured In
Live Demo
Check out the demo tables & decide what you're looking for.
Users Love Ninja Tables!
Before joining, see some testimonials we can proudly brag about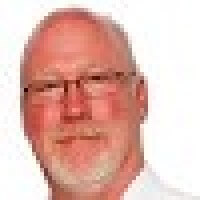 trout458
…allows you to create a simple integrated table with a Google Spreadsheet and display it on a website. The software is superb and support…


dmoret75
The plugin is great, very complete, easy to use.
The customer service is fast and friendly.
Thanks Ninja Team.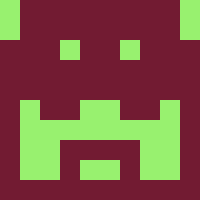 missingmarines
Love this plugin. Easy to update, intuitive interface, light and responsive functionality. I converted from TablePress and haven't looked back.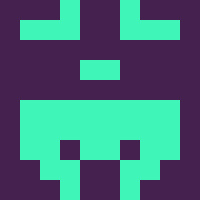 wappcom
Great plugin and support. We asked for a new feature and it was implemented within a week.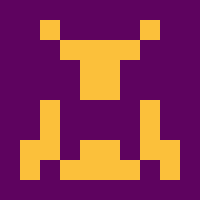 thebiz
This plugin is awesome as are the ninja bros. Had some good support and plugin did what we needed easily.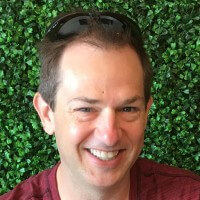 jayPEG
…my favorite table builder. Not only is it quick and easy to use, it's the easiest one for my clients to understand…
Best Table Plugin Within Budget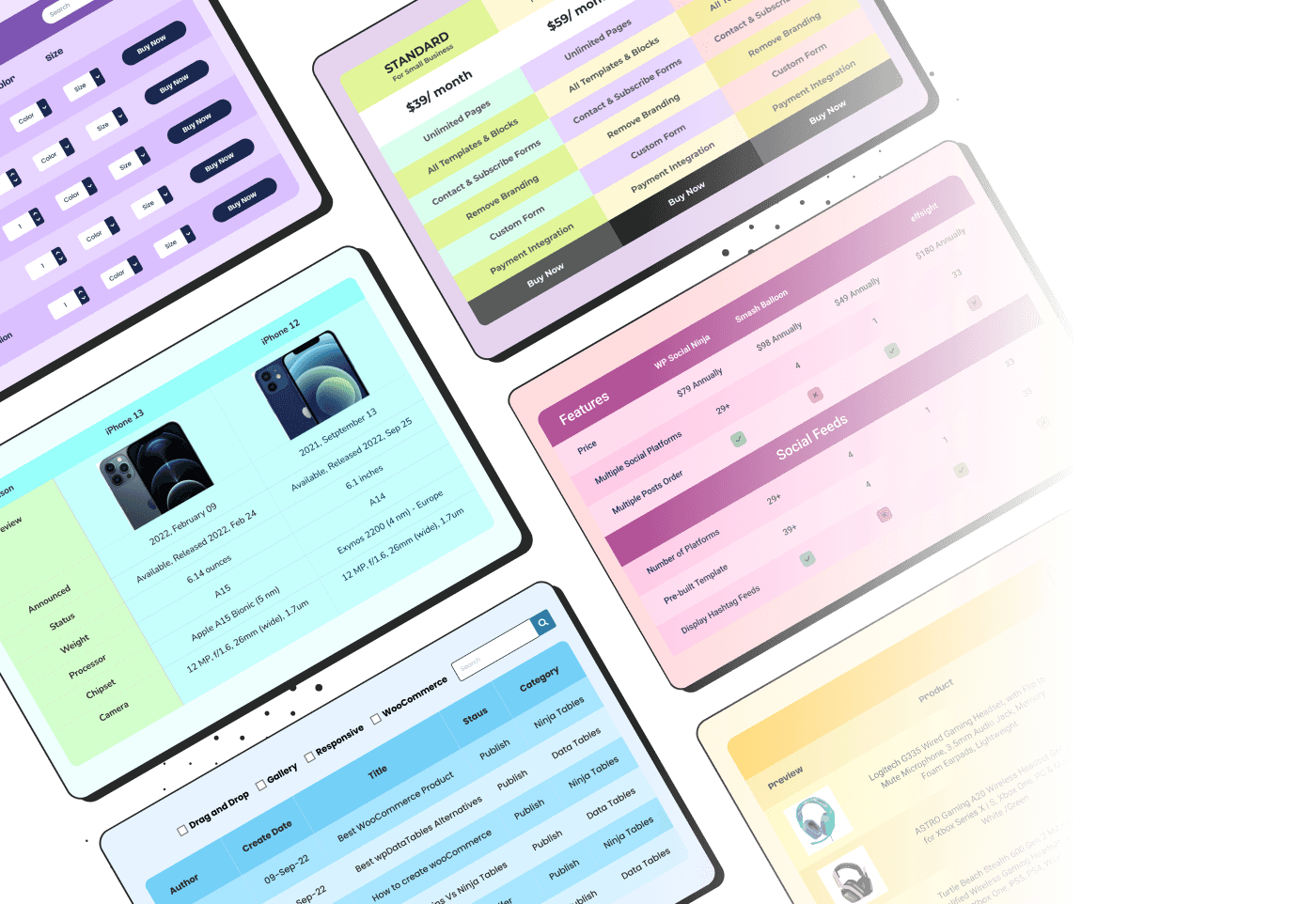 Craft Responsive Data Tables Fast!
Ninja Tables is the best table plugin to show data in an organized table format.