Valentine's Ideas for Your Business to Celebrate Love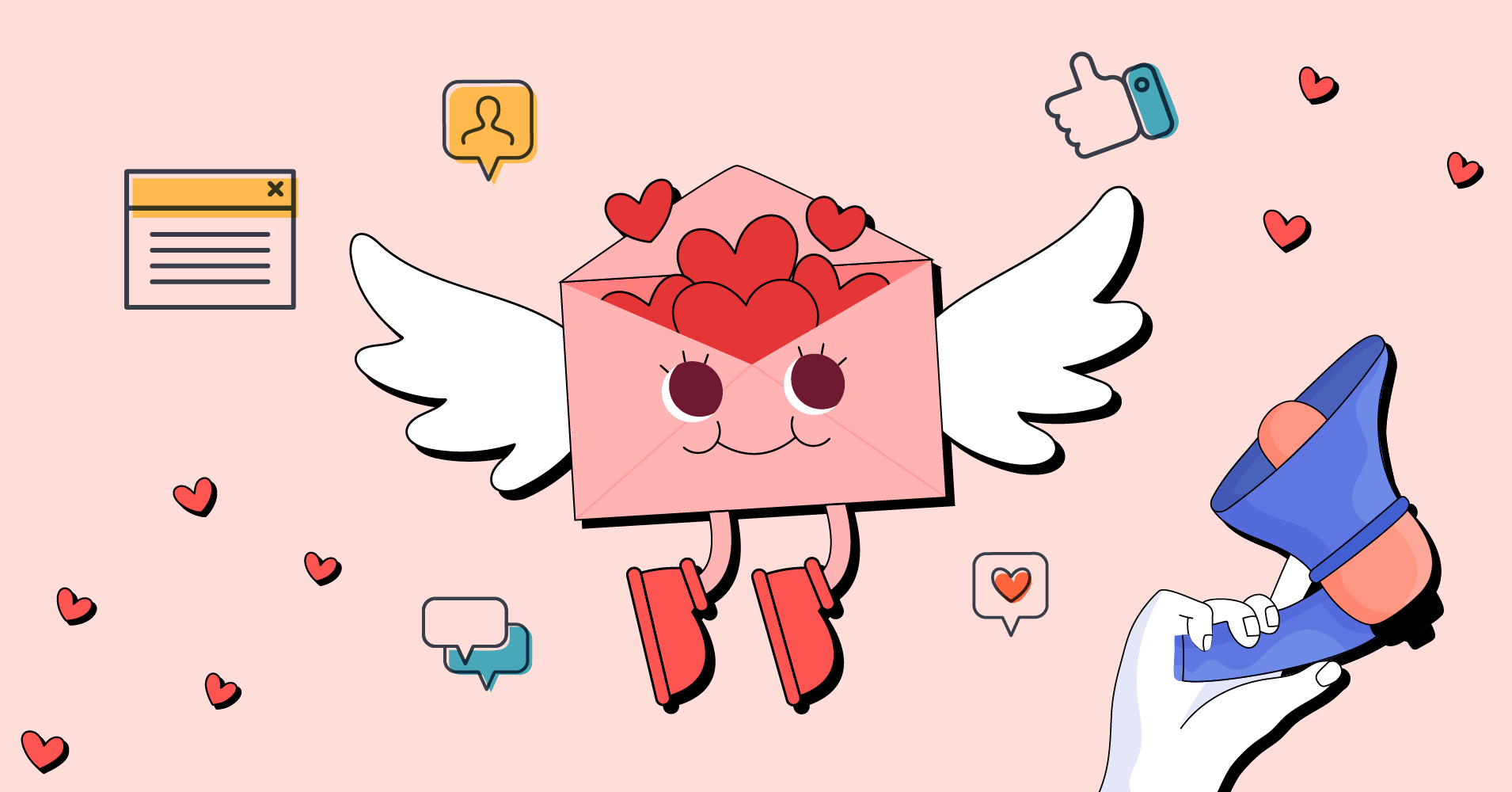 Hello team marketers! Do you think the deal and discount season is over? It's time to party?
Wait!
FYI, it's already time to prepare for a big one now. With Valentine's Day coming up, you should switch back to full gear to capture some of the $23.9 billion people usually spend on a romantic day on gifts for partners, friends, pets, and more.
Valentine's Day spending reached $23.9 billion this year, up from $21.8 billion in 2021 and the second-highest year on record.
Today's blog is for those who are among the most business owners looking for ways to engage their customers. Let's see some valentine's day marketing ideas, Content Ideas, and Valentine's day advertising best practices.
Valentine's day content ideas for websites and blogs
The first part of your marketing plan for Valentine's Day should contain creating occasional content that helps your audience navigate Valentine's day successfully. It can come with a lot of burdens for some people.
Why not use your content to help you release that stress and enables your customers with tips and ideas to make the day fun?
Here are a few content ideas for your blog or website.
Gift idea blogs
This is a prominent place to start. A lot of people struggle to figure out what to buy for their loved ones on Valentine's Day. A gift idea blog can help you promote your product and assist them in choosing theirs.
Remember that Valentine's Day doesn't have to be solely about receiving flowers and candy. Even if the product your company sells isn't often aligned with Valentine's Day, a consumer might still find it to be the ideal gift for someone they care about.
Additionally, your gift guide doesn't need to be limited for lovers. That day, many people buy presents for their friends, families, coworkers, and even their pets. When making a gift guide, don't feel constrained to stick to the obvious.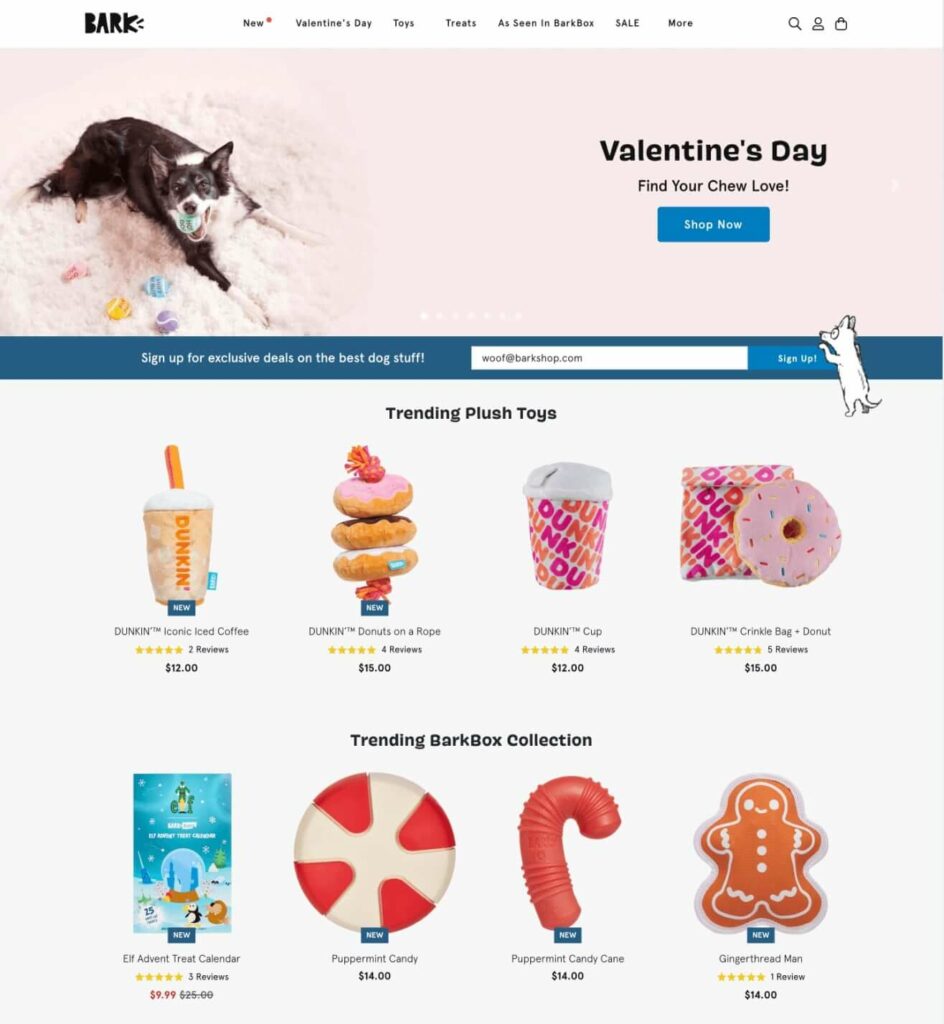 Pro-Tip: Now you can showcase your WordPress posts easily with Ninja Tables wp-posts integration.
Recipes blog
Like always, food will play a significant role in the Valentine's Day celebration. On this occasion, some people will eat out while others will wish to experiment with recipes that are a little fancier or more ambitious than usual.
The beautiful bar chart is generated with Ninja Charts
This Valentine's Day, you should use this type of material if your company sells any foods or ingredients that may be used in delicious recipes.
To showcase how delicious your dishes will appear, take excellent images and be sure to give clear instructions. Additionally, make your recipe material more eye-catching in the search results by using schema markup.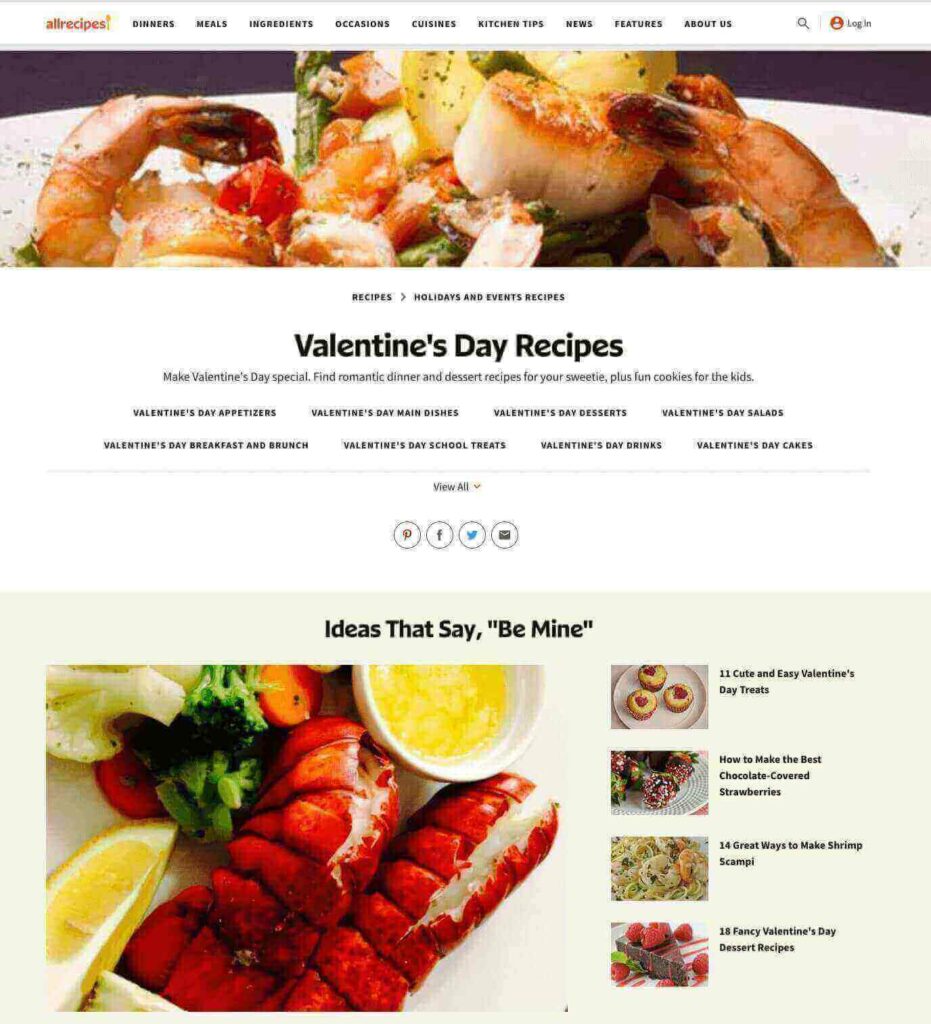 Allrecipes goes all out for Valentine's Day recipes with suggestions for sweet, spicy, chocolate, and strawberry recipes for different times, and tips on making the food you cook look the part for Valentine's Day.
Innovative date idea
Flowers and dinner go without saying. Some are content enough with the old norms, while others will want to come up with more unique methods to make the evening memorable.
Your audience might be appreciative if you can encourage an unconventional thought. To come up with activities that can serve as the inspiration for a unique Valentine's Day celebration, consider what your audience enjoys.
Video stories
Storytelling is a key component of effective content, and video may be an excellent format.
You can utilize video to present a variety of stories for Valentine's Day. You may imagine someone falling in love with your goods humorously. You may share a narrative about how your goods promote interpersonal harmony.
Alternatively, you may choose clients with inspiring love stories and include their accounts in a marketing film. Choose a sweet story for Valentine's that ties the video back to the product in a way that feels natural.
Love List for best-selling products
The primary focus of Valentine's Day is love. You can make content that highlights the things your consumers adore or that you love about them in the spirit of Valentine's Day.
To compile a list of the products your consumers adore the most, gather a list of your ten top-selling items or the items with the best ratings.
Celebrate how important your consumers are to your brand and the affection they have shown for you as a part of the Christmas love fest.
Valentine's day advertising best practices
No matter what your Valentine's Day marketing idea is, some best practices can make this season profitable for you. So, make sure you follow these practices:
Be sure about your buyer personas
Fundamentals first, analyze your audience data to find out what attracts your target customer personas. Are they single individuals hoping to celebrate alone? Or are they going to have a party with their loved ones?
15% of Americans celebrate valentines alone. Two of three respondents plan to celebrate Valentine's Day with their partner and one of three plans to celebrate with their kid(s). So, let them sort their items.
In that case, a filter of your product tables can help. So be sure what your buyer persona is and serve what they want or need.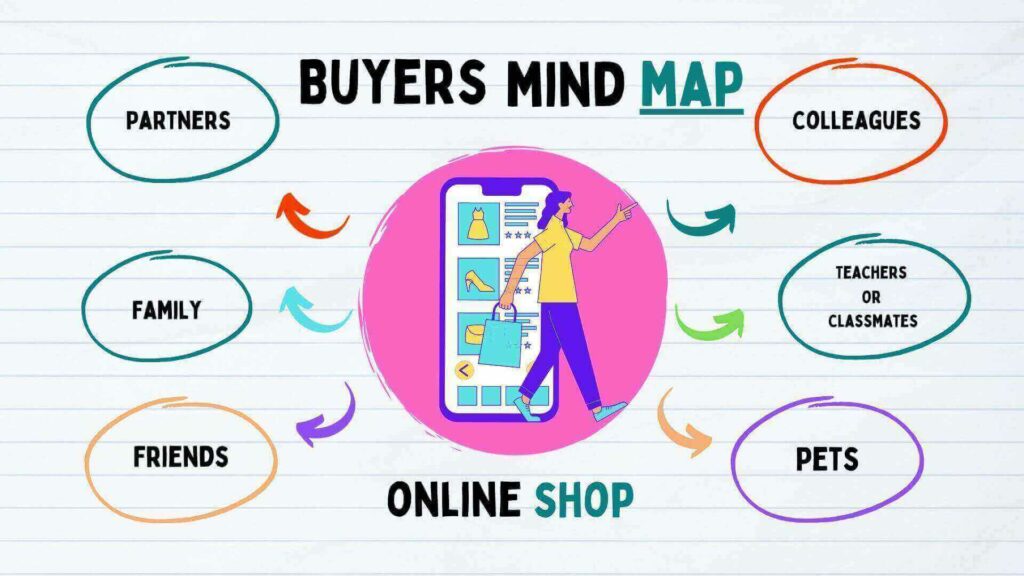 Valentine's day campaigns
Do you know, 93% of buyers are encouraged to shop more if free shipping is available whereas 58% of consumers add more items to their cart?
Or, do you know how coupons or bonus work? It is statistically proven that You Can Sell Up to 73% More if You Offer a Bonus Pack.
So, Once you're sure of your buyer personas, figure out what offer they'd like the most. There are options for you like Free shipping, themed products, gift cards, and personalized gifts.
Instill FOMO with your offer
Fear of missing out or scarcity-driven messaging influences buyers to take action without overthinking it. And sometimes it helps eventually to forget the offer.
In that case, a limited-time offer or limited-edition product line can help to create the FOMO. You can also produce urgency with a countdown timer on your site.
And one FOMO is built in for the customers. It's on the 14th of February. It's also a fear for you. Try to deliver all the products and everything before that D-day.
Don't forget to plan for last-minute shoppers
There are always last-minute buyers no matter what the occasion is. So ensure your offer runs until Valentine's Day. Or, if you plan anything like buy-before-X-date, create another proposal for last-minute shoppers.
Vibrant Valentine's day marketing ideas
There are some marketing ideas for that Valentine's Day Occasion.
Decorate your website for valentine's day
Run a valentine's day campaign
Offer limited product lines
Host a valentine's day event
Celebrate non-romantic love
'Spread The Love' referral campaign
Email a valentine to the customers
Promote self-love
Promote Anti-Valentine's Day
Don't forget a singles event
Start spreading love and skyrocket your business in return
Valentine's Day is one of the biggest opportunities for marketers. Whether you're searching for a last-minute Valentine's Day blog or looking for high-commitment, out-of-the-box marketing best practices, give these tactics a chance.
Whatever you're selling from your website, hopefully, you'll find some inspiration for your next Valentine's Day campaign.
Valentine's day image gallery powered by Ninja Tables
Signing off for today but will be back with more detailed Valentine's day marketing ideas in a short time. Till then, start implementing those strategies and see the positive impact they can have on your business.