Marketing Tips to Increase Sales for WordPress Users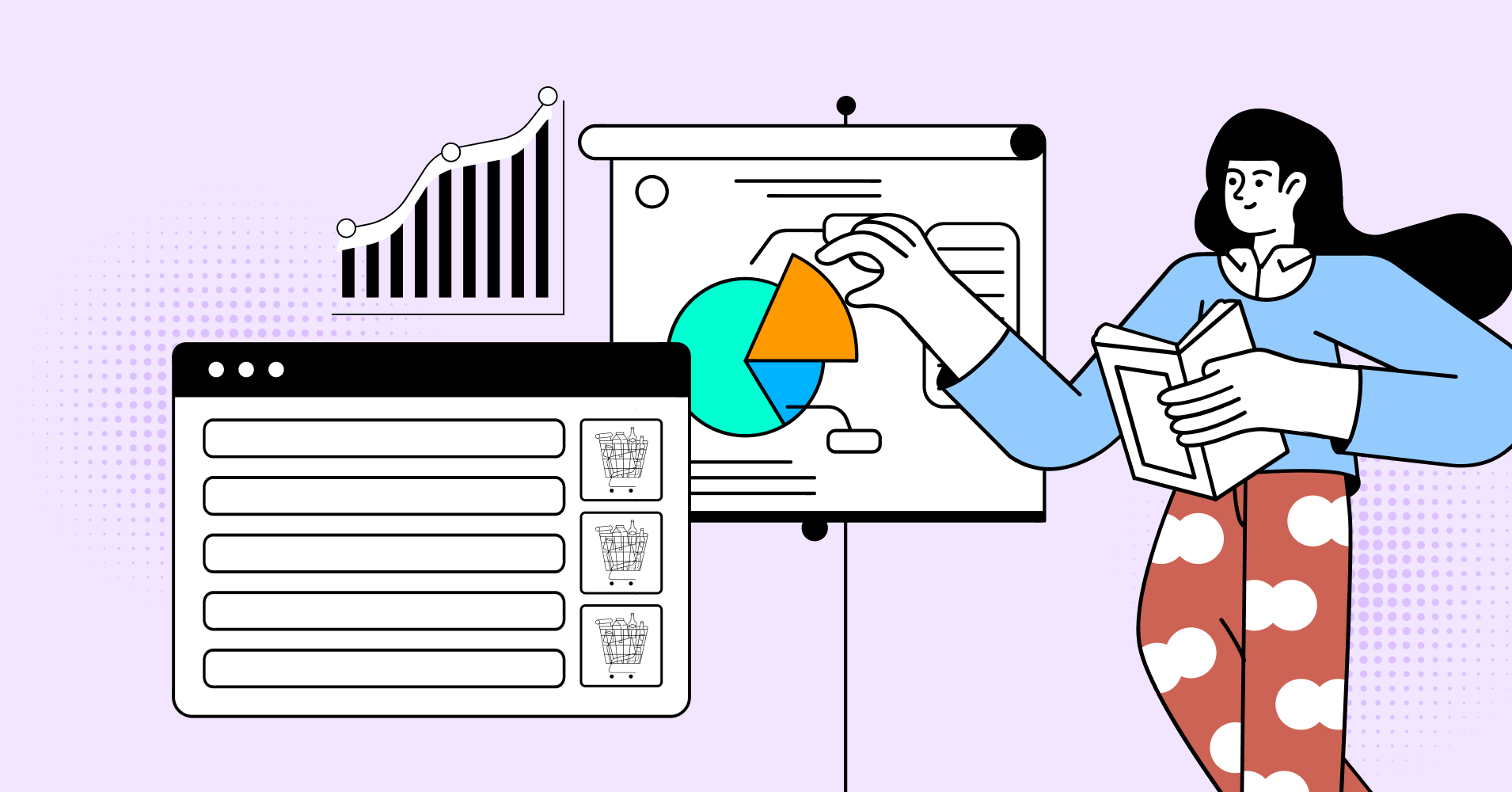 Get ready for the hectic deals and discount season! The craze starts with Halloween and will go on until the new year 2023. It's a huge opportunity to boost sales and engagement. But it's not easy to carry on the sales unless you focus on some aspects.
In this blog, we'll be discussing some smart yet simple marketing tips to increase sales. Of course, some online tricks are not always surefire ways to satisfy customers, nor every trick applies to every business.
Only you know your target customers and the market enough to make better sales. However, you can try the tricks we bring for you here. Or, you can tweak them a little to fit your market and plans.
Marketing tips to increase sales
It might be a little too early to prepare for Christmas. But who says you can only focus on sales during the holiday season?
If you're not ready, you might miss out on a big chunk of potential customers. Besides, it's not smart to pay attention to your customers only on Halloween, BFCM, or Christmas sales season.
The marketing ideas we bring here can also be repurposed and readjusted all year long!
For the upcoming sales season, here's a list of some actionable marketing tips to increase sales.
Buckle up, and let's begin!
Email templates
Is it Halloween you're going for now? For that, you need some spooky and Halloween-y email campaigns. The same templates can be customized for BFCM or Christmas when the time comes, minus the scary vibes!
Your email list is the first step to start marketing your business or product. Promote via emails that carry value, not just festive vibes or empty promises. But to get noticed, the email should have catchy colors, texts, suitable typography, and graphics.
Some email templates have simple GIFs too. Customize yours depending on the occasion. For example, change the colors and mood for Christmas. Just remember to fill in your promotion details.
Custom landing pages
An offline store can decorate inside and out with banners, confetti, balloons, pumpkins for Halloween, candies, reindeer and snow for Christmas, etc. And a website can do just the same with custom elements, colors, and graphics.
You can add bright images, website banners, designed CTA buttons, colors, GIFs, etc., to decorate all your webpages. The deal landing page should definitely be engaging with festive flavors and stylish content.
Don't forget to deliver the message correctly while focusing on page design. You need to impress people enough to buy from you and not just praise and leave!
Discounts, giveaways, & BOGO
Throwing a big discount for Halloween, BFCM, or Christmas sales is quite given. Decide on the discount level on your product or service prices that your target customers will appreciate.
Here's how WPManageNinja is marketing its discount prices.
Nothing extravagant for the graphics that says Halloween, except for the pumpkins and the colors.
Sometimes a free gift or giveaways to celebrate a festival with your customers can increase sales. Arrange a "loyal customer contest" to engage and appreciate those who are your repeat buyers.
The "Buy One Get One" offer is another marketing and sales promotion method. It can hype up the business and spread the word.
Videos/blogs
Post high-quality YouTube videos to explain your products or just to promote the business. Introductory, explanatory, how-to, unboxing videos with a good audio-visual-content combination can attract your target audience.
Videos don't have to be on YouTube only. Try TikTok, Instagram reels/stories/live, Facebook, etc.
SEO-optimized blogs on diverse topics are what search engines like Google pushes up against a search. This process is a little complex, but it's worth it when your target audience can find you with one Google search!
Having a blog section with specified categories on your website is easier for people to check out the details of your product/business.
Social media posts
It shouldn't be just Halloween or Christmas occasions when your social media accounts, personal or business, appears active. Stay visible on every social platform with quality content and turn your followers into customers.
Social media posts during sales season garner a lot more attention than usual. Start posting earlier than your competitors and captivate people with customized graphics or catchy captions.
Games or contests
We've talked a little about BOGO already, but gamifying your marketing techniques means more than that. You can add a "Wheel of fortune" type of game on your website where one visitor can turn the wheel and win a discount, a gift coupon, or a free product!
Of course, the wheel should appear after they've already bought from you once. Make the winner's result shareable on all socials so that the customer can share and do the word-of-mouth marketing for you.
A contest to win a prize and share the news on socials is an established way of marketing. Keep your customers satisfied and engaged with contests they can have fun in. Maybe display a leaderboard to pump competitiveness!
UGC
Social media is practically free marketing if you get people to use a specific hashtag for your brand or business. In 2017, Starbucks' hashtag #zombiefrappuccino was a big hit when people started sharing pictures of their purple-green Zombie Frappuccino drink.
You still got some time to come up with a creative Halloween hashtag for your business and let your customers promote your Halloween sales for you.
Hashtags can be utilized as reviews. When you find a negative review, you need to respond publicly and ask what you can do to resolve the issue. It's a great way to build trust.
The best example of UGC is Apple's "#ShotOniPhone" campaign. After receiving complaints about iPhone's picture quality in low light, Apple launched the campaign.
Users started taking low-light pictures and sharing them online using the hashtag. The pictures came out pretty much great.
This interactive marketing didn't cost a penny, but Apple regained trust. Needless to say, this hashtag is still in use!
Holiday bundles
Upselling or cross-selling products and creating a bundle package is a simple way to attract customers and sell more. A combo of products is a good deal to buy during the holiday season.
Suppose a store sells Halloween costumes, and the combo or product bundle adds some props or Halloween decorations with it. Customers can get a witch costume and a witch's cauldron and broom.
Regular & themed products
Back to our previous point where we said just because it's Halloween, you don't need to focus on selling Halloween-only products.
If your store sells regular items like apparel, sneakers, or watches, there's no need to put the Christmas vibe on them. Not everyone celebrates Christmas, and not everyone needs a wristwatch with a Santa Claus dial!
If it's Halloween time soon, you still can't look away from regular products that don't have the spooky Halloween theme. For example, selling a perfectly normal room decor item without scary zombies or pumpkin prints on it.
You can manage a separate section for products with occasional/festive spirits. This applies to offline and online stores both.
Gift items or DIY section
Procrastinators never learn, and last-minute shoppers never shop early! Sell readymade holiday gift items and offer a gift delivery service with it. Again, this doesn't have to be specific to a holiday or a festival.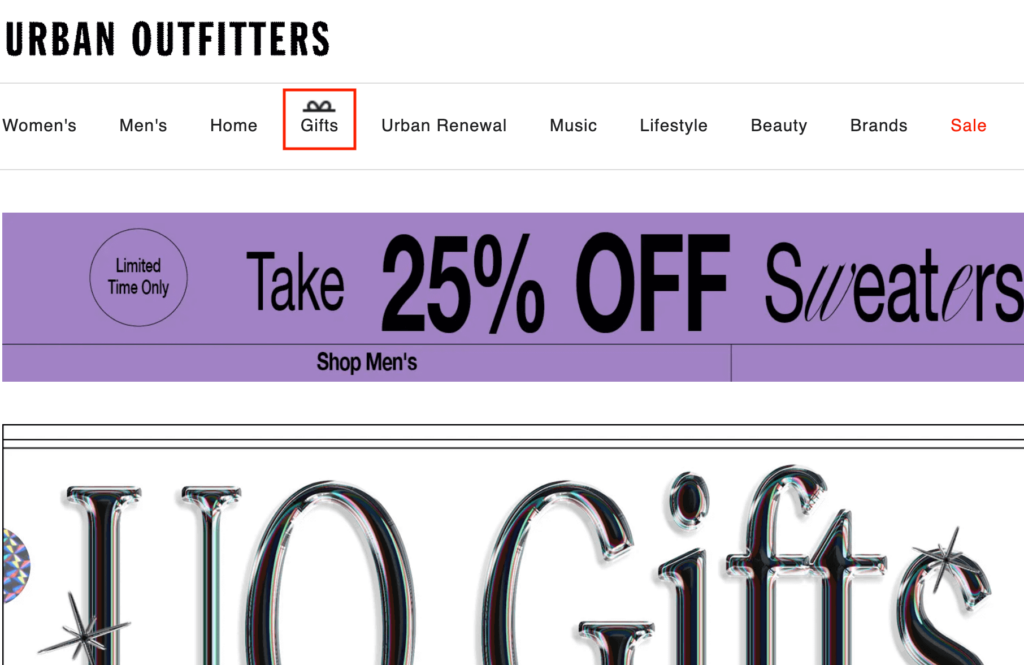 Selling DIY craft items might intrigue your creative-minded customers. Why not post a DIY video or blog to keep them interested?
Personalization
Segment the customers into separate categories depending on their searches, demography, interests, or previous shopping history. If a customer has already bought a Halloween item from you last year, remind them about it again and display all the popular Halloween products now.
It'd be easier for customers if you added a self-segmentation option where they could put themselves into their preferred category.
Bonus tips
As we've discussed earlier, excelling in marketing is not an overnight success. The 11 tips above are not the only boxes you need to check.
Make sure your website speed is optimized
Try to run an offline store alongside the online one
Start advertisements
Top-notch security
Fast checkout
Intrigue customers to buy with FOMO
Lower the shipping cost to avoid cart abandonment
Cordial after-sale support
But let's be honest, marketing techniques and tricks vary a big time depending on your business and service. So, you probably have some of your own tricks up your sleeves!
Check out some FOMO marketing ideas & see if you're ready for summer sales
Smart product presentation with a table plugin
Getting good sales and repeat buyers depends on you. The least we can do is give you some ideas. But what if we tell you that you can ensure the visual comfort of your customers using a table plugin?
Organize data and information in customizable tables if you run a WordPress website. So, visitors can see the information they need in filterable and searchable tables whenever they visit your site.
We suggest checking out Ninja Tables, a smart and intuitive WordPress table plugin.
With Ninja Tables, you can-
Display pricing plans
Show product comparisons
Arrange all product details in tables
Create WooCommerce product tables
Bring Fluent Forms entries in tables
Sync with Google Sheets data
Insert dynamic data
Show reviews in separate blocks
Add unlimited data, cells, columns, and rows
Easily create a table using "Drag & Drop"
Control and customize table design and style
Filter, sort, and search tables
Add conditions to table cells
Transform default text data into hyperlinks
Create dynamic charts with Ninja Charts
Make responsive tables
Install and activate it now and see a lot more functions and usability for your business, big or small.
TL;DR
You can't have a fixed set of marketing tips to increase sales, traffic, or engagement. Every customer is different from another, and it's never easy to satisfy all.
How you promote and market your business to your target audience depends on you and the quality of the product or service you provide. But it doesn't hurt to try out some tricks that have the potential to boost sales.
And if you really want to see your WooCommerce sales increase, go with Ninja Tables.
Ninja Tables– Easiest Table Plugin in WordPress