Barn2 Plugins Vs Ninja Tables | Posts Table & WooCommerce Product Tables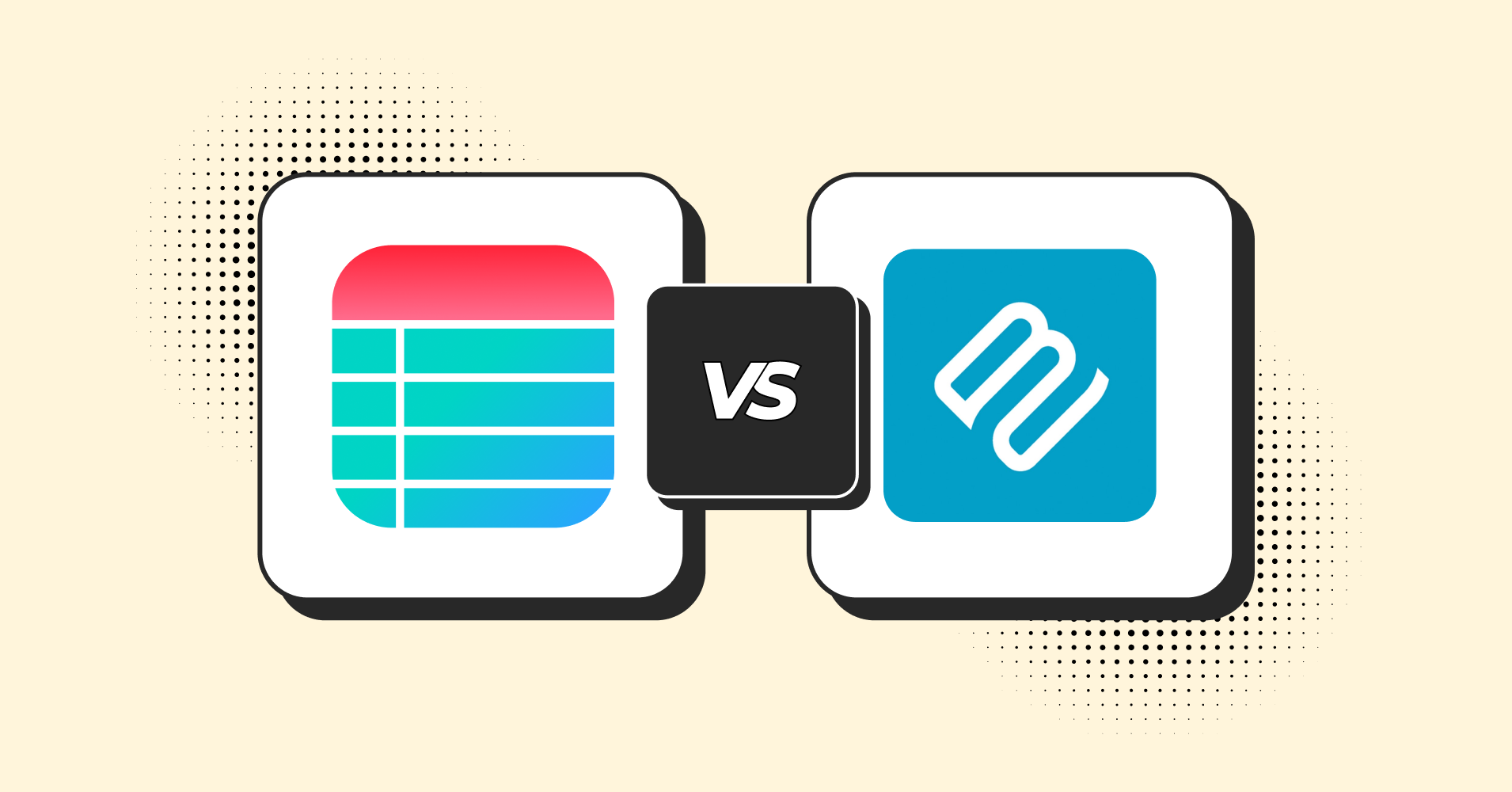 Team Barn2 Plugins is all about crafting beautiful WooCommerce and WordPress plugins. They have plugins for all your WordPress needs- product tables, document library, filters, etc.
Among the 23 plugins, Posts Table and WooCommerce Product Table are two of their most popular tools. Show your WordPress posts or WooCommerce products in smart online tables with these plugins.
But buying two separate tools to do separate jobs might crowd your dashboard. So, you need to find the all-rounder table plugin that does it all for you!
And you're right. We're talking about Ninja Tables.
How?
We'll explain here.
Top Barn2 Plugins vs Ninja Tables- Best WordPress plugins
First of all, Ninja Tables alone gives you the functionalities of posts tables and product tables. So, buying two different plugins and cramming your dashboard is not necessary.
With this table plugin, you can ensure much more responsiveness, cleanliness, and more.
Check the comparison of Posts Table & WooCommerce Product Table by Barn2 Plugins vs Ninja Tables.
| Posts Table with Search & Sort | Ninja Tables | WooCommerce Product Table |
| --- | --- | --- |
| List WordPress posts | check | Product presentation in table |
| Multimedia, title, description, categories, etc. | check | Multimedia, add-to-cart button, reviews, price, etc. |
| Advanced filtering and dynamic search | check | One-page order |
| Custom post type | check | Search, filter, sort |
| Auto updates with new post | check | Product variation |
| Easy loading & responsive | check | Unlimited products & data |
| Column customize | check | Flexible, fast, and intuitive |
| Table, row/column size & width | check | Control over data |
| $79/yr 1 site | $59/yr 1 site | $99/yr 1 site |
Made with Ninja Tables
You can see how Ninja Tables literally has every feature you get in two different plugins.
And to be honest, Ninja Tables' power doesn't end here!
Examples: WP posts & WooCommerce tables in Ninja Tables
Here's a live example of how a Ninja Tables WordPress posts table looks-
It's a live demo table on the Ninja Tables dashboard. You can search for any blog post from the filters.
And here's a Ninja Tables WooCommerce products table-
Don't worry. It's just a demo table. You can select and add products to cart, but no real order will be placed. There's no "view cart" option either.
Why pick Ninja Tables?
The table above summarizes what you need to know. However, we got some points to cover.
Saves money!
Posts Table with Search & Sort is definitely a useful plugin to showcase all your WP posts in a nice tabular manner. Likewise, WooCommerce Product Table by Barn2 Plugins ensures a stylish product arrangement.
So, what's the drawback?
Only $49/yr for Ninja Tables gets you both functions of product tables and posts tables. It's like a complete plugin packed with other plugins.
Learn all the types of tables you can create with Ninja Tables
Doesn't crowd the dashboard
Back to our "All-rounder table plugin" point, Ninja Tables will not weigh down your website because it has all the features you usually get from other plugins.
For example-
Product variation for WooCommerce
Product filter
Posts table
Table color & design
Link embed
Product table
Default WooCommerce features customization
Fast checkout, etc.
Awesome features
This plugin allows you to create and customize all sorts of tables you need.
Top Ninja Tables features
| | | |
| --- | --- | --- |
| | | |
| WooCommerce product tables | Drag & drop table builder | |
| | | |
| | | |
| | | |
| | | Circle Rating, Ribbon, Button, Star rating, Lightbox |
| | | |
| | | |
| | | |
| | | |
| | | |
| | | |
Made with Ninja Tables Drag & Drop
That's all for now
Without dragging this article further, we can end it here by pointing out one thing- Ninja Tables saves you time, money, and hassle.
Why would you buy multiple plugins when one plugin can do it all?
It's the best WordPress data table plugin packed with features but has a smooth interface and usage.
Check out the Barn2 Plugins bundle offer comparison with Ninja Tables while you're at it. And check out WooCommerce Product Table Alternatives to know the comparative eligibility of Ninja Tables.
Ninja Tables– Easiest Table Plugin in WordPress